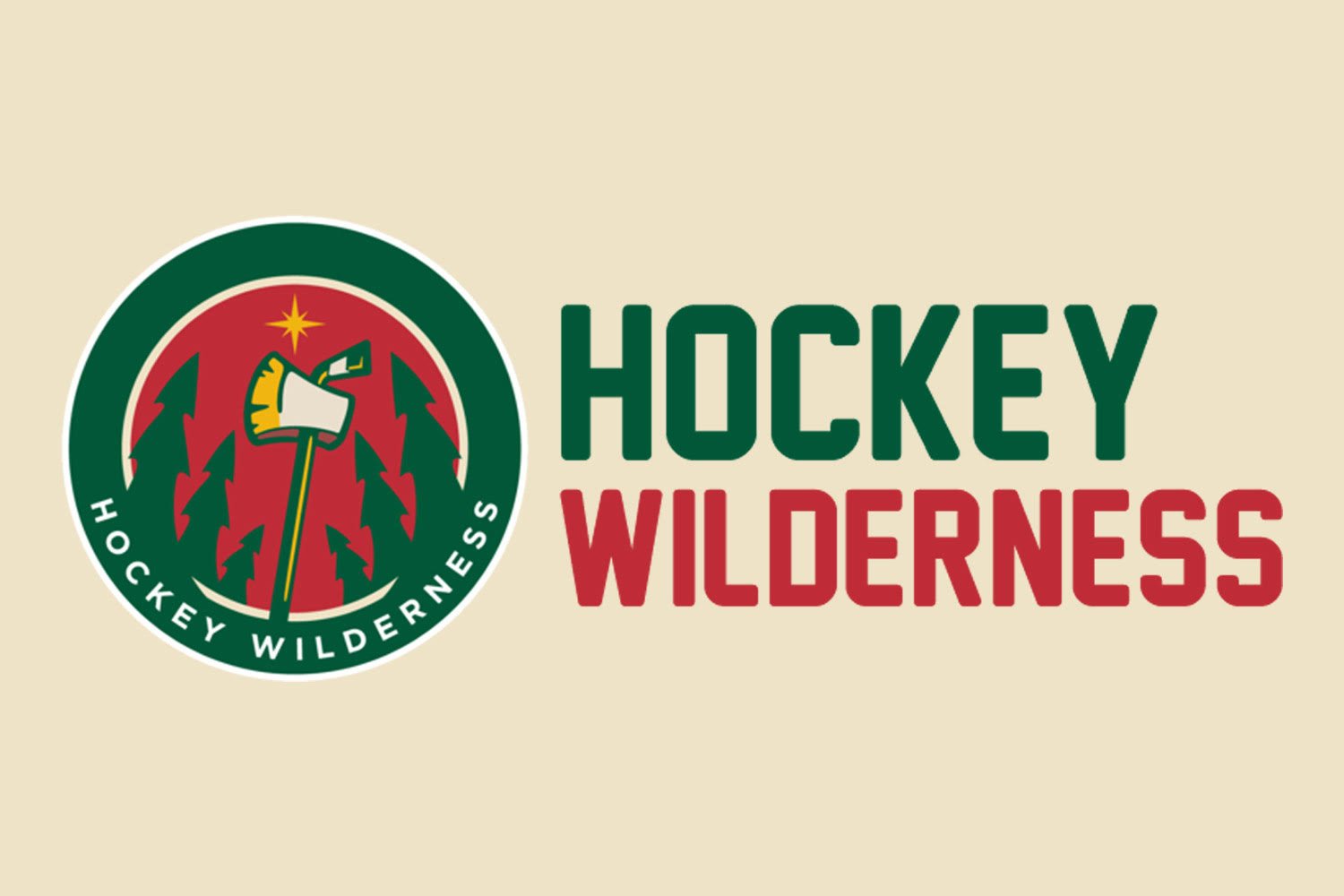 Pittsburgh Penguins at Minnesota Wild
Puck drop: 5:08 p.m. CT, Xcel Energy Center, St. Paul, MN
Watch: FOX Sports North; FOX Sports app
Listen: KFAN FM 100.3, Wild Radio Network, Wild NHL App
The Minnesota Wild finally snapped their five-game losing streak with a 3-1 victory over the Winnipeg Jets Saturday afternoon. Tonight, another test as they will welcome the Pittsburgh Penguins to the X for an early evening duel in St. Paul. The Penguins come to town boasting a five-game winning streak, most recently putting a 6-1 beatdown on the St. Louis Blues.
For the Wild, first thing is first. Let's get the wheels back on the bus. There can be no doubt the loss of Matt Dumba was like a gut punch for the organization. Dumba went down on December 6th against the Calgary Flames. They lost that game 2-0. Since, they've gone 3-5-1 in 9 games. The time is now, if it was any, for this team to figure out life post Matt Dumba.
Pittsburgh Penguins
Of course things don't get any easier for the Wild tonight. The Penguins are marching into St. Paul winning five straight games. Matt Murray is back from injury and looking just as good as ever, Sidney Crosby continues to be himself, Kris Letang is solid on the back end, and we could really go on for a bit here couldn't we? The Penguins are no surprise to anyone these days. They are perennially one of the better teams to come out of the Eastern Conference and have raised a few banners over the years.
The Penguins sit third in the Metro Division with 46 points, just one point behind the Columbus Blue Jackets. Like the Wild, the Penguins have taken their lumps this season. They lost 9 of 10 games in a brutal stretch through November, but since busting out of that slump they have played a lot more consistent hockey. They've climbed their way back into the standings and are playing their most dangerous hockey of the season.
The Penguins beat the Wild 2-1 in Pittsburgh a little more than a week ago. The Wild's lone goal in that contest was Jordan Greenway's first career NHL goal. Hopefully he's able to go in for seconds tonight. All-time the Wild are 13-10-1 against the Penguins, and 6-4-1 against them at the X.
Storyline
For the Wild, the story is can they figure out how to put together a string of solid games without Dumba playing backstop with a side of riflemen. Can Devan Dubnyk build on a solid outing against the Winnipeg Jets last Saturday? Matt Cullen may very well be playing in his last NHL season, and if that's the case he'll be making his last trip to the X tonight. Barring some kind of trade or these two teams squaring off for the Stanley Cup, this will be the only trip the Penguins make to St. Paul this season.
Injuries
Penguins – Justin Schultz, Bryan Rust, Olli Maatta
Wild – Matt Dumba, Nick Seeler