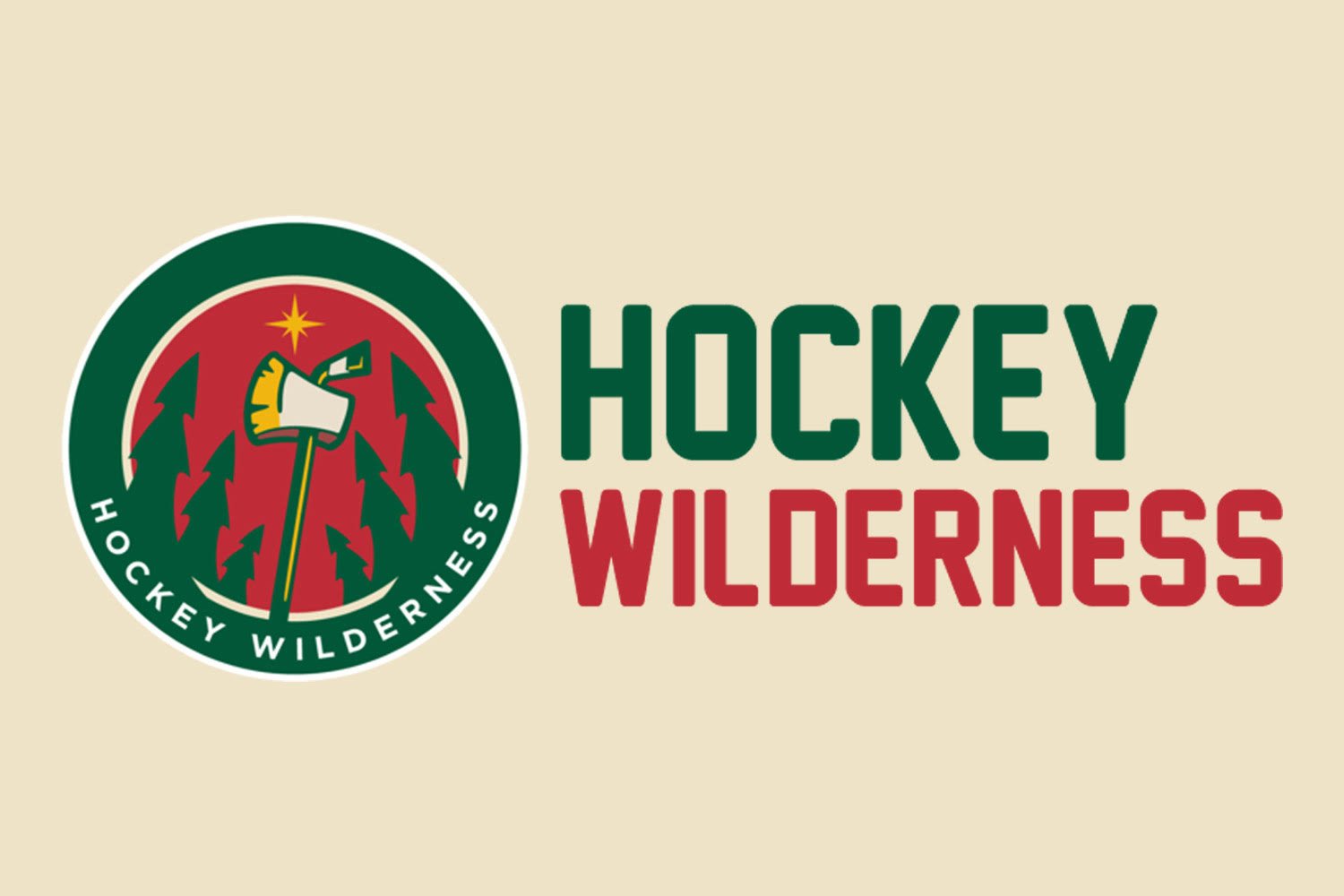 For the second time in six days, the Wild and Devils will meet for the second and final time of the 2018-2019 season. The Wild, off since Tuesday night following their debacle of a second period in route to a 5-4 loss against Philadelphia. As for New Jersey, they are on the back end of a back-to-back after their 5-2 loss to a very hot Chicago team.
Last Time Out
Last Saturday, these two teams squared off in a matinee affair at Prudential Center. The Wild would use two second period goals to help them pick up a 4-2 victory. In Bruce Boudreau's 900th game, the Wild would also snap their four game losing streak. Goals by Marcus Foligno, Zach Parise, Joel Eriksson Ek, and Luke Kunin along with 16 saves from Devan Dubnyk would get the Wild back in the win column.
Scouting the Devils
With New Jersey playing in Chicago last night, and Cory Schneider between the pipes for them, that means the Wild will see Keith Kinkaid. Kinkaid had a night to forget Tuesday night as he allowed eight goals on 39 shots against the Blues. With the loss, Kinkaid is now 15-17-6 on the year with a 3.28 GAA and a .894 save percentage. Goaltending has been a big issue for the Devils with Schneider being injured and him being win less since December 27th of 2017. As for Kinkaid, he has just one win in his last four starts.
On the offensive side of things, the Devils are struggling to put together a full 60 minute performance and get their offense going. One big reason for this is Taylor Hall who hasn't played in a game since December 23rd and the Devils don't see him playing anytime soon. With Hall's absence, the Devils have had to rely heavily on Kyle Palmieri who has tried to make up for Hall being out, but can only do so much. However, Palmieri does lead the Devils in points with 42 and goals with 24 in 56 games this season. One other player to keep an eye on will be Nico Hischier who, in his sophomore year has 16 goals and 39 points in the 52 games he has played this season.
Young Guns Keep Rolling
As for the Wild, its been their core of young talent who has really stepped up as of late. With Jordan Greenway, Kunin, and Eriksson Ek providing offense for the team while the likes of Eric Staal and Mikael Graulund are going through struggles to find their offensive game. Since JEEK's recall from Iowa, he has 2 goals and an assist in just four games. Since Kunin was recalled right about the same time as Eriksson Ek, he has really stepped his game up. 3 goals in 4 assists including two goals Tuesday night. Kunin will look to keep things rolling as the Wild are in desperate need of a win. As for Greenway, he hasn't had the offense the Wild and himself are looking for, but has been a force to be reckon with in the majority of games he has played causing havoc for opposing teams.
Injuries Continue
Tuesday night was a rough one for the Wild. Losing three players to injury, the Wild will be scrambling for numbers come puck drop tonight. With Victor Rask, Pontus Aberg, and Matt Hendricks all out tomorrow night, defensemen Brad Hunt will be on the fourth line with Kyle Rau and Eric Fehr. No recalls from Iowa have been made as of now, but it once again will be a new look fourth line to try and get some jump going for the team.