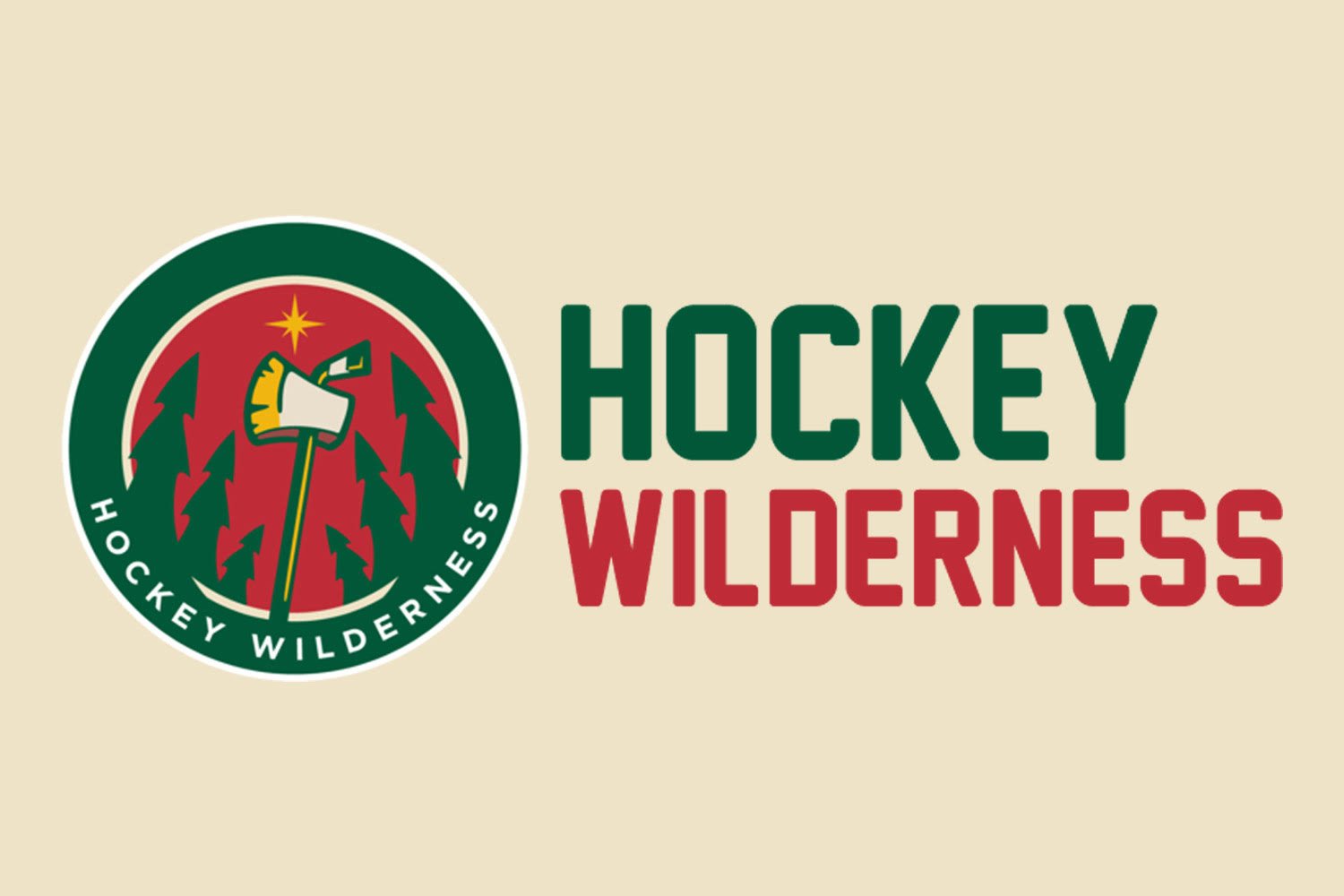 With the NHL training camp and regular season schedule yet to be set, the Minnesota Wild are trying to make sure that their players are staying game ready. With that goal in mind, the Wild announced today that their 2020 first-round pick, Marco Rossi, has been loaned to the Zürcher Schlittschuh Club (ZSC) Lions of the Swiss National League.
But before fans start thinking this is Kirill Kaprizov all over again, we can take a deep breath, because as The Athletic's Michael Russo tweeted out, the terms of Rossi's deal with ZSC contains an out clause that will allow him to return to Minnesota for the start of training camp.
And has been reported frequently, Rossi is already convinced he'll be making the roster this season.
The ZSC Lions are already a month into their 2020-21 campaign. Their next game is scheduled on Friday, October 30th against HC Davos, so in a normal world, Rossi might be able to make his debut as early as then. But in a pandemic world, one would have to believe that there are testing and quarantine hurdles to jump over before the Austria native will see the ice.
Watching live action through legal channels is just about impossible if you live outside of Switzerland, but you can visit the Swiss League's gamecenter at sihf.ch for schedules, live scores and stats as well as highlight videos.