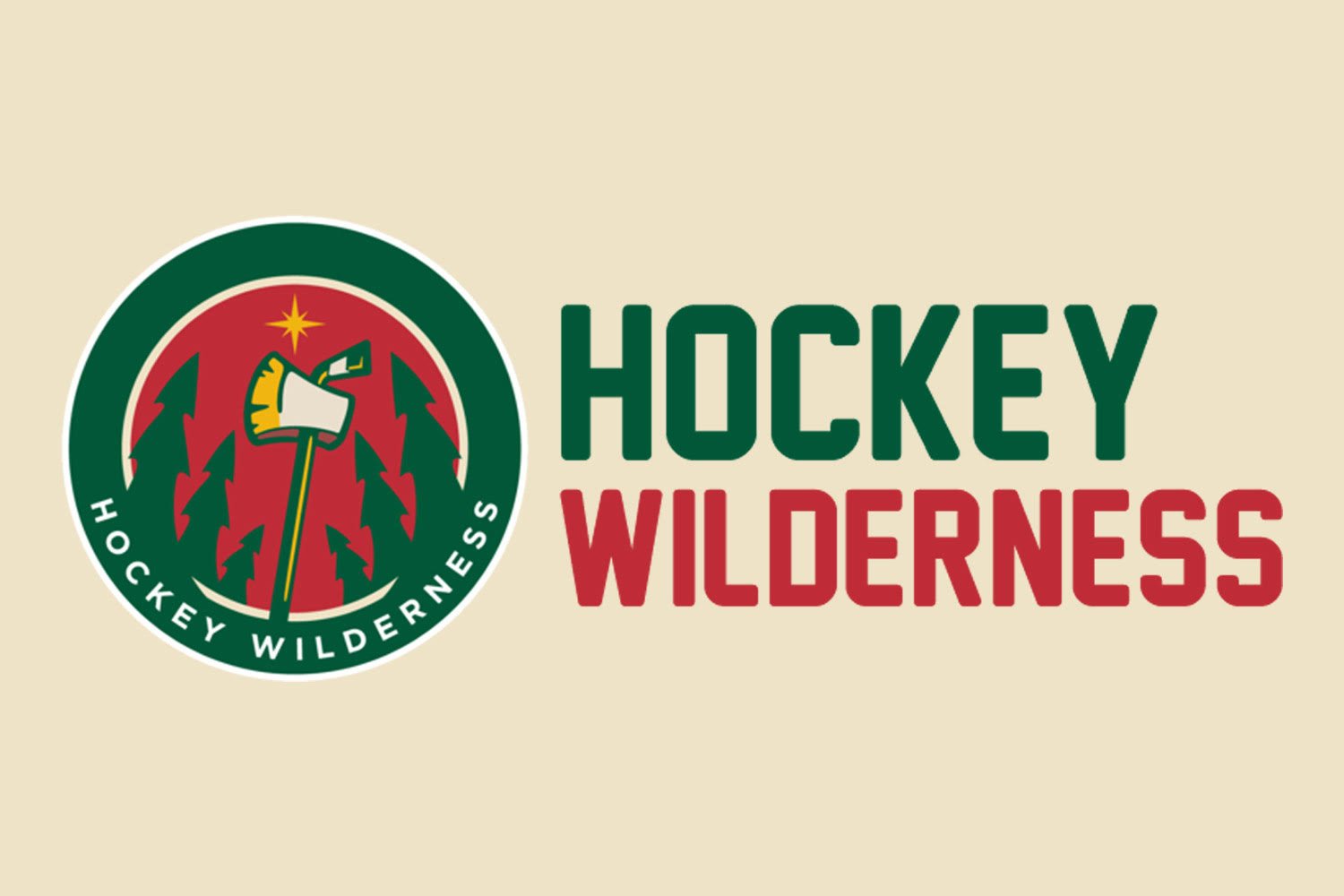 After a while, all this talk becomes just that. Talk. It is just lip service. Before and after games you can talk about what you should or should have done, but if you continue to be talk, rather than performing on the ice, then how is any team supposed to take you seriously. How are the fans supposed to take you seriously? It reminds me of a famous line from the action film "The Rock." Losers always whine about trying their best, Winners...well, you know how the rest goes.
Winning teams do the necessary things to win. If it's a lesser opponent, good teams handle them the way they are supposed to be handled. If it's a better opponent, then they raise their game and intensity to match the other opponent to keep from getting handled.
But even as the Wild are seemingly running in place, the rest of the Central Division, aside from Chicago, has been meandering along as well.
Central Division Last 10 Games
While it may not be a big deal because it's not the like the rest of the teams in the division have been killing it, consider is a missed opportunity for the Wild to leap frog a team in front, or at the very least, leave the bottom three teams in its dust.

Minnesota needs more urgency in its game. In seasons past, it was either win or bust. This year, they're going to have to make their own urgency, or manufacture motivation. For some of those guys that are superstitious or have rigid routines, maybe a shake-up needs to be done because what they're doing isn't working.