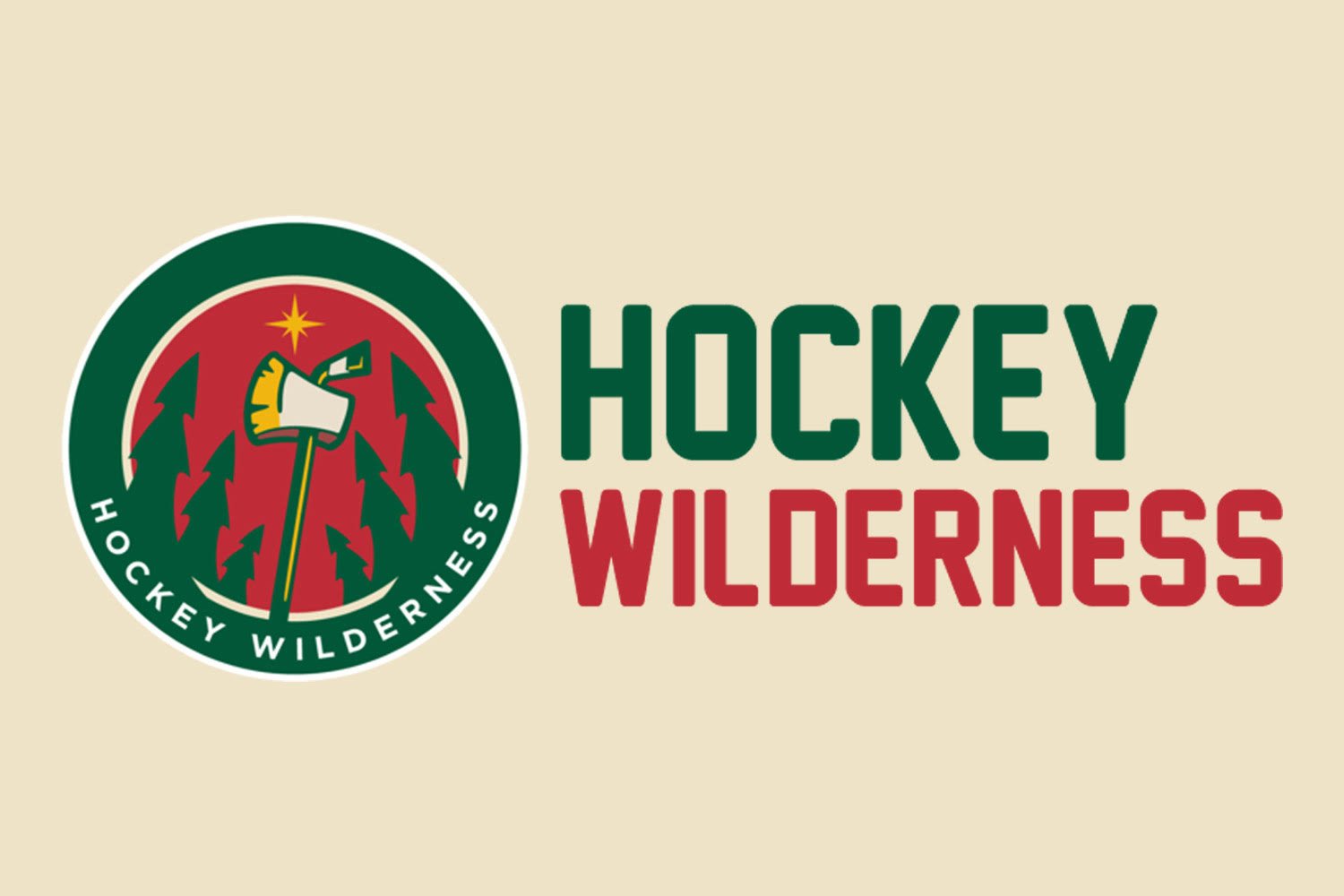 Is Ryan Suter on the ice? Most likely. He led all skaters in total time on ice during the regular season. He added a goal and three assists in the series. Suter is usually the subtle one of the leadership group. His soft-spoken, even-keeled approach has helped the team stay grounded. "We have a lot of guys who haven't played in a Game 7 in the Stanley Cup playoffs," Yeo told his team. The Star tribune's Michael Russo alluded to Suter, along with Parise, Healtey, and Pominville, being the only players on this team that have played past the first round. Suter's experience will prove to be invaluable to a young defensive corp.
"These games are fun when you win and you contribute," Parise said. "But when we signed here, we didn't sign here to win a first-round game."
"To get this opportunity for our team, for our club, it means a lot for us," Koivu expressed to the media after practice Tuesday.
"[Game 7] It's going to be a lot like tonight...desperation. We have to play the best hockey of the season or we're not going to win," Ryan Suter on his expectations of Game 7.
The Wild are going to need their leaders to lead this relatively inexperienced team into an on-ice battle. Whether that means Parise continues to set the tone, Koivu does everything well in every zone, or Suter controlling his gaps on the flying forwards of the Avs to limit their ability to make plays with the puck, the heart and soul of the team lies with the men that don the letters on their chests.
-----------------------------------------------------------------------------------------------------------------------------------------------------------
Player quotes taken from St. Paul Pioneer Press, Minneapolis Star Tribune, and Wild.com.