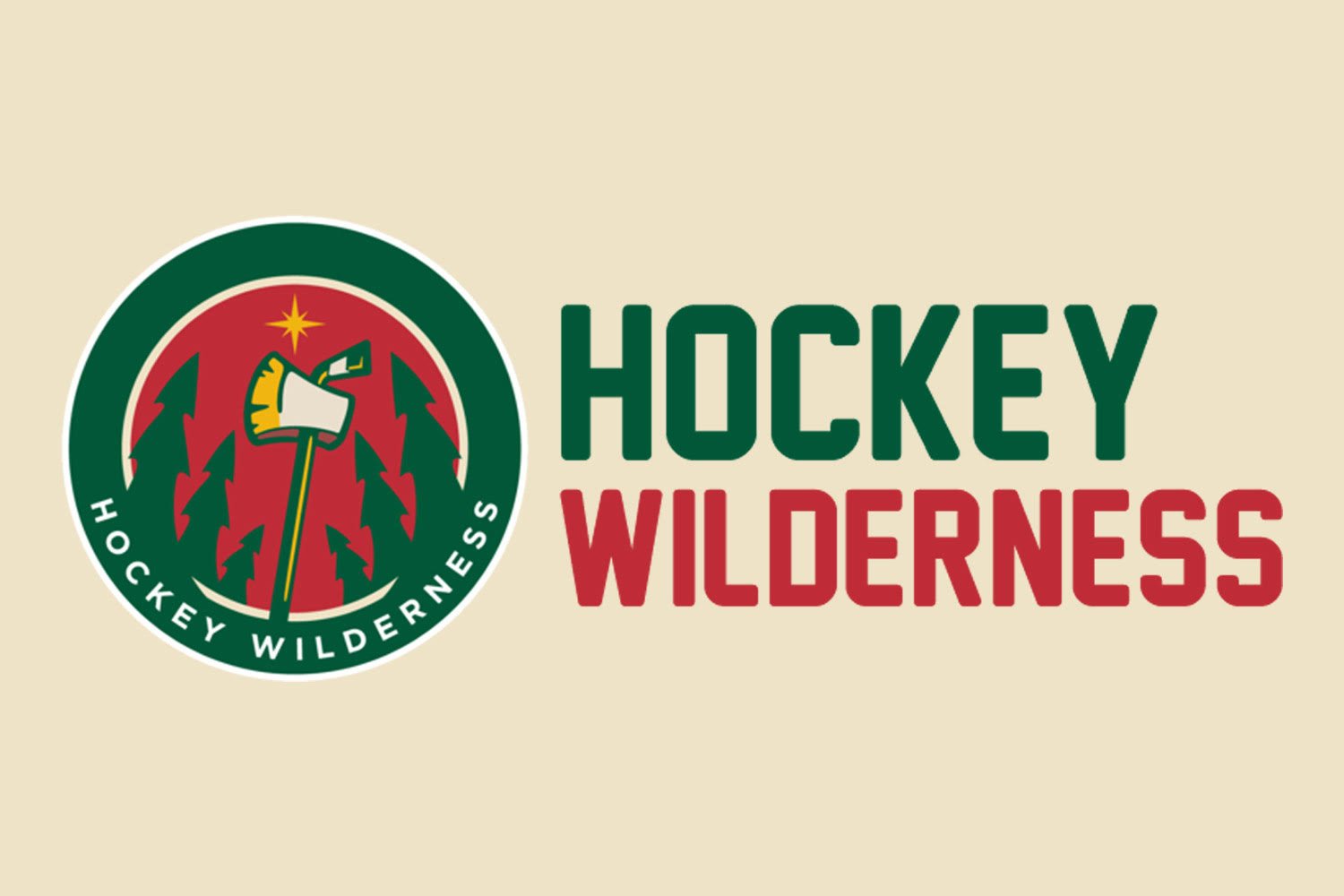 The Wild re-signing Nick Seeler to keep him in St. Paul never really seemed to be in doubt, with both sides wanting to get it done. What was uncertain was the term of the contract, and how much Seeler would be making annually. Those questions have been answered as Seeler and the Wild have agreed to a one-way, 3-year deal worth $725k annually.
The former Golden Gopher was called up to the big club after the failure of the Kyle Quincy experience, and inconsistent play from the two young defensemen who were expected to stick with the big club at the beginning of the season, Mike Reilly and Gustav Olofsson.
Seeler was a pleasant surprise for the Wild. While his stat line of 0 goals and 4 assists in 22 games doesn't jump off the page, the big blueliner brought consistency, toughness, and a solid defensive game that shored up the Wild's third pairing with Nate Prosser. His CF% was just south of 50%, which is pretty good for a third pairing defenseman on a team whose possession numbers weren't the strongest across the board.
Seeler's solid play continued into the postseason, when he saw his role elevated due to injuries. In that elevated role, Seeler had 2 assists in 5 games, and managed to have a plus/minus of +1 in a playoff series in which the Wild were clearly overmatched. Playing up in the lineup exposed some flaws in Seeler's game, but all-in-all, most Wild fans were left genuinely impressed by his rookie outing.
Back in May, I thought if the Wild could sign Seeler for four years at $1.5 million, they would be overpaying in the front part of that contract, but reap some significant value on the back half. Turns out, Minnesota Wild General Manager Paul Fenton is a better negotiator than I am. By locking Seeler in for 3 years at less than a million per, this is a good signing for the Wild. They solidify their defensive depth on a reasonable contract. This move won't make the Wild Stanley Cup contenders overnight, but it is one of the small, smart moves good teams have to make.
All stats courtesy of Natural Stat Trick.