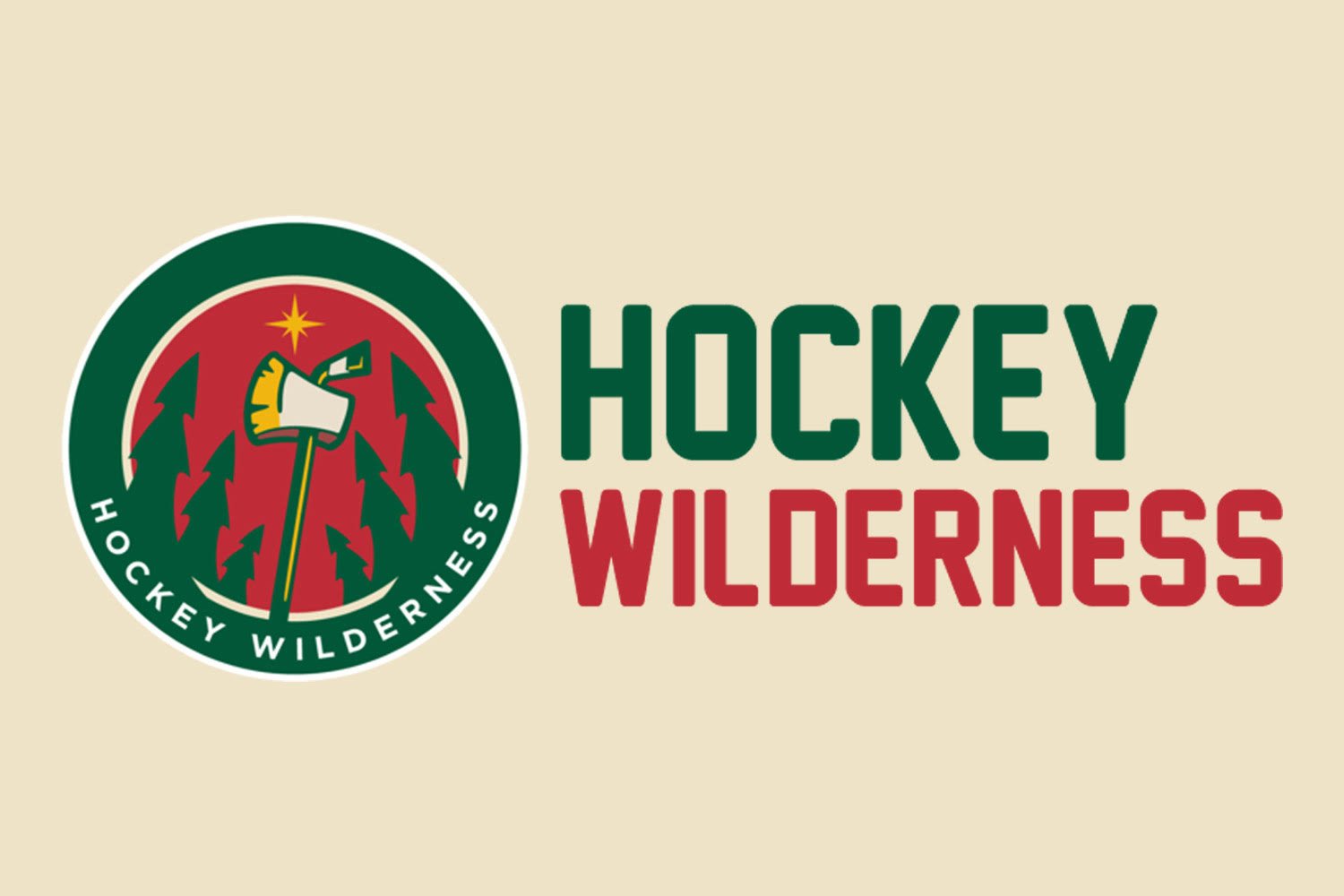 Looking to put a 3-7-3 January behind them and go on one of their patented second-half runs, the Wild head to New York to play their first game after the All-Star Break vs. the Islanders.
Long considered a laughingstock, the Islanders took a step towards to contention after some very savvy moves by General Manager Garth Snow. Also a longtime laughingstock, Snow proved that he was no joke when he brought in Nick Leddy and Johnny Boychuk in separate trades on October 4th, 2014. Those trades transformed the franchise instantly, leading the Isles to make the playoffs for just the third time since the lockout.
The Islanders are pretty close to the playoff bubble now, but they're still a strong team in their own right. Franchise centerman John Tavares hasn't lit up the scoresheet this year (34 points in 46 games), but the Top-9 has been solid, if not spectacular. What's really helping the Islanders is their goaltending. Jaroslav Halak (.923 Save%) and Thomas Greiss (.927 Save%) tonight, they'll have their hands full. The goaltending has been part of the reason that the Islanders have the 2nd-best Penalty Kill in the league (87.2%). But this game will actually feature Jean-Francois Berube, whom I have literally never heard of. I'd be kind of excited, if not for the Wild's recent history of struggling to score on even backup goalies.
The Wild still haven't been able to score, which is weird since they've had a healthy lineup for, like, two months now. Yeo figure. Here's a list of players who've been slumping:
Ryan Suter led the Wild in points in January. With 7. In 13 games. Only Zach Parise and Charlie Coyle have had 3 or more goals. Jarret Stoll has more goals than Mikko Koivu, Jason Pominville, Nino Niederreiter, and Mikael Granlund... combined. You get the picture.
The Wild haven't played for a week, so perhaps those who may have lingering injuries from earlier this season (*cough, cough*, Zach Parise) might have been able to catch the rest they needed to improve for the second half. Something had better happen, because the Wild really wasted a month of good goaltending, and doing that for another month will be earning them some ping-pong balls in June.
If you think this game has an exceptionally Minnesota-y flavor, you'd be right. The Islanders have one of the most Minnesotan-heavy lineups in the league, sporting Kyle Okposo (St. Paul), Nick Leddy (Eden Prairie), Brock Nelson (Warroad), and Anders Lee (Edina). They've also got former Wild players in Leddy, Cal Clutterbuck, and Marek Zidlicky. Minnesota actually sports 3 former Islanders in Thomas Vanek (remember those 4 months?!), Nino Niederreiter, and Jared Spurgeon.
Tonight's game is an East Coast game, meaning it's an early 6:00 start. We'll have more information as the day goes on, but make sure to stop by Hockey Wilderness for our Game Thread! In the meantime, here's the Tale of the Tape and tonight's projected lineups.