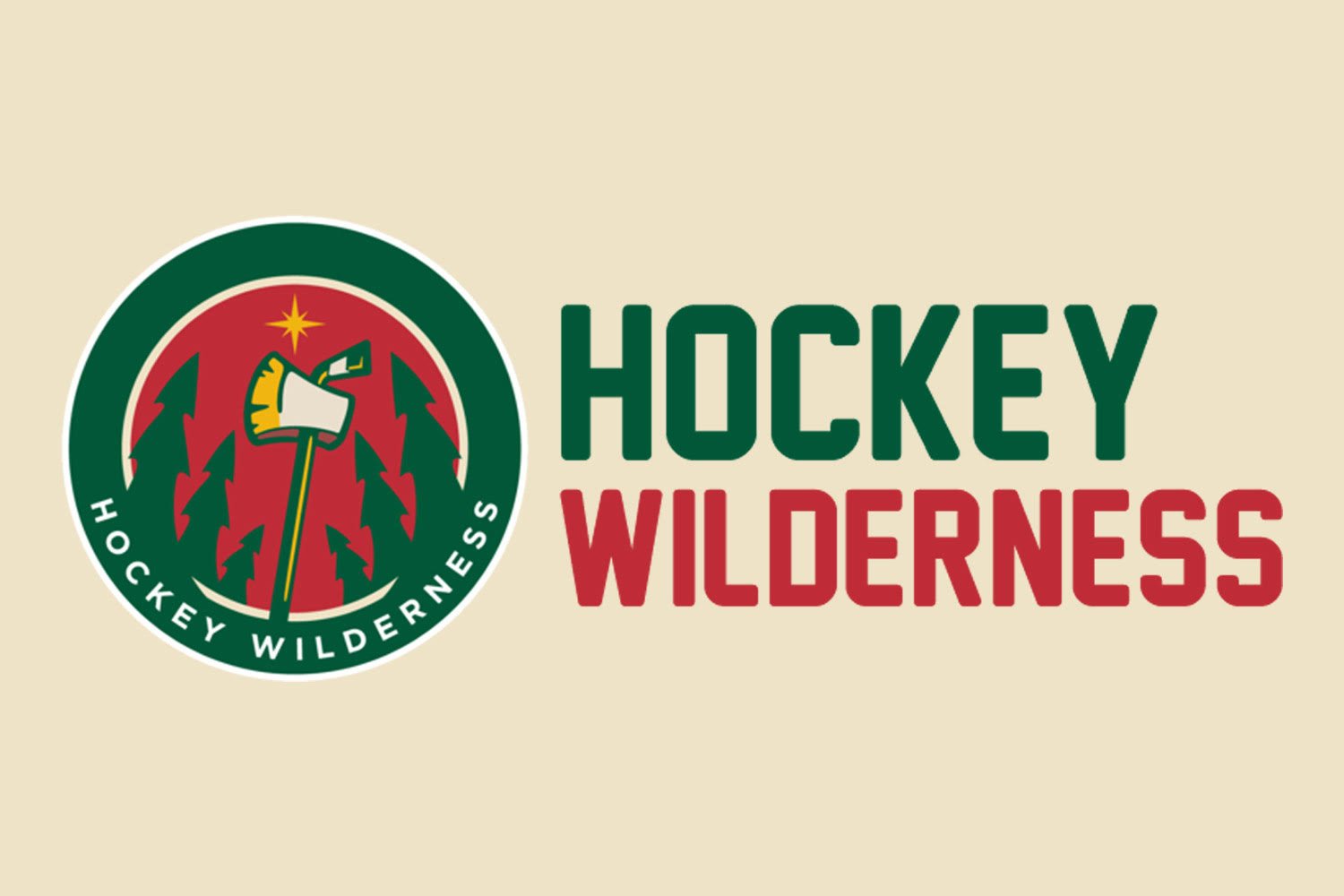 The NHL's regular season is just days away, and many teams are looking to make moves in order to remedy their cap situation — the Pittsburgh Penguins are a prime example, as they may be looking to move defenseman Jack Johnson to get under the cap.
With a $5 million blanket keeping them from reaching the cap ceiling, the Minnesota Wild are in a bit of a different situation. Still, it appears general manager Bill Guerin isn't being shy about orchestrating a potentially significant move.
According to a report from TSN's Darren Dreger, the Wild seem interested in trading for a top-six center.
What does all this mean? Well, it's certainly bad news for center Victor Rask. Since being acquired from the Carolina Hurricanes in January, the 26-year-old has failed to make much of a positive impact with the Wild. And with Eric Staal, Mikko Koivu and Joel Eriksson Ek all locked in as Minnesota's (current) top-nine centers, a trade for another center could mean banishment to the press box for Rask, which wouldn't exactly be a bad thing for Minnesota's on-ice performance. Even if the Wild are unable to land another center, it certainly doesn't appear the Wild have much confidence in Rask to serve as a reliable fourth-line center.
It's unclear exactly who on the Wild could be moved in order to conduct a trade for a top-six center, but one has to wonder if teams could have interest in winger Jason Zucker. Zucker was often mentioned in trade chatter throughout the offseason, and he was nearly dealt to the Penguins for Phil Kessel at one point. However, Kessel refused the trade as he preferred to play for a contender, according to The Athletic's Michael Russo.
Of course, that was before Guerin took over as GM of the Wild. Guerin has previously stated his interest in using analytics to build his hockey club, and with Zucker being one of the stronger play-drivers on Minnesota's roster (his 5-on-5 CF% of 53.04 ranked fourth on the team last season), perhaps he is no longer in danger of being shipped elsewhere.
It's still a bit difficult to clearly tell what Guerin has up his sleeve. As a first-year GM, the four-time Stanley Cup winner has yet to make an obvious "I am the captain now" move. But that might change relatively soon if the right deal comes along.