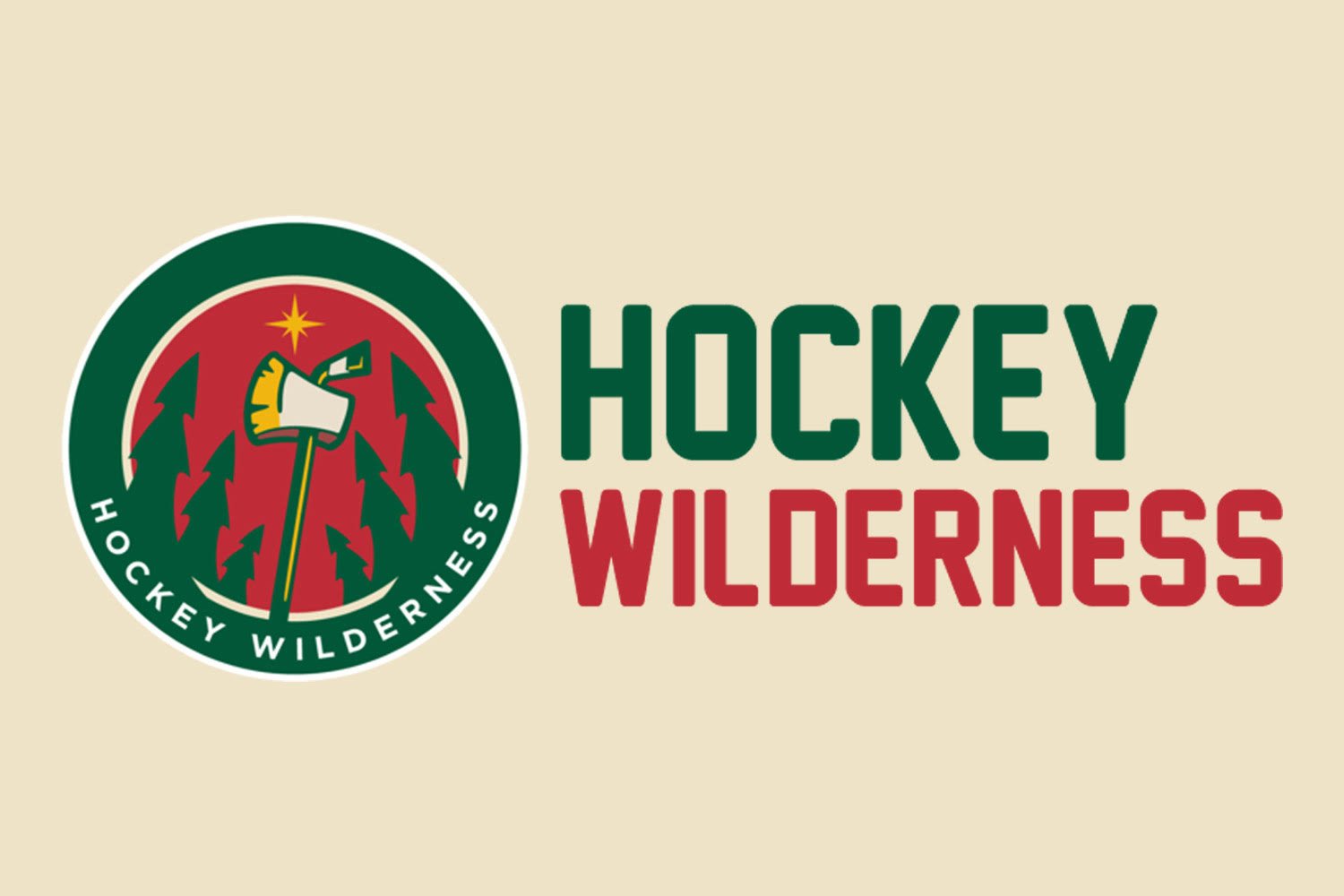 Minnesota has locked up former University of Minnesota-Duluth netminder Alex Stalock. The former San Jose Sharks goalie will likely be the Wild's third goaltender and will play with the Iowa Wild. Per Michael Russo of the Minneapolis Star Tribune, the contract is a one-year, two-way deal in which the he will get paid $300,000 in the AHL and $650,000 in the NHL.
Stalock is coming off a year in which he only played in 13 games and posted an 88.89 5-on-5 save percentage. He admittedly knows he needs a chance to re-establish his game and to do that with the Wild organization. He's 28 years old and was decent for the Bulldogs, posting a .914 and .924 save percentage in his final two seasons in Duluth. His best pro season came in 2013-14 when he posted a .932 save percentage with San Jose in 24 games that season - a career high. He also had a career best Goals Against Average of 1.87.
He's been up and down for most of his career, but with some NHL experience in Iowa, and if something traumatic happens to either Devan Dubnyk or Darcy Kuemper, the franchise knows they can fall back on a goalie that's had some success in the NHL, and one that's motivated to get his game back on track.