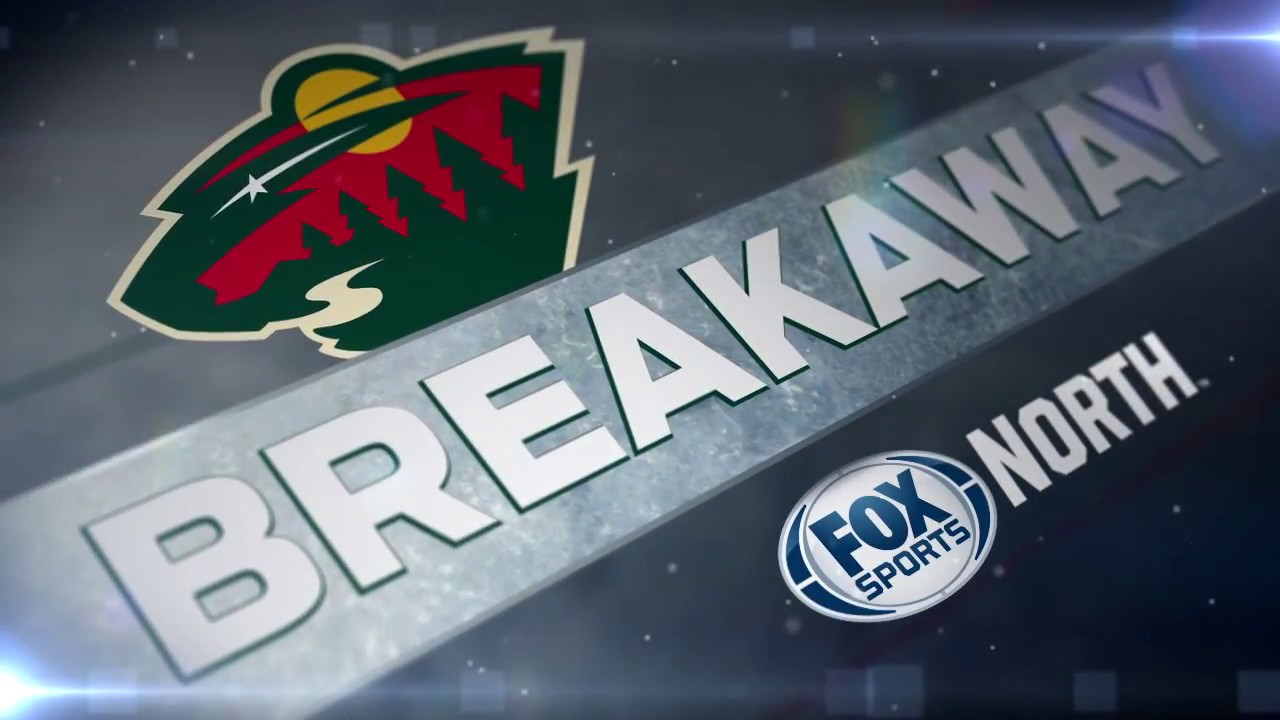 UPDATE: The Wild announced Friday afternoon that Charlie Coyle was placed on long-term injured reserve with a fractured right fibula. He had surgery in Bloomington and is expected to miss six to eight weeks. Nino Niederreiter was also placed on IR with a high ankle sprain. He'll miss at least three weeks.
Marcus Foligno will have surgery on Sunday to fix a left facial fracture. He's out for at least a week but was not placed on IR.
With two players now on the long-term list, it actually is a small benefit to the Wild in that they can call up players from Iowa with the additional salary cap relief. The Wild could recall as many as three additional forwards from Iowa before Saturday's home opener.
The Minnesota Wild's bench is quickly looking like the injury-riddled Tune Squad when they faced the Monstars in the movie "Space Jam."
The team is making adjustments where it can. Friday, the Wild recalled forward Luke Kunin from the Iowa Wild, swapping him for defenseman Mike Reilly. This isn't a case of Reilly needing to go down; it's a case of the Wild in desperate need of forwards with the injuries to Charlie Coyle, Marcus Foligno and Nino Niederrieter in Thursday's 5-2 victory in Chicago.
Official injury updates on this trio haven't been released yet, but The Athletic's Michael Russo Tweeted on Friday that he isn't hearing good things, including that Foligno may have broken a facial bone. Russo also reported that Niederreiter and Coyle left the United Center in walking boots. A Chicago player fell onto Niederreiter's left leg in the third period. Coyle took a puck off Jared Spurgeon's stick to the back of his leg.
After Thursday's game, coach Bruce Boudreau said they were both out for the next game, and he wasn't sure on Foligno. Zach Parise and Mikael Granlund are also unavailable for the game.
The Wild need forwards, hence the roster move.
The 19-year-old Kunin has a goal and an assist in two games with Iowa this season. He's a University of Wisconsin hockey product and a first round (15th overall) 2016 draft pick of the Wild. He's set to make his NHL debut for Saturday's home opener against Columbus wearing a jersey number to match his age.
Reilly has two assists in the first three games for the Wild this season. He played 57 games for Iowa last season, leading the team in scoring, assists and shots on goal.
Only four players were on the ice for the Wild's practice Friday, the morning after the team's first win in Chicago: Parise, Gustav Olofsson, Joel Eriksson Ek and goaltender Alex Stalock. Parise is trying to work his way into the lineup with what was initially reported as a back injury that flared up in September.
The Wild open their home schedule Saturday night at Xcel Energy Center.
---
Listen to The Whole Gang Every Week on the Cold Omaha Staff Pod!