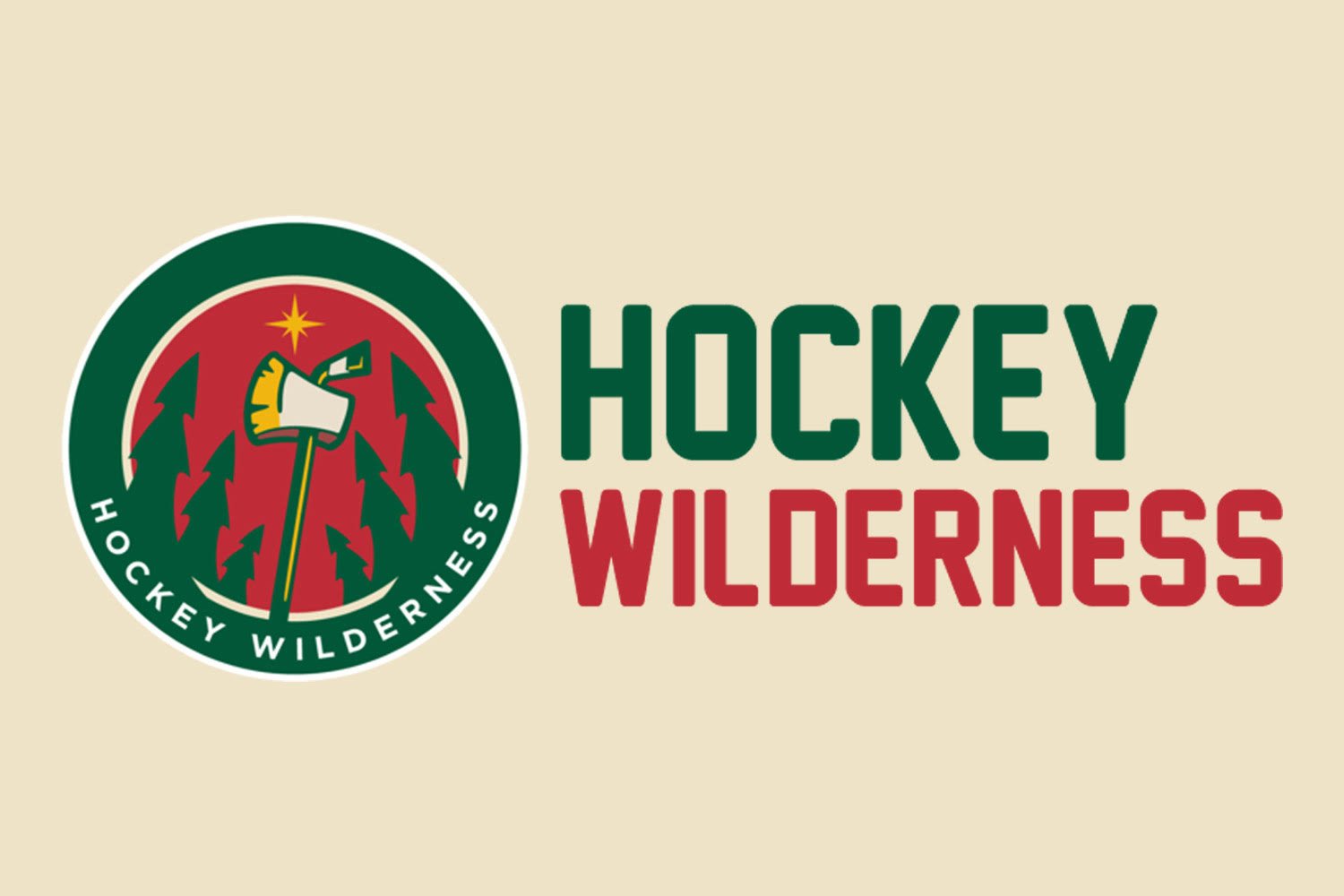 Game 15: Minnesota Wild at Los Angeles Kings
Time & Location: 9:30 CST, Staples Center, Los Angeles, CA
How to Watch: Fox Sports - North, Fox Sports GO App, SportsNet, Fox Sports - West
How to Listen: FM 100.3 KFAN, Wild Radio Network, iHeart Radio
The last time the Wild saw the Kings, Los Angeles came to Minnesota reeling bad after losing five straight. The Wild handed the Kings their sixth straight loss that evening in St. Paul. Since then the Kings dispatched head coach John Stevens after a 4-8-1 start, and named Willie Desjardins the interim head coach.
Desjardins is now 1-0 as head coach of the Kings after securing a 4-1 victory over the Anaheim Ducks on Tuesday night.
All the Kings Men
It's not just a clever team podcast name. Seriously though, this Kings team still has a long way to go to prove to their fans that they've turned a corner and can be take seriously. They are still 30th in the league in goals per game and rank 21st in goals against. That kind of defense/goaltending, and utter lack of punch is a recipe for disaster. It's also played out like they're a bad team.
Who would've thought at the beginning of the season that it was going to be Ilya Kovalchuk leading the team in both goals and points? Ilya Kovalchuck. Mr. Cap Circumvention himself. Not to mention, he signed that front loaded, back-diving contract with the Devils and then ditched them for the KHL. The former 1st overall pick of the Atlanta Thrashers, now 35 years old, has found a way to impact games for his new NHL team.
Jeff Carter and Tyler Toffoli trail Kovalchuk in points, currently sitting on 10 points each. Those guys, along with Anze Kopitar, are always a threat to score. Minnesota will have to shut those guys down to have a chance. One player the Wild missed last time around, but returned to score 5 points in 4 game is Dustin Brown. The Kings's captain has been the rudder of that Los Angeles ship for the last couple seasons, even if he's not the most prolific scorer on the team. Look for Brown to get into Devan Dubnyk's face early and often.
Jack Campbell has taken over the net in Jonathan Quick's absence. Quick suffered a knee injury on October 28th, which required surgery to repair a torn meniscus. Quick wasn't particularly good in goal for the Kings with a 0-3-1 record and a .845 save percentage prior to the injury. Enter Campbell, who will likely see the majority of the time in net, splitting with Petr Budaj until Quick's return. Campbell's contribution has been far more positive than Quick as he's tallied a .918 save percentage and a 5-5 record. He looks like back-up tendy, and plays like one. The Wild can't get cute with him and put up goals early.
Wild Looking to Rebound
Minnesota suffered their second defeat of this 7-game road trip Monday night against the Sharks. Aside from some big mistakes, the Wild were actually quite good in limiting the Sharks' chances, and getting offense of their own. That said, the Wild, if they wish to call this a successful trip out West, will need to gain 2 points.
Mikael Granlund's 10-game point streak came to a close in the loss to the Sharks, but his hustle helped make the play the led up to Jared Spurgeon's goal in the 3rd period.
Eric Staal, who missed the game in San Jose due to illness, is still listed as 'questionable' for the Kings game. Minnesota had issues getting the first power play unit set up in the zone and did not possess his skills in the slot. Let's hope it was one of those 24 hour bugs.
Dubynk wasn't perfect in the game, but many of the chances were of the Grade A variety. That said, he's going to be getting the call again Thursday night against the gate at Staple Center Angeles.
Injuries
Kings: Jonathan Quick (Knee) Jonny Brodzinsky (Shoulder), and Paul Ladue (Unknown).
Wild: Eric Staal (Illness) Matt Hendricks (O-L-D Soreness)