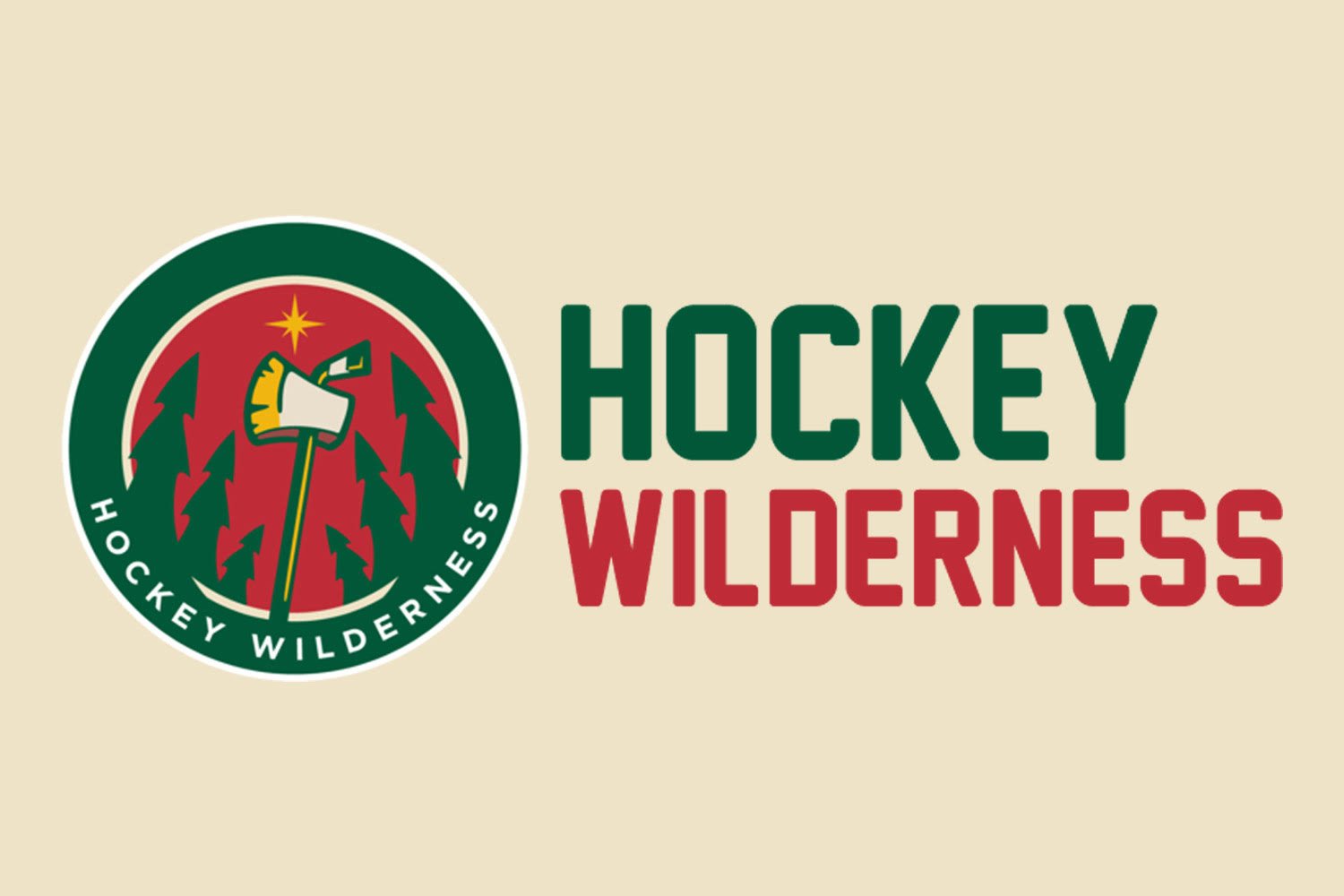 In a recent interview with the Pioneer Press, head coach Mike Yeo stressed how the Wild need to score more goals. To do this, the team is trying to integrate its defensemen into the offensive play.
"Number one, we've got to score more goals so we're trying find different ways to create offense and different ways to try to outnumber the opposition. The second part of it is, looking at our personnel, we have a mobile group of defensemen, a group that all has the ability to generate offense because of their skill sets," said Yeo.
It's been no secret that this team has trouble scoring goals. Last year's average of 2.43 goals per game was good for 24th in the league. It's also been established throughout franchise history that the team struggles to produce offense from the blue line, especially at even strength.
However the stat most concerning isn't the amount of goals scored, but the number of shots taken. Last year, the Wild defensemen put up only 389 shots on goal, good for 28th in the league, just above Montreal and Edmonton. In contrast, Boston almost doubled that total with 717 and even Buffalo produced more with 432.
Here's a chart of last year's totals.
Ouch. To put this in more context, last year's league average for even strength shots on goal by defensemen was 511. The Wild were 122 shots below average, about 1.5 shots per game. The team may have been lucky to get to 18 goals, shooting .5% above league average at 4.6%.
Another way to look at it is from an individual perspective. Shots per 60 measures how many even strength shots on goal a player will have if he plays a full 60 minutes. The league average for all 276 players who played at least 50 minutes last season was 3.81 shots/60. The only Wild players to beat that benchmark were Jonathan Blum and Matt Dumba.
In fact, Blum was the only Wild defensemen to eclipse 4 shots per 60. In contrast, Vancouver had 8 different skaters beat that number, Ottawa had 7 and almost every team had more that 3.
Forward Struggles
Now it is worth noting that the Wild forwards also struggled to put up shots on goal. You can't blame the entire goal-scoring problem on the defense and you really shouldn't. After all, the job of a forward is to produce offense first and foremost.
Wild forwards produced 112 even strength goals last season, good for 24th in the league. They put up 1,286 shots, putting them at 23rd in the league. Obviously that's not ideal, but it may not be as bad as it seems.
The forwards were only 86.9 shots below average, shooting at about the same rate as teams like Pittsburgh and St. Louis. The numbers aren't elite in any way, but they are not hopeless.
While both groups struggled offensively last season, it is the defensemen that need the most improvement this year. For the stats enthusiasts out there, defensemen put up 122 shots below the league average, about 1.38 standard deviations from the mean. Forwards were only 87 shots below average, only .8 standard deviations from the mean.
Going Forward
It's a good thing Mike Yeo and the coaching staff are realizing the importance of using defensemen as part of the offence. It looks as if the players are getting the message, with 22 shots and 2 goals from defensemen in the first two games.
------------------------------------------------------------------------------------------------