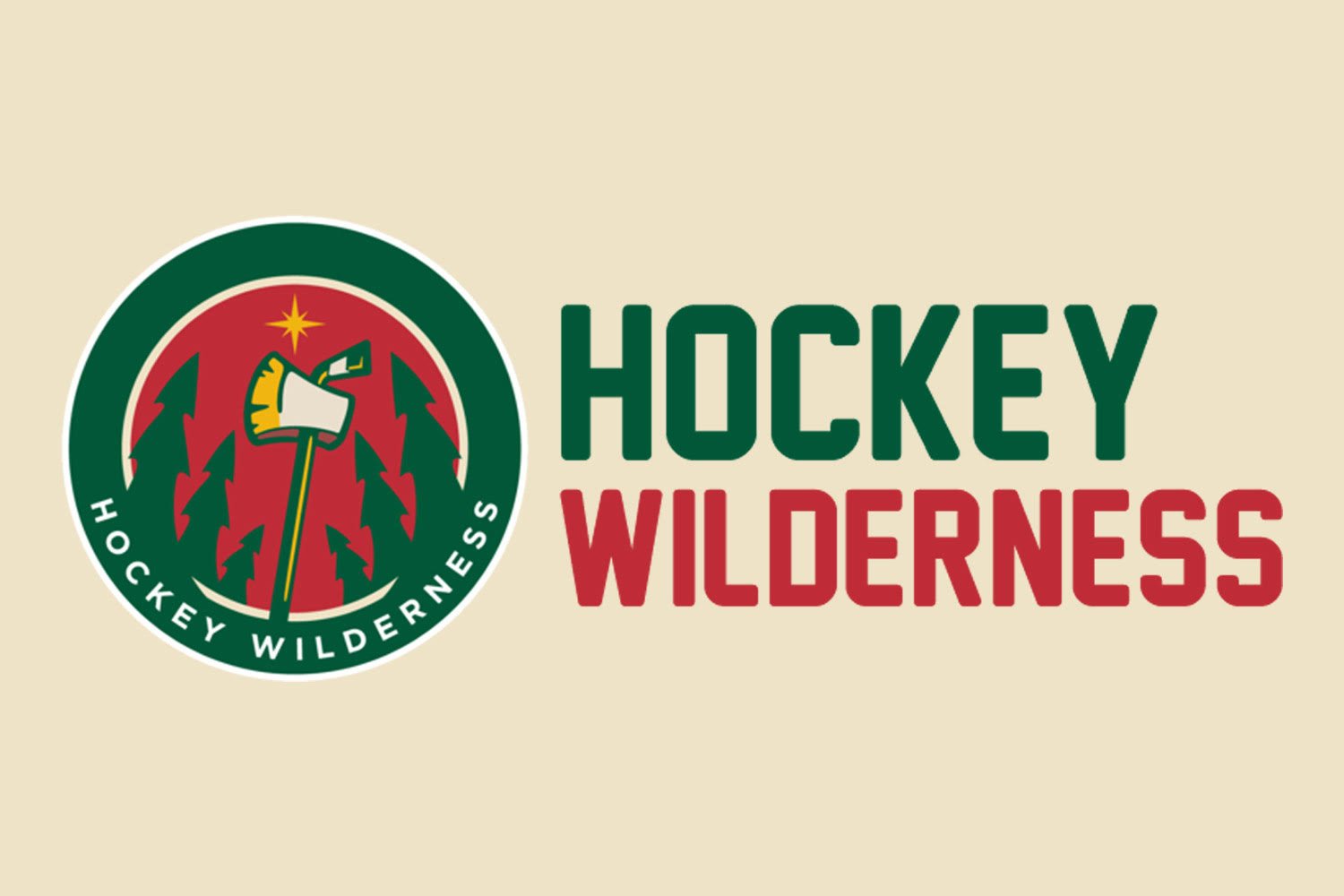 Great news! The Minnesota Wild have finally won a regular-season hockey game. Bad news! They did it against an impressively awful Ottawa Senators team and once again failed to score more than just a pair of goals through 60 minutes of action.
Beating the Senators isn't exactly something to write home about. But you know what is? Beating the Toronto Maple Leafs at Scotiabank Arena. It'll be a tall task, but perhaps the Wild will be feeling inspired enough to do the damn thing in the second half of their Canadian back-to-back.
The Maple Leafs are just a couple days removed from a solid 5-2 victory over the Detroit Red Wings. Despite forwards Auston Matthews, John Tavares and Mitch Marner all failing to get on the scoresheet against Detroit, depth players like Nick Shore, Ilya Mikheyev and Trevor Moore helped pick up the slack in their road win against the Wings. Clearly, depth scoring doesn't appear to be much of an issue for the Maple Leafs.
For Minnesota, though, it's a very different story. Through five regular-season contests, the Wild average just 2.4 goals per game, which ranks 22nd in the NHL. Making matters even worse, they're also allowing the third-most goals against per game with 4.20. Basically, the Wild will need to do the exact opposite of everything they've been doing to start the season if they wish to leave Toronto with a pair of points — play stingy defense and finally break through offensively. Simple equation, but perhaps not all that easy to execute. Especially against a team as good as Toronto.
Complicating things for the Wild will be the absence of forward Mats Zuccarello, who will miss the remainder of Minnesota's road trip with a lower body injury. The 32-year-old forward has yet to record a single point on the season, which obviously is a problem in itself. But Zuccarello is one of the better playmaking wingers in hockey, and his presence could certainly help make a positive impact in arguably Minnesota's biggest test of the season thus far.
Minnesota Wild Lineup
So, what will Minnesota's lines look like against the Maple Leafs? Well, probably something similar to what Bruce Boudreau iced against Ottawa. If it ain't broke, don't fix it, right?
Zach Parise (11) - Mikko Koivu (9) - Jason Zucker (16)
Kevin Fiala (22) - Eric Staal (12) - Ryan Hartman (38)
Marcus Foligno (17) - Joel Eriksson Ek (14) - Luke Kunin (19)
Ryan Donato (6) - Victor Rask (49) - Jordan Greenway (18)
Puck drops at 6 p.m. CT. You can watch the game on Fox Sports North and listen along on KFAN FM 100.3.
UPDATE: It appears Kevin Fiala will be a healthy scratch against the Maple Leafs. Taking his place in the lineup will likely be Gerald Mayhew, who the Wild recalled from the AHL over the weekend.