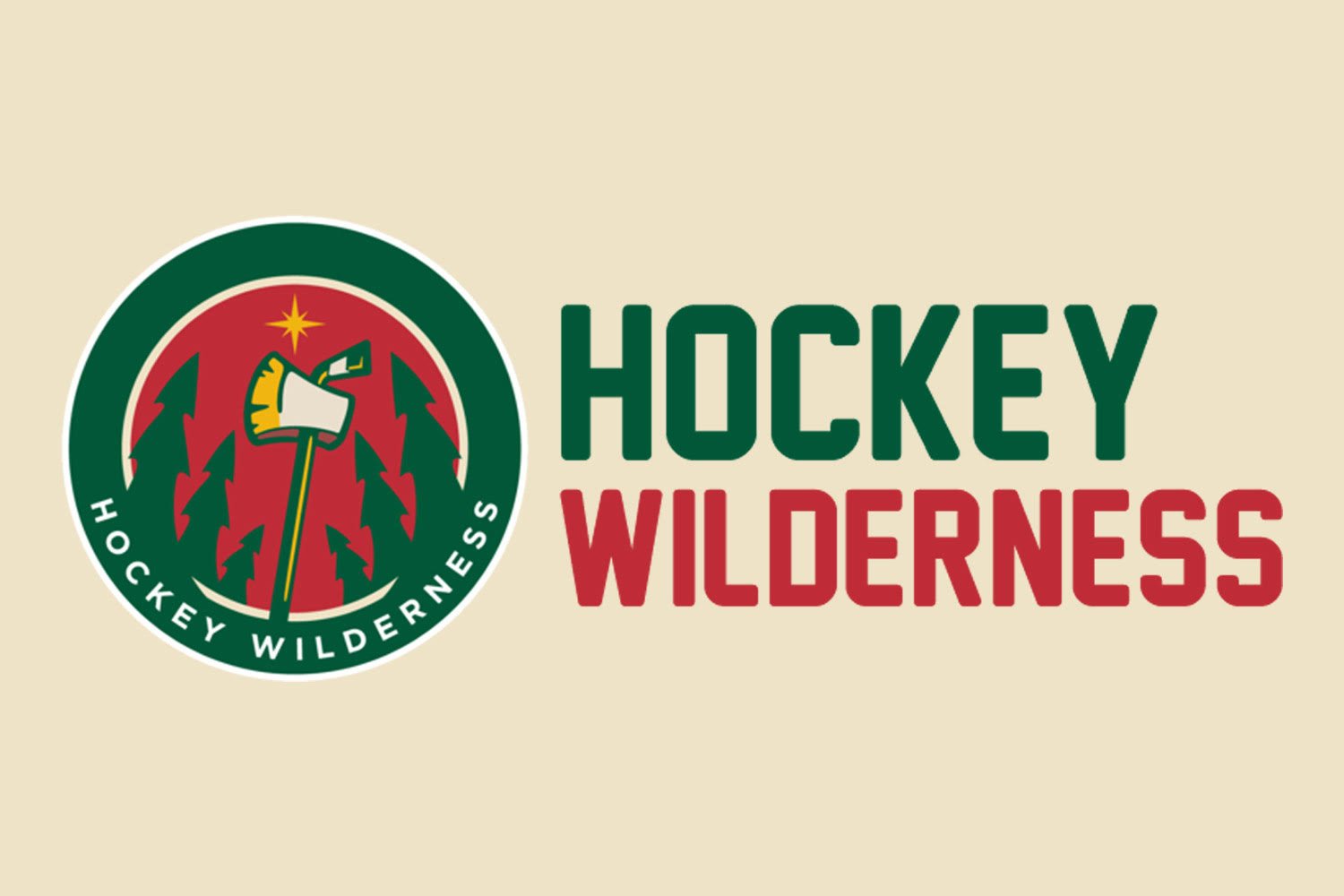 Minnesota Wild at Nashville Predators
Game time: 7 PM CT
Where: Bridgestone Arena, Nashville, TN
How to Watch and Listen: Fox Sports North, Wild Radio Network
The Minnesota Wild put together their first real solid game in some time in last night's 4-2 victory over the Nashville Predators. With the Predators retreating back to warmer weather and the friendly confines of Bridgestone Arena, the Wild are in hot pursuit, smelling blood and looking to sweep this Central Division home-and-home series.
Alex Stalock will get the nod, in net with head coach Bruce Boudreau showing way more confidence in his back than he had last season in Darcy Kuemper. It will be his 15th start in 17 games this year. Kuemper started just 17 games with 18 appearances in all of last season. Stalock has been far better too, even if it seems like the Wild have consistently given up 4 goals this season. Kuemper posted a .905 save percentage with 3.13 GAA last year. Stalock has a .915 save percentage and a 2.72 GAA, while often getting dealt some terrible luck from his teammates in front of him. Stalock has kept the Wild in most of the games he's played, and Boudreau has been able to use that luxury to ensure Dubnyk is properly eased back into game shape after returning from injury.
Mikael Granlund is the hottest Wild stick entering Saturday's action. He scored just his 2nd career hat trick last night. They weren't fluky goals either. The first was a great setup from Matt Dumba and a nice one-timer from the left offensive circle. The second was a great corner snipe from in close after getting a nice pass from Jared Spurgeon. And finally, the Empty Net goal to cap the hat trick can be credited to him using his speed to get open for a tap in.
The Predators, on the other hand, are dealing with the loss of dynamic forward Filip Forsberg. He left the game last night with what Preds head coach Peter Laviolette labeled, "a problem." Forsberg leads the Predators in points (34), goals (15), and assists (19), so not having him in the line-up could prove to be beneficial for the Wild.
That wold allow the Wild to concentrate on Nashville's other stars like P.K. Subban, who scored a goal and added an assist in the 4-2 loss in St. Paul. Subban is the team's top point producing defenseman, and is second on the team behind Forsberg. He is a force to be reckoned with and the Wild need to find ways to keep him in check. Subban isn't the only high-scoring, dynamic defenseman Minnesota has struggled with this season. Brent Burns scored two goals on them early in December as the Wild held on for dear life against a Sharks team in 4-3 fashion. Erik Karlsson torched the Wild for two goals in the Wild's lone victory on the road trip prior to the Christmas break.
Pekka Rinne gave up 3 goals on 37 shots and took the loss. I'd expect Rinne to get the nod again in back-to-back fashion. As of this writing, there wasn't yet a determination on the Nashville starting goaltender. However, Juuse Saros, the Predators' back-up netminder has seen Rinne in net quite often. Saros has only started 8 games in 9 total appearances this season. He's only been slightly better than Stalock, in a smaller sample size, with a .918 save percentage and 2.64 GAA.
The Predators are 11-4-2 on home ice this year, while the Wild are 8-11-1 on the road. Nashville is scoring roughly 3.5 goals per game at Bridgestone, so Stalock will have to be on his game again, and the Wild need to keep up their recent scoring trend of the last couple games.
Check back for our Game Thread for tonight's action and reaction.