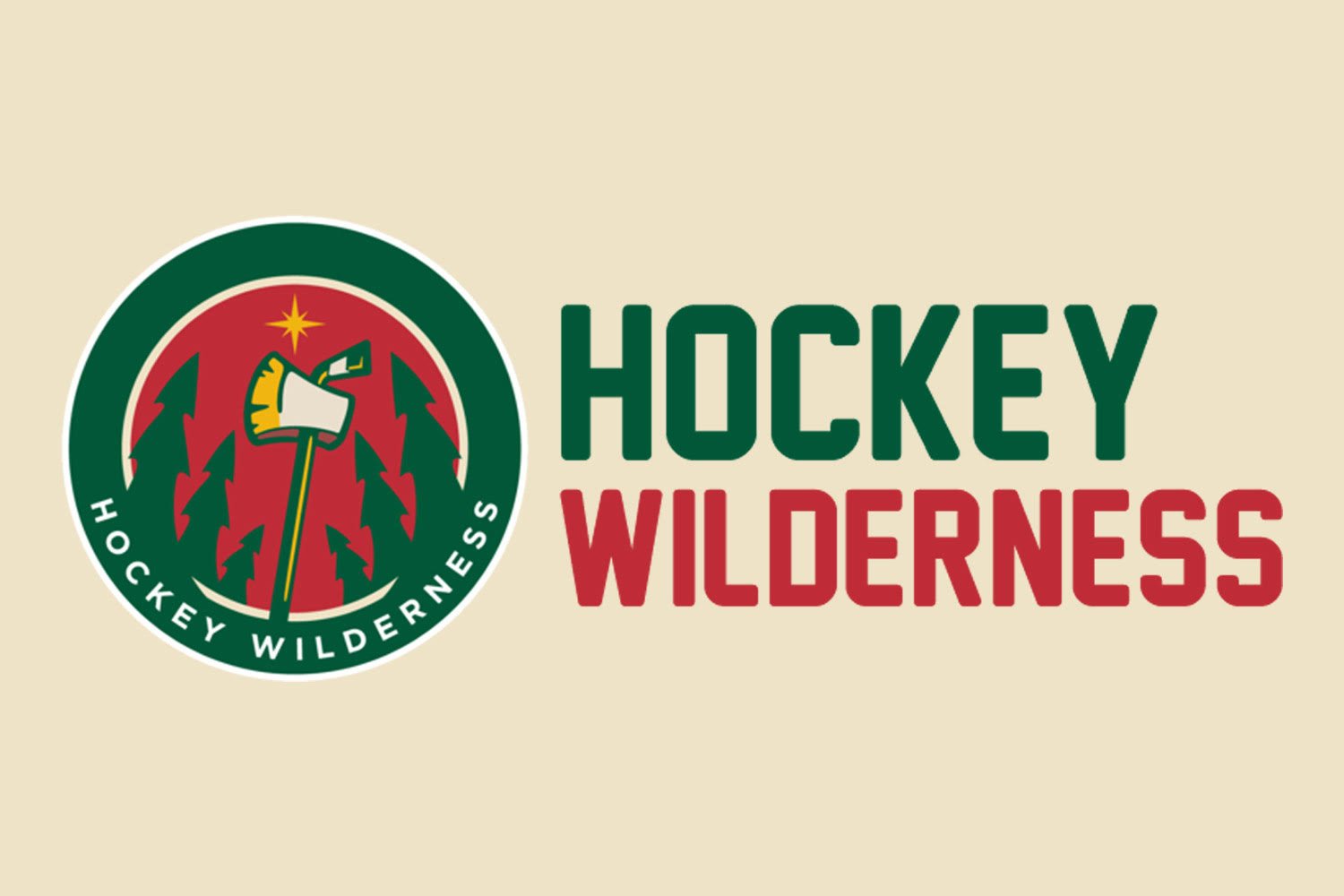 Game 27: Minnesota Wild at Vancouver Canucks
Time & Location: 9:00 PM CST | Rogers Arena | Vancouver, British Columbia, Canada
How to Watch: Fox Sports North | Fox Sports GO | Fox Sports Wisconsin | SportsNet Pacific | NHL.tv
How to Listen: FM 100.3 KFXN | Wild Radio Network
The Wild will look to end their three game losing streak, along with losses in six of their last nine as they begin a three game road trip beginning with the Canucks tonight.
Things aren't any better on the other side of things for the Canucks. They will look for their first win since November 8th, a 8-5 victory over the Boston Bruins. Since then, Vancouver is 0-10-2. Wild fans might be freaking out about the skid they currently are on, but imagine if they were struggling as bad as Vancouver. That's Mike Yeo Swoon material.
Last meeting against each other
The game right after they picked up a victory against Boston, Vancouver was thumped by Minnesota 6-2 thanks to six different goal scorers for Minnesota. That win gave the Wild their fourth win in five games. They were hot back then. Times have changed. Mikko Koivu would account for three points, and Devan Dubnyk made 25 saves for the victory.
Scouting the Canucks
Sunday night was the annual Canucks SuperSkills event. Maybe it will lead to a change of things for the team because they need a win desperately. As mentioned above, it's almost been a month since the Canucks celebrated two points. The Canucks are lead by rookie sensation Elias Pettersson, who at the age of 20, is second in team scoring with 22 points in 23 games. Leading the way for Vancouver is 23 year-old Bo Horvat who, in 29 games has 25 points for the Canucks. Vancouver has a lot of good, young talent, however their biggest downfall is between the pipes.
Can someone stop the puck?
Whether it be Jacob Markstrom or Anders Nilsson, stopping the puck has been a concern for them both. Both have a save percentage just around .900 which is in the bottom half in terms of save percentage around the league. Because of this, Vancouver ranks 3rd in the NHL in terms of goals against with 100 GA in 29 games. HEY MINNESOTA, SHOOT THE PUCK!
Confidence is key
For Minnesota, their confidence is very low right now. However, this could be a coming out party for Minnesota. A team that is struggling at an all time high, and gives up goals left and right is exactly the opponent the Wild need right now. With as tough of a Division the Central is, they can't afford to get any lower because making up ground is difficult. Shoot early, shoot often and put up a crooked number against Vancouver and get this road trip started off on the right foot.
Expect Devan Dubnyk to get the start tonight for the Wild. Dubnyk hasn't been great which makes one wonder if his head is screwed on straight. However, later on in the week when the Wild have a back-to-back, expect Stalock to get a start in one of those two. Mikael Granlund leads the Wild in points with 26 through 26 games followed by Parise who has 22 points in 25 games.
Puck drop is just after 9 PM CT. The game thread will open around 8:30.