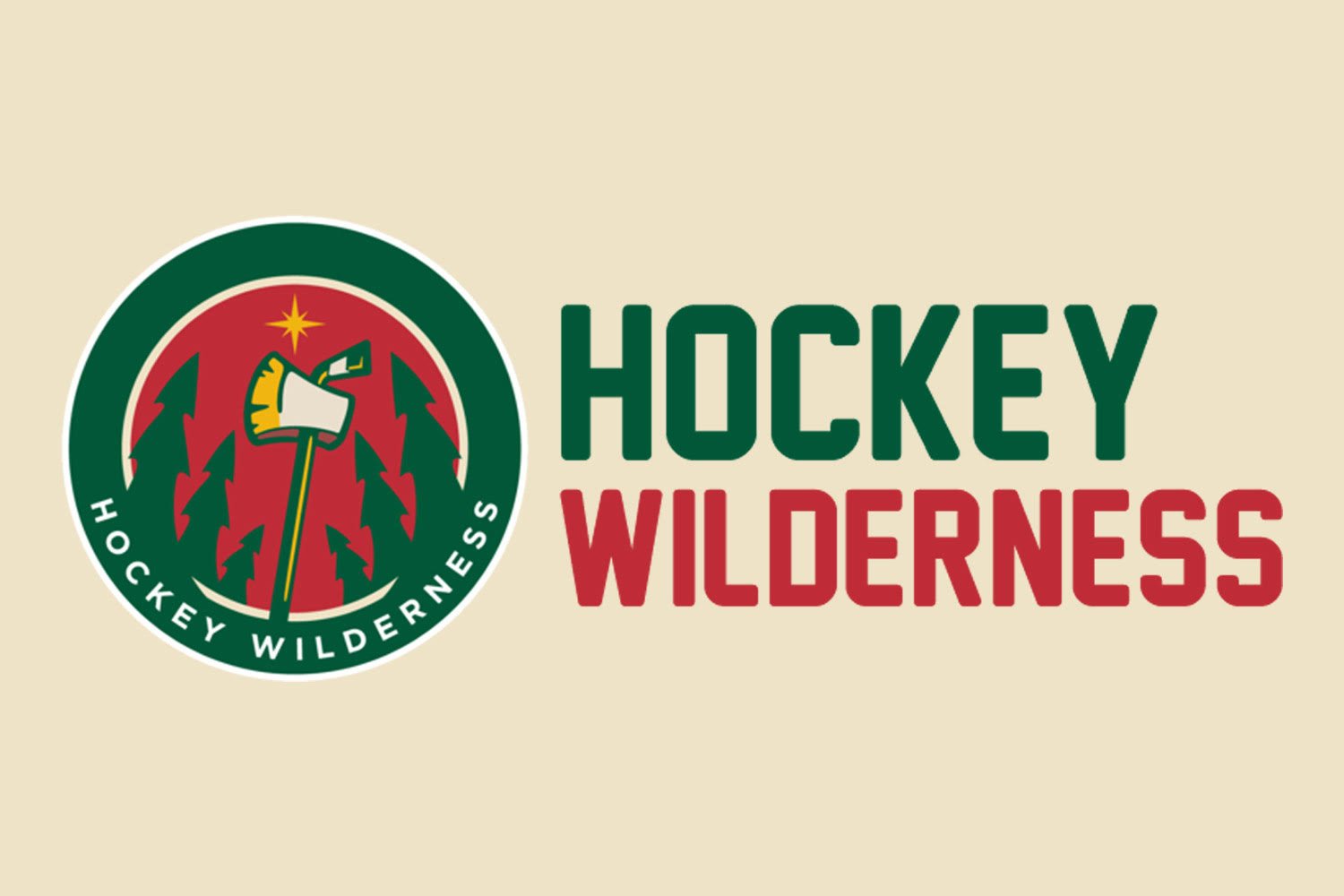 This was one of those games that it was a shame somebody had to win. A scoreless game throughout with very little action, Jake Virtanen's goal at 10:07 of the third period was all that would be needed to give the Vancouver Canucks the win. A shame, indeed.
The Wild needed to re-focus on defense having given up a plethora of goals so far this season. I guess you could call giving up just the one tally a positive. However, there just wasn't much for anything in terms of offense. The Wild failed to challenge Anders Nilsson, and couldn't raise the puck over the 6-foot, 6-inch goalie that took away everything low.
The Canucks had come into the game looking to finish off a road trip 4-1. Minnesota failed to punish the road weary Vancouver team. Instead, they let them off the hook in a game that was not just a loss, but a game that was completely unpleasing to the eye.
Mikael Granlund made his return to action after suffering a groin injury and missing the last 5 games. He certainly brings that creativity back into the lineup, but it was obvious he is not completely up to speed. Timing, shooting, passing, it all just looked a little rusty at game speed.
Chris Stewart had his goal scoring streak snapped.
Devan Dubynk came into the game with a .888 save percentage (hideous) and actually improved that mark with only giving up to on goal on 25 shots to .899 %.
The line of Joel Eriksson Ek - Luke Kunin - Marcus Foligno didn't look half bad, especially in the first period. That line created a few chances, and weren't an issue defensively.
This game was just an abomination of hockey. Hopefully Thursday is better.