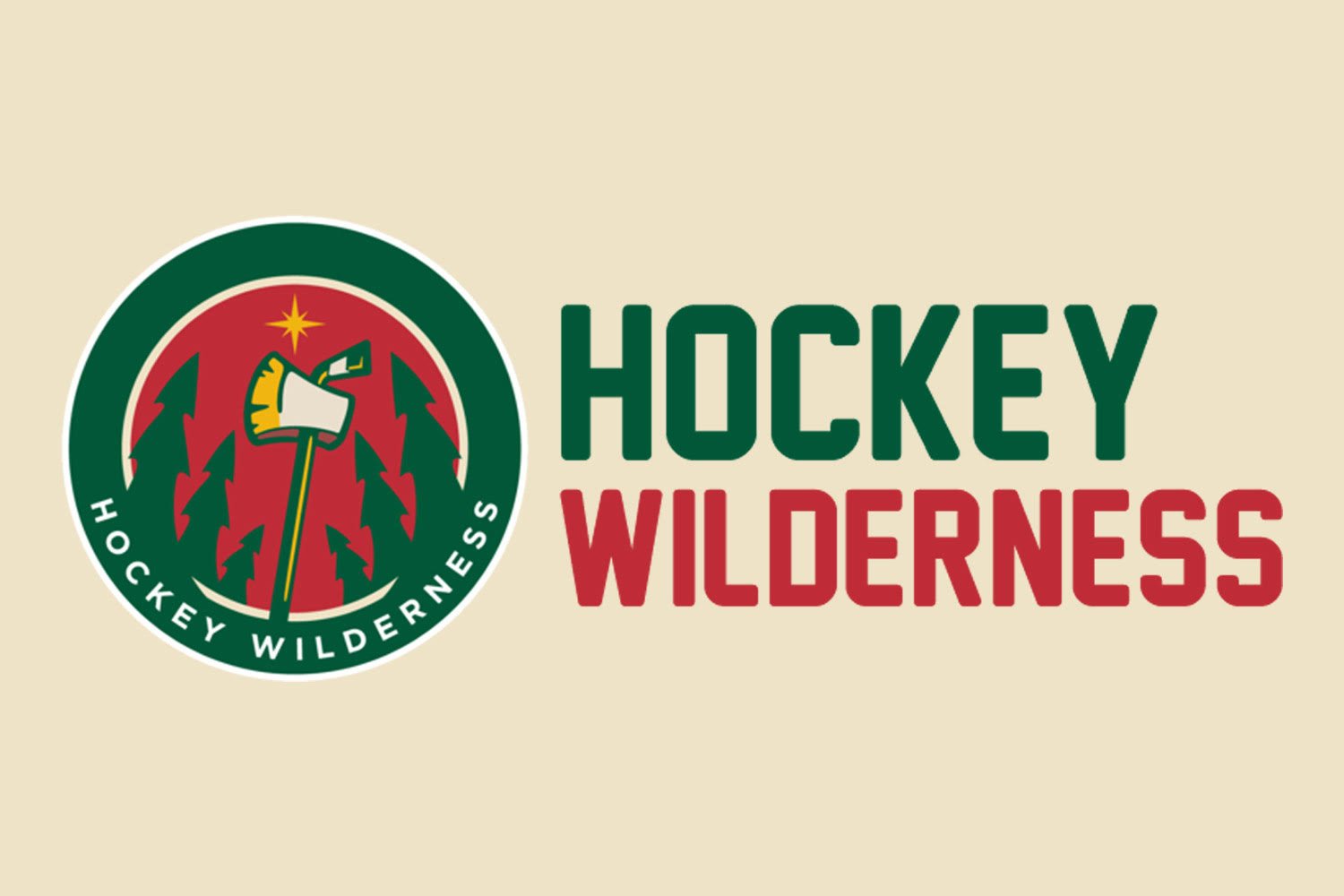 The Minnesota Wild's final roster is slowly starting to take shape. Some quiet movements here, some AHL players being sent down there, and some potential rookies sprinkled through the various lines, but for now, that has been put on hold for Wednesday's game against the St. Louis Blues.
For their fourth of six preseason games, head coach Dean Evason has decided to opt for the prospect roster, full of either potential call-ups or AHL depth. While there is no certainty that none of these players (the young ones at least) will get their place on the final roster for the season opener on Oct. 15, the grouping is fairly obvious.
Of course there are the players that certainly will be in the rotation almost immediately. Kulikov, Greenway, Benn, Merrill, and Rask, will most likely be on the 23-man roster, but there are a significant amount of question marks for this preseason contest.
Let's get the big guns out of the way. We're once again going to see Adam Beckman, Calen Addison, and Marco Rossi try to make their case to be on that roster and not just as boring depth players either. Each of them are so dynamic in their own way that putting them in a bottom role would be a disservice. Earlier, Michael Russo hypothesized that the Wild could keep Rossi down in the AHL due to the loophole of sliding his entry-level contract for another year if he doesn't play 10 or more NHL games this season. That would suck, but they can certainly explain it as a cautionary path as Rossi continues to recover from his myocarditis diagnosis earlier this year. Well, this might be the last look we get of the Austrian phenom in Minnesota for a little bit.
Beckman and Addison are kind of in the same boat. They deserve to play all the minutes in the world, but there just isn't a spot for them. If they were, say, on the roster of the Arizona Coyotes or Buffalo Sabres, then they most likely would be considered NHL regulars or close to it. Iowa is going to be fun as hell.
To take it just a step further, this is our roughly educated estimate on what the lineup is going to look like tonight (without lines tweeted out by a reporter).
Greenway-Sturm-Beckman
Duhaime-Rossi-Rask
Chaffee-Turgeon-Rau
Cramarossa-Dewar-Swaney
Kulikov-Benn
Merrill-Addison
Lizotte-Hicketts
We're probably wrong, but we can just dream up a puzzle.
Burning Questions
Can Marco Rossi impress enough for another look?
Rossi is playing just his second preseason game and with the season around the corner — and Evason wanting the full roster to attend a team-bonding trip to Duluth this weekend — there isn't a whole lot of time to make his case for one of the few remaining forward spots.
Even if he has an outstanding and dominant performance, scoring a hat trick and a couple assists, I'm not sure if that will be fodder to make the Wild roster or for GM Bill Guerin to be more excited about his development in Iowa.
Will Victor Rask play poorly enough to leave?
On the other side of performances deciding a player's future, Rask has been demoted down the lineup from Kaprizov's centerman to potential fourth-line winger. And especially with the waiver claim of Rem Pitlick on Tuesday, the Wild might not even have the desired room for him in the lineup.
If, somehow, the quasi estranged forward plays absolutely terrible tonight — like the worst hockey we have ever witnessed in decades — that might cause some ripple effects and eventual demotion up to the press box or down to Iowa. Considering that he has been waning in responsibility and prospects like Matt Boldy or Brandon Duhaime have been playing over him, it might not take a whole lot to think of Rask being the veteran in a very prospect-heavy AHL forward lineup. I'm sure everyone reading this is only in favor of something like that.
Puck drop is at 7:00 p.m. and it is actually on TV, on Bally Sports North and ESPN+.