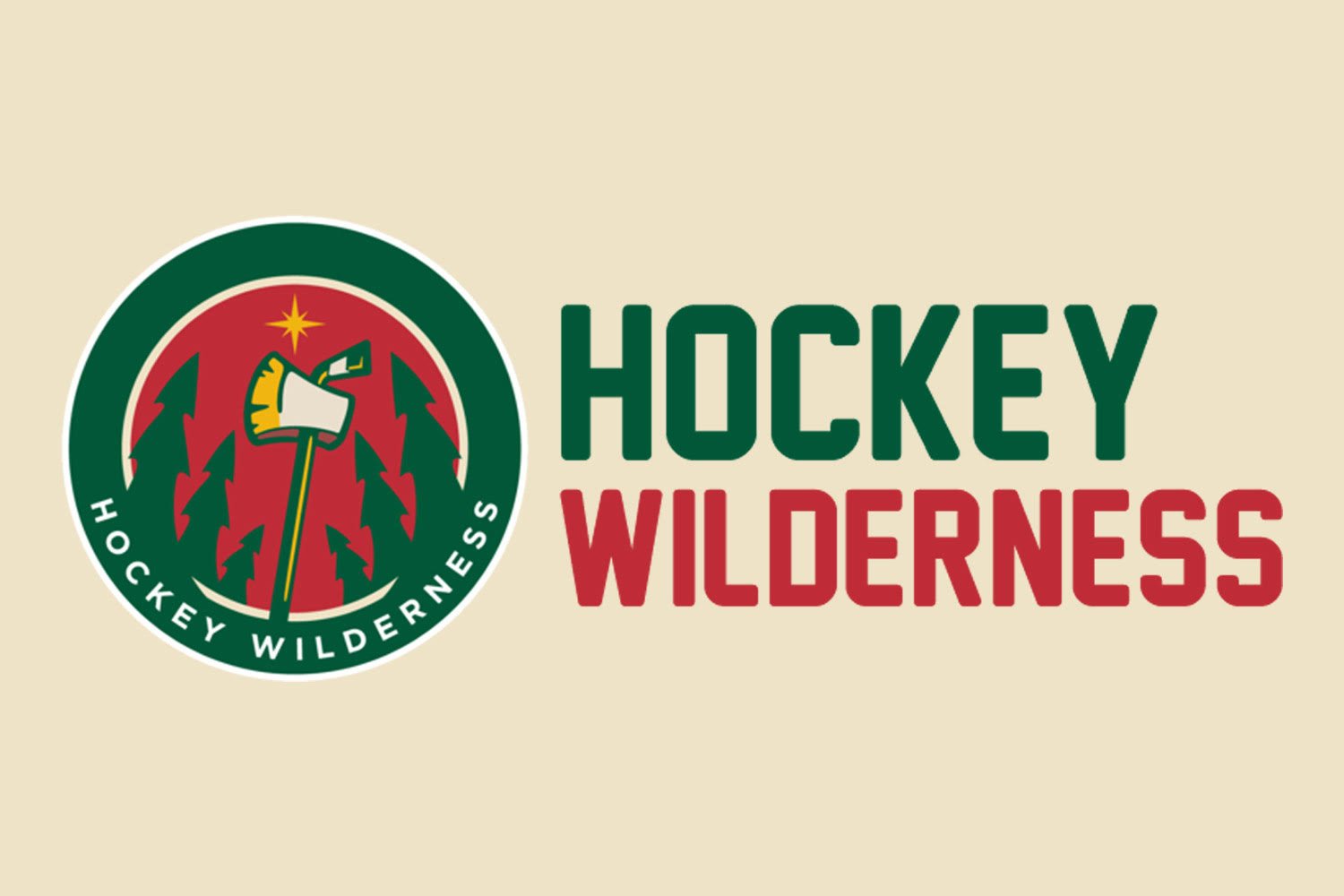 On Wednesday, in the midst of the 2020 NHL Entry Draft, the Minnesota Wild announced that they have submitted qualifying offers to four players: forward Jordan Greenway, defensemen Louie Belpedio and Brennan Menell, and goaltender Kaapo Kahkonen.
In doing so, the Wild have retained negotiation rights with their players, maintain the ability to match any offer sheet the player signs with another team, and receive draft compensation should the team refuse to match.
Minnesota has opted not to offer qualifying deals to defensemen Stepan Falkovsky and Hunter Warner, as well as goaltender Mat Robson, making them unrestricted free agents when the NHL free agency period opens up on Friday.
Greenway, 23, finished this last season with eight goals and 28 points in 67 games averaging 14:10 TOI. The defensively-responsible forward will most likely have a new opportunity with Luke Kunin a member of the Predators now.
Kahkonen made his NHL debut this past season and appeared in five games, posting a .914 save percentage and 2.96 goals against average.
After the trade bringing center Nick Bonino to Minnesota, the Wild have slightly over $8.4-million in cap space with these four players still to officially sign their deals. The remaining roster spot open is a second goaltender at the NHL level — which might turn into a trade for Marc-Andre Fleury, reportedly.