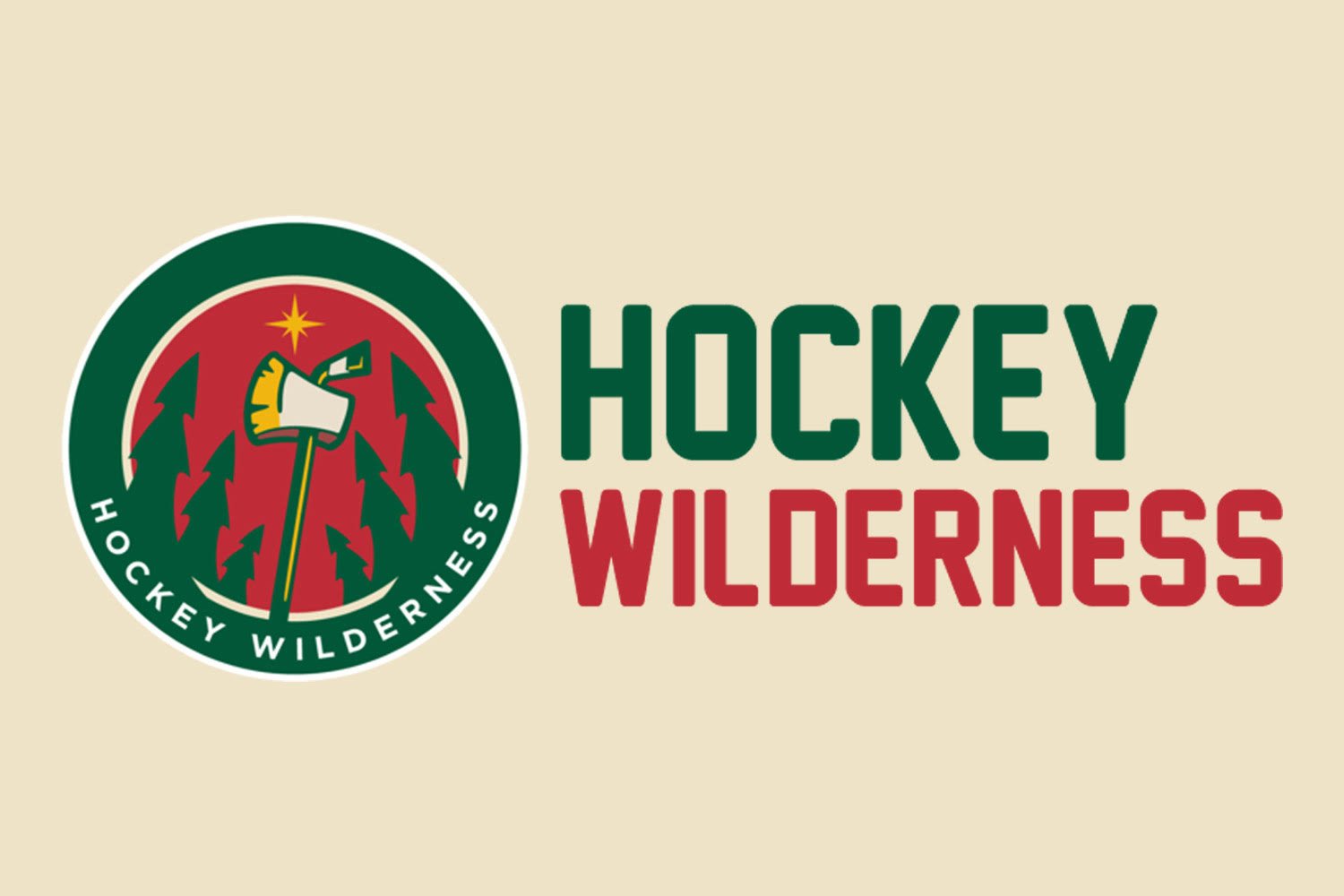 The second period was more of the same. Wild had all the chances, and it took Arizona over half the period to get a shot on goal. At the end of the period, the Wild were outshooting the Coyotes 24-6 (yes, the Yotes only got 2 SOG despite having a power play).
From there, you know the script. The Wild couldn't score on the PP, which continued into OT. Before the next whistle, Coyle took a penalty. The Coyotes put the puck in the net, but it was waved off because a Yote shaved some hares off Dubnyk's blocker (there was clearly SOME contact, but it was far from a clear-cut penalty).
The Wild deservedly lost the game after not capitalizing on PPs, taking dumb penalties, and... whatever Dubnyk was doing.
The Wild have a week off, but they aren't allowed to practice for most of it, so we get to sit and ruminate on this game for the next several days. Yay.