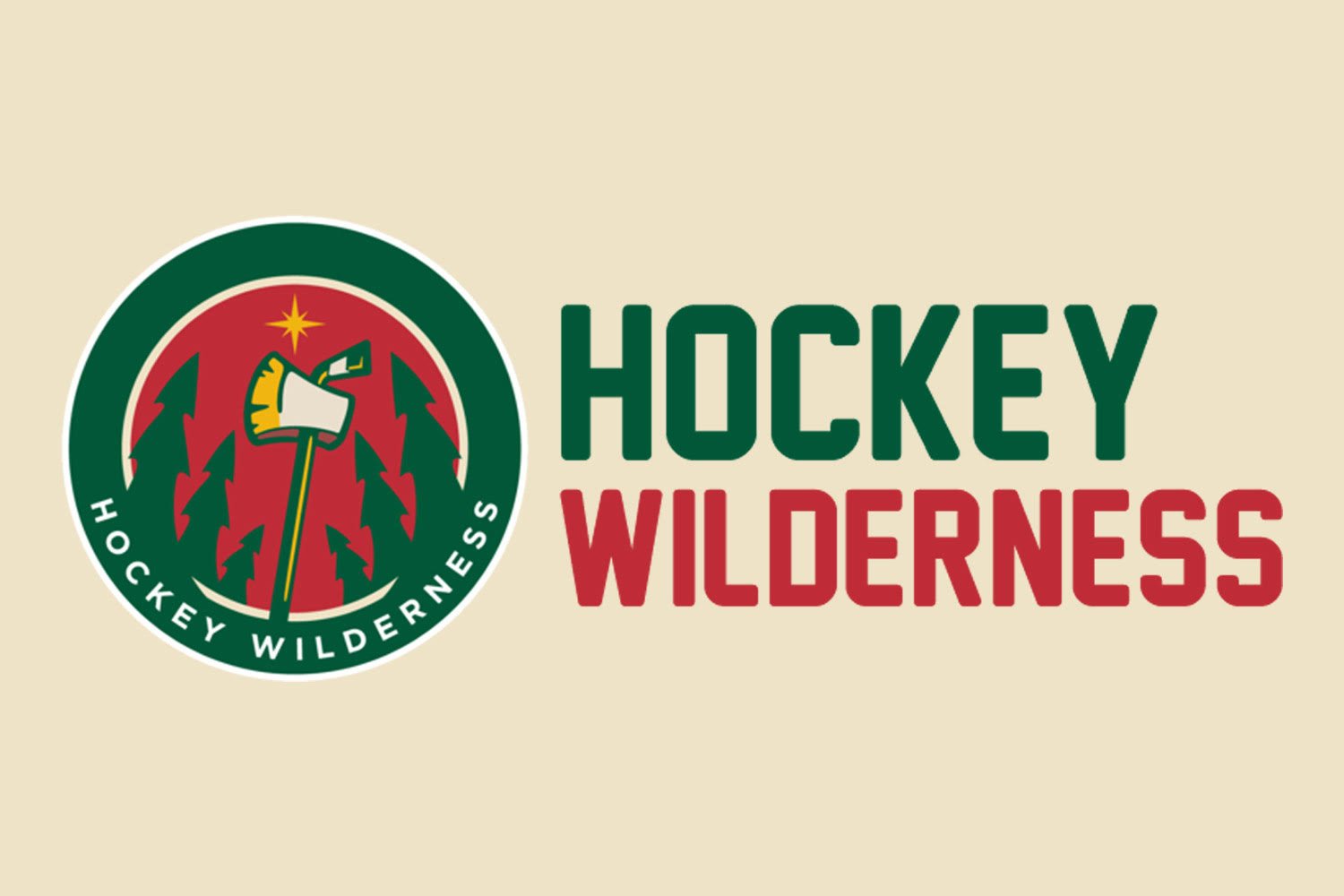 I know back to back games can be rough for NHL teams, but for the Minnesota Wild to go to Chicagoand not score one goal isn't rough, it's disastrous. Coach Jacques Lemaire insisted the team played well, but I am not so sure. The Blackhawks beat the Wild to several pucks in the neutral zone and this MN Wild Freak is starting to get nervous about the speed of our skaters.
On a positive note, watching the Wild Blackhawks game, I felt like the Wild remembered that they needed to shoot the puck to score (they had 38 shots on goal, a dozen more than the previous night vs Vancouver), but the pucks just wouldn't go in. The Wild had 4 pucks hit the pipes – 4! If those shots would have went in, it would have been a tie game, oh yeah...but they didn't! and the Wild lost.
Other good news is that the Wild have time to practice and regroup before their next game vs. Calgary Flames on Sunday February 24th. I am sure Lemaire will make them skate hard and practice the "pass, pass, shoot" back to basics hockey moves that the Wild seem to be lacking. I see Wild Flames tickets are not too cheap...you can always tell how important a game is to the fans based off of aftermarket ticket prices.