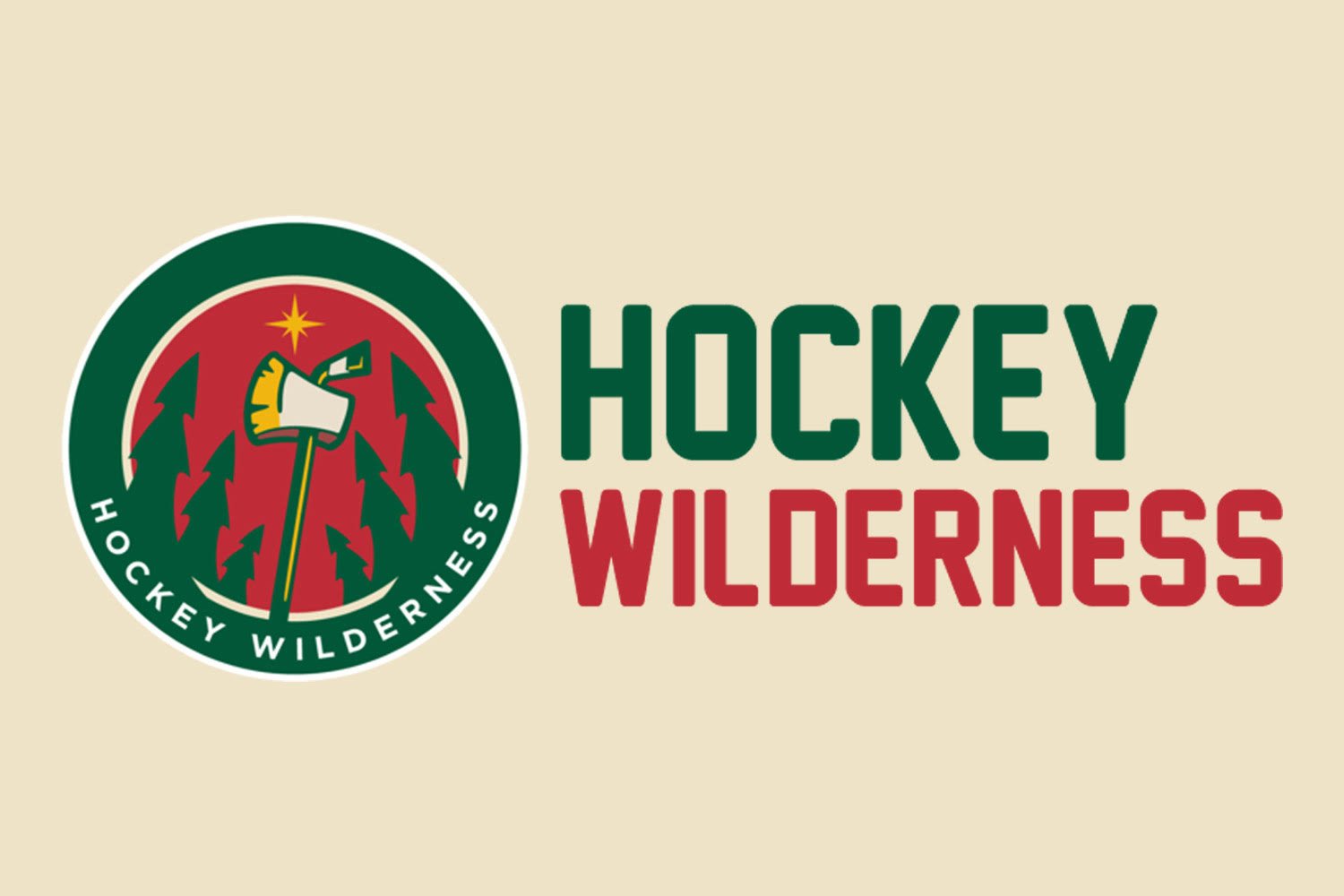 Jets up 1-0.
Minnesota would have to look for an answer in the second period. However, the period wouldn't start the right way for Minnesota. Just 20 seconds in, Matthieu Perrault extended the Jets lead. It was a case of, "here we go again" and the tension around the Twittersphere was palpable.
For the third period, the pressure was placed squarely starting goaltender Darcy Kuemper. Kuemper has been searching for that confidence and swagger that saw him rise last January. He played well. He made a number of solid saves and an even bigger one by stone-cold robbery of Byfuglien with 1:47 left in the game to preserve the one goal lead. Hopefully this is a game he can build upon and return to form. If there is any goalie that can return to form and rediscover his game, it's Darcy. He has all the attributes and athleticism to be good, and General Manager has gone on record to say that a trade isn't in the works.
With all that said, the Wild snapped a five-game losing streak and took three of a possible four points in these games against Winnipeg. While there is still plenty of work to be done, I think as Wild fans, maybe we can exhale and enjoy this win for now. It's been awhile.