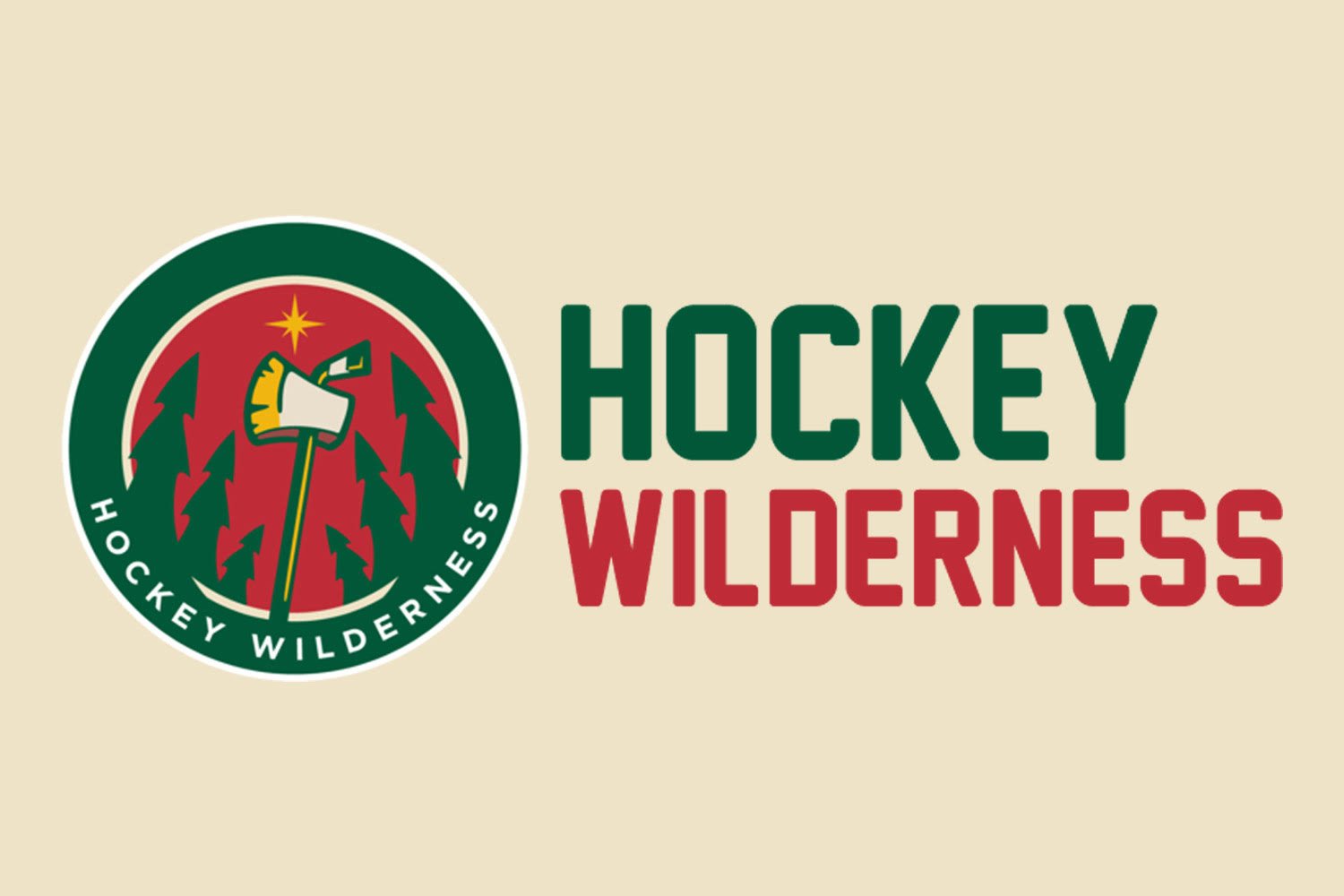 The Minnesota Wild already made a splash in the trade market by acquiring Marcus Johansson from the Washington Capitals on Tuesday afternoon, but general manager Bill Guerin is not done.
According to TSN's Chris Johnston, they have also acquired winger Gustav Nyquist from the Columbus Blue Jackets. No word on what the entire trade package is.
Nyquist, 33, is currently recovering from a shoulder injury but is expected to be back before the regular season ends, or right before the playoffs start. He is a pending unrestricted free agent so this will be a pure rental, but he can potentially bring what the Wild have been missing all season long.
Through 48 games this season, Nyquist has scored 10 goals and 22 points, but on a terrible Columbus team. Just last year, the same player was able to score 18 goals and 53 points.
He certainly is not the most home-run option the Wild could get, but as they continue to tinker away at their roster before the NHL trade deadline this Friday, it's a move that could see them solidify their forward lines by having someone that can score a damn goal on all four.
Update: It's official.
The Wild traded the 2023 fifth-round pick that they got from the Boston Bruins for retaining part of Dmitry Orlov's contract, to the Blue Jackets for Nyquist.
The Blue Jackets will also be retaining 50 percent of Nyquist's salary.
After this deal, the Wild still have over $7.3 million of deadline cap space to work with, which could mean another deal to play banker in a three-team trade, or to take on a big contract without the other team having to retain any salary themselves.
By acquiring Nyquist, the Wild are still able to buy before Friday but buy extremely low on a player that could make a difference, but won't be healthy until either just before the regular season ends or right as the playoffs begin. It is a risk that they are willing to take.