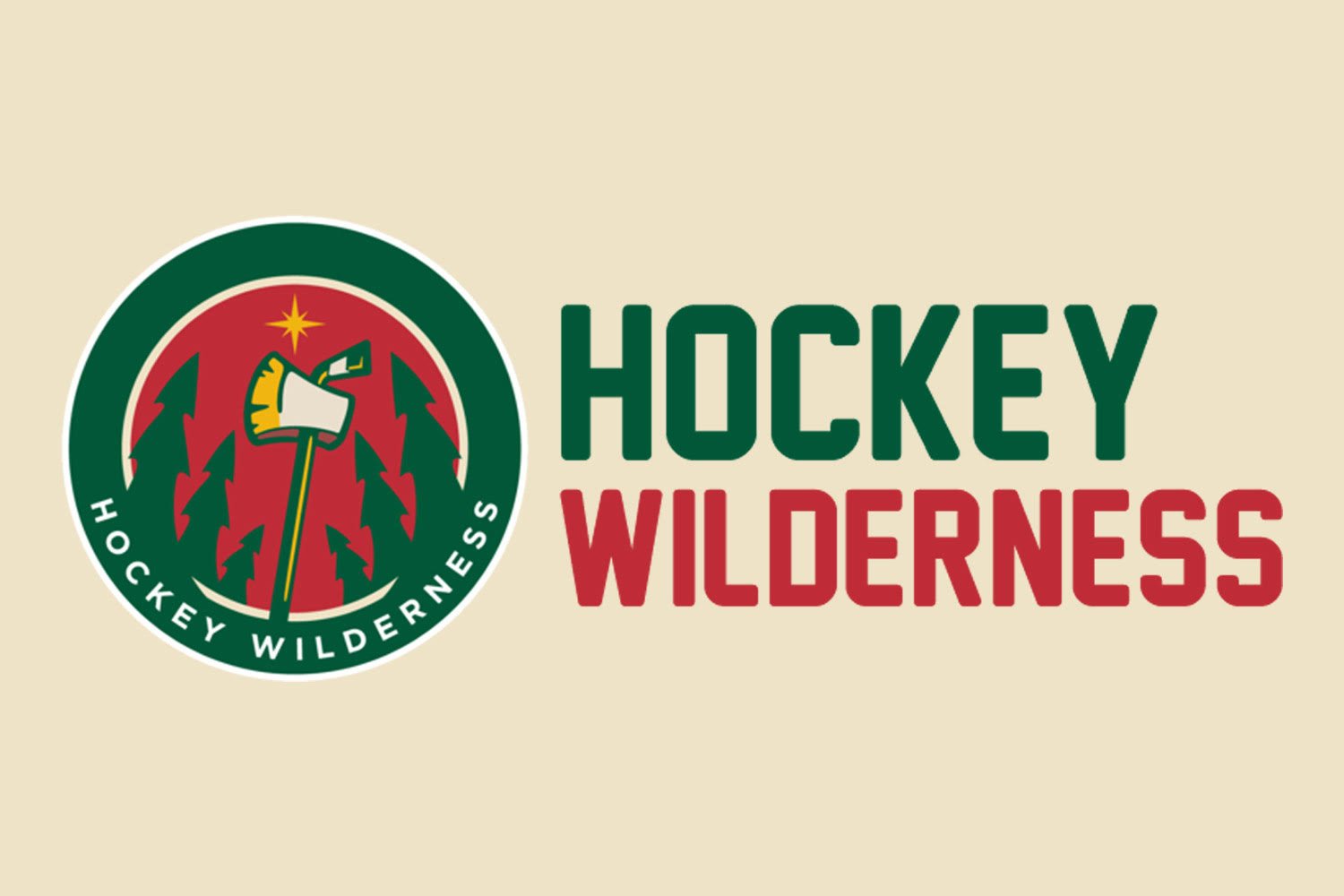 Minnesota took the ice on the second night of a back-to-back hoping to cement their great start and continue vying with Chicago for lead of the division. The Predators put up a fight, and proved too much for the Wild. Despite an early lead, the Preds hit the gas and didn't look back; while they didn't take the lead till the third period, even a point for the Wild would have been highway robbery.
The game couldn't have started better for Minnesota. Mikael Granlund scored just over two minutes in with a slick between-the-legs pass to himself and dipsy-doodle around Pekka Rinne. Things went from good to better for the Wild when Jason Pominville fired a laser from the right circle to make it 2-0.
The rest of the period slowly saw the ice tilt towards Darcy Kuemper, who was able to hold strong. Despite increasing pressure from the Preds, the period ended with the Wild ahead by two.
The second period featured the ice tilting more and more towards the backup netminder in red. Nashville finally broke through as noted agitator James Neal gained a goal back for the Predators.
Despite losing ground, the Wild continued to struggle. They couldn't connect passes, they struggled to control the puck, and generally played like a tired team on the end of a back-to-back. The Predators poured the pressure on, but Kuemper held strong despite several penalties taken, including one by the netminder himself.
The third period began with the Wild on its collective heels, and continued that way. Filip Forsberg tied the game shortly into the period. The Wild continued to fail to connect anything at all, and the result was as expected. Forsberg one-timed a pass into the net, with Kuemper just too slow to get over.
The goal seemed to wake the Wild up, as they finally generated zone time in the final three and four minutes of the game. It proved to be too little, too late, however. Rinne found his feet and played great. With Kuemper off the ice, Ryan Johansen fired a puck off the glass and it bounced into the net to pull the Predators out of reach.
The Wild fell at home, and frankly they deserved it. NaturalStatTrick.com will tell you that the Wild controlled a majority of the scoring chances (roughly 60%) but the game never had that feel. The Wild's pressure was spaced outlaw with plenty of time for the visitors to recover, while the Predators more or less dominated the play.
The Wild will look to recover before they visit Dallas on Tuesday night. If Mikko Koivu makes the trip, the Wild's chances will definitely improve, though the day of rest should help as well.