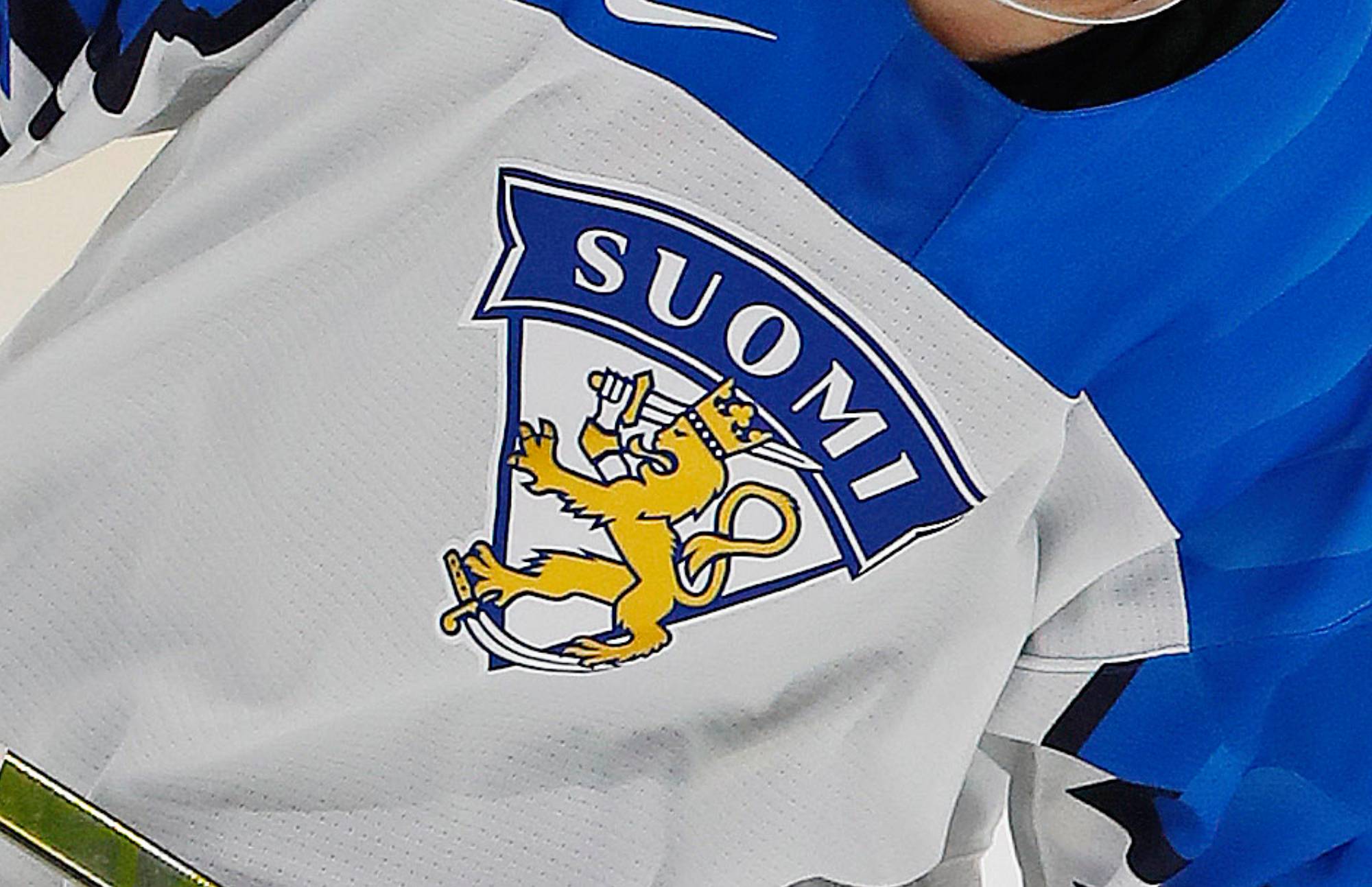 Image courtesy of © Perry Nelson-USA TODAY Sports
With their first pick of the second day of the 2023 NHL Entry Draft, the Minnesota Wild decided to return to the well of getting a big, 6-foot-3 center this year, selecting Rasmus Kumpulainen at 53rd overall.
Kumpulainen spent most of his draft year playing in the Finnish Under-20 junior league, where he scored 11 goals and 34 points in 41 games. 
In the same essence of selecting Charlie Stramel with their first pick, the Wild continued the same trend by selecting Kumpuliainen. Both listed at the same height and relatively the same weight class; both centers are known more for physicality and some puckhandling. Skating is the one area where they need improvement.
You can see it as another kick at the can for a big center, but some scouts like the Finnish center as an under-the-radar prospect.
"Kumpulainen is partly made in the mould of a typical big-bodied two-way centre, but there's also more skill than might initially meet the eye," the Elite Prospects 2023 Draft Guide read. "Especially for a player his size, he's got a deft touch and large handling radius. He doesn't appear to have the shooting or playmaking skill to compete for a scoring title at the next level, but he facilitates his linemates rather well by protecting pucks along the boards and taking them to the inside while also providing a solid off-puck scoring threat. There's also the defensive value he provides by being engaged and physical when necessary."
No matter what, he seems to be a project that has the existing tools that could explode overseas.
1