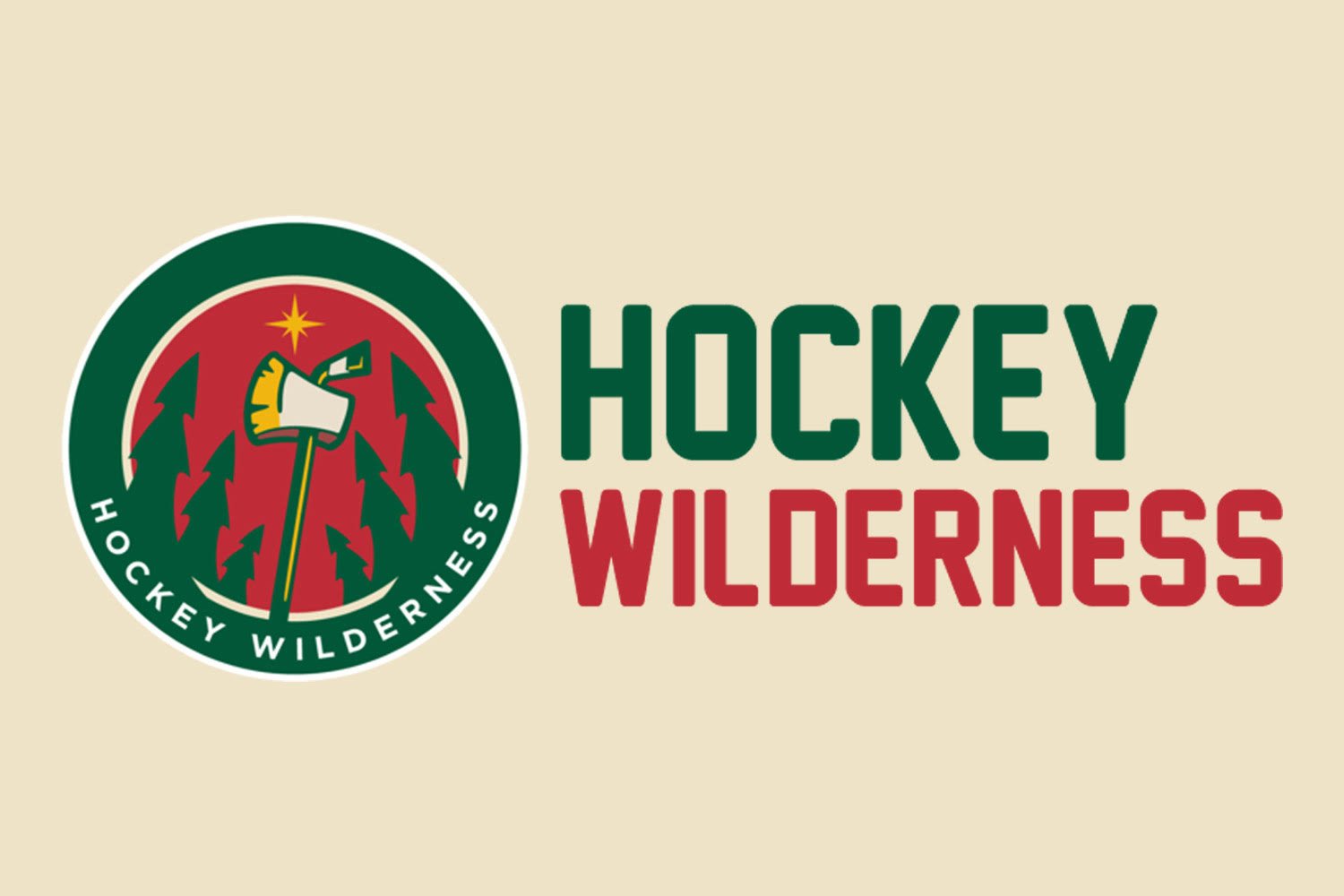 Minnesota Wild forward Kevin Fiala continues to play at an elite level, and thanks to several strong performances over the last seven days, he led the NHL's "Three Stars" for the week ending on March 1.
Nashville Predators defenseman Ryan Ellis and Colorado Avalanche goaltender Pavel Francouz were named second and third stars, respectively.
This is some well-deserved recognition for Fiala, who has easily been the one of the best players on Minnesota's roster as of late. In his four games last week, he collected four goals and five assists for nine points. In Sunday night's performance against the Washington Capitals, he set a new career high in points with 49 on the season, which currently leads the Wild.
Fiala's brilliance isn't a new development, however. Since the start of November, he has recorded 48 points — more than Aleksander Barkov, Travis Konecny, Mathew Barzal, Anze Kopitar, Mark Stone and even the great Alex Ovechkin. Had it not been for a poor month of October, Fiala would be averaging close to a point per game.
On Saturday's episode of KFAN's Beyond the Pond, Wild general manager Bill Guerin expressed his excitement in not only Fiala's recent play, but his leadership abilities.
"He's been spectacular the last few weeks. It just seems like his confidence keeps on growing and growing," said Guerin. "I think what's happened here is that he's realizing how could he can be, and the impact that he can have on our team every night. There's some leadership involved in that too. When he performs like that and kind of takes a shift over or takes a period over and has a huge impact on the game, that's leadership. We just want him to keep going."
The Wild have needed a player like Fiala for some time, so it's great to see him blooming into a legitimate game-changer.
Perhaps the Mikael Granlund trade wasn't so bad after all.