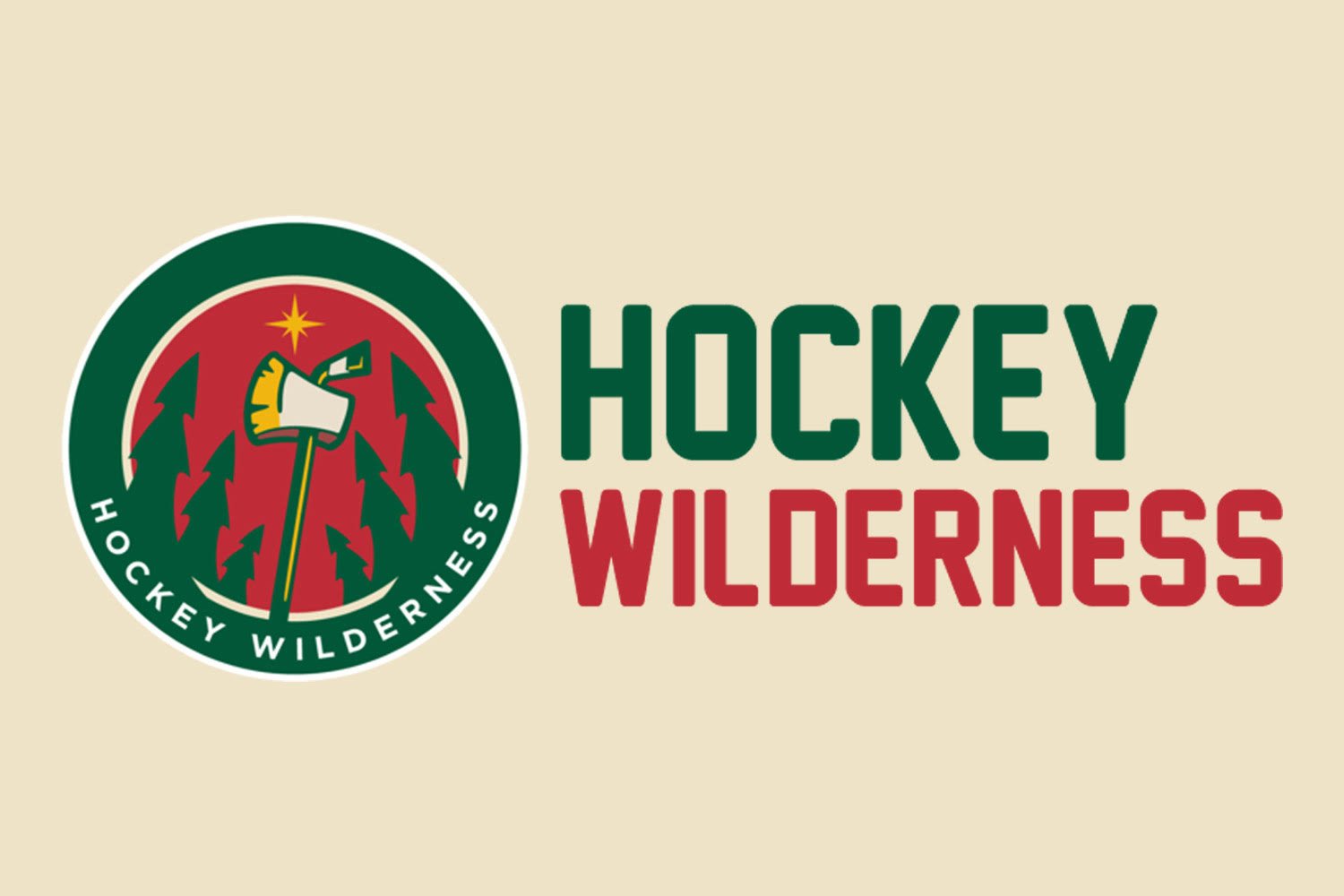 In a somewhat uncommon move, the Minnesota Wild opted to file for salary arbitration with restricted free agent forward Kevin Fiala, according to a tweet by the Wild's PR department. The arbitration with the a neutral third party is scheduled to take place between August 11-16, though the Wild and Fiala's agent, Craig Oster, may continue to work towards a deal in the meantime.
Fiala declined to exercise his right to third-party arbitration on Monday, giving the Wild 24 hours to answer.
Should both the Wild and Fiala fail to come to an agreement before August 11, both sides will take their cases to the arbiter, whose decision will bind both parties to a salary value. It will be up to Fiala and his agent to decide whether or not to apply that value to a one- or two-year deal. Should Fiala accept a one-year deal, he would still be a restricted free agent in 2022 and have to go through this process again. If they go the two-year route, Fiala would become an unrestricted free agent in 2023 and potentially have the opportunity to look for his next deal elsewhere.
Club-elected arbitration happens much more infrequently than player-elected arbitration. For instance, in 2020, 26 players (including the Wild's Kaapo Kahkonen) opted for arbitration, while there were zero instances of an NHL team taking their player to arbitration. In 2019, while 40 players decided to take their case to third-party negotiation, only one team chose the arbitration route: the St. Louis Blues, who opted for arbitration with Ville Husso.
The Wild's other qualified RFA, Kirill Kaprizov, does not have enough NHL playing time accured to qualify for salary arbitration, and must decide whether or not to sign the Wild's qualifying offer - or come to terms on a contract extension - prior to December 1st, the league's deadline for players to sign their qualifiying offers to be eligible to play in during the 2021-22 season.