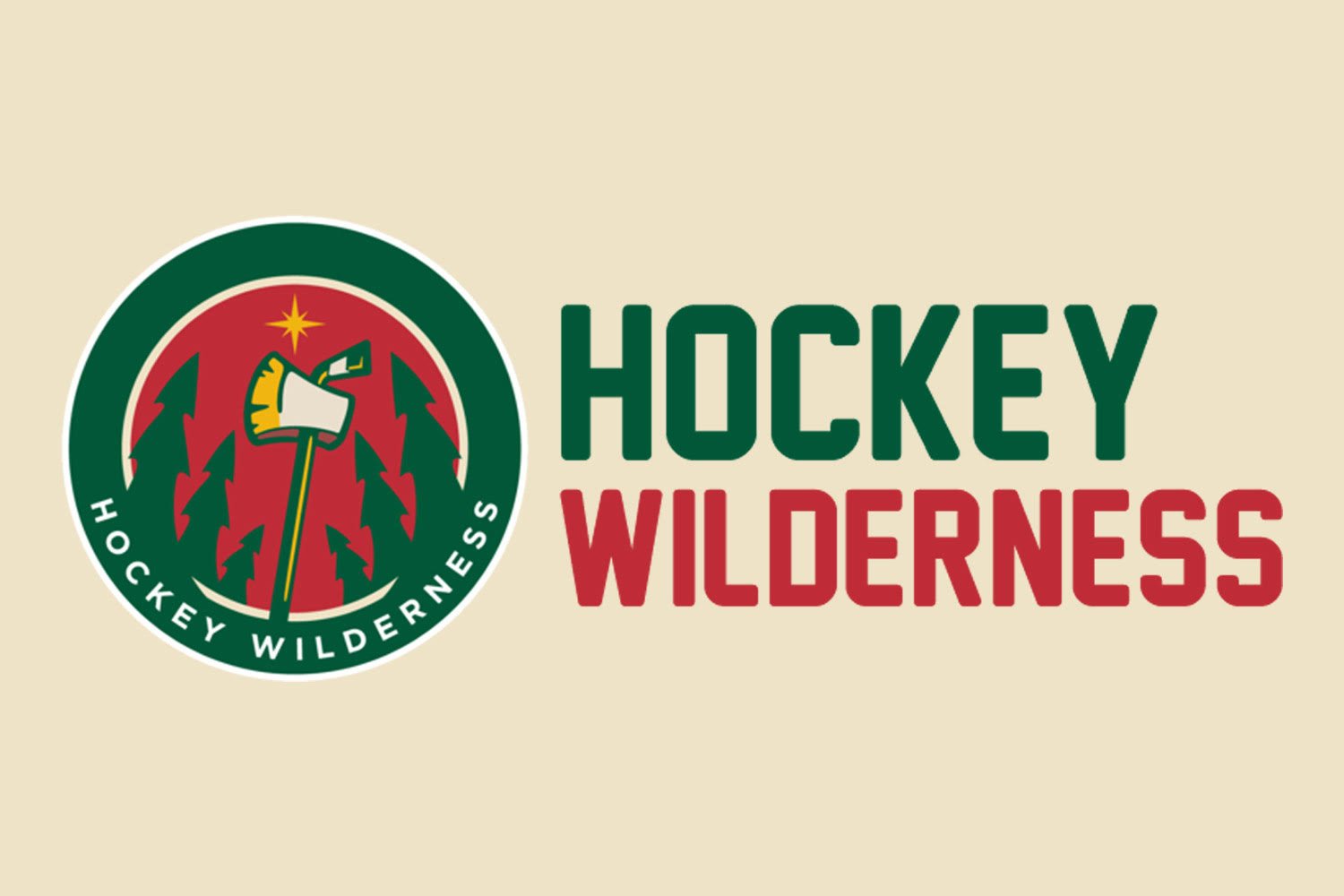 The Minnesota Wild are trying to perform a balancing act. Between the lofty threat of a return to the KHL on Sept. 1 coming from Kirill Kaprizov's side and the pending club-elected arbitration date coming in less than a week for Kevin Fiala, the team's two heaviest loads this offseason are now going to come down to the wire within the next dozen or so days.
According to Michael Russo of The Athletic, the Wild and Fiala's camp are continuing talks for a new contract despite the arbitration on August 17 coming up shortly. If they can't reach a deal before then, the arbitrator will have a ruling on the player's new salary and his side can decide if they want it to be a one-year contract, or have it be two years. If it's the latter option, then Fiala will walk straight to unrestricted free agency, if it's the former then he remains a restricted free agent. Simple enough.
The negotiations are a tricky one though, with the looming contract and pressure coming from their superstar Kaprizov, Fiala is seen as the secondary option despite being the next-best offensive weapon that the Wild have at their disposal every single night. While playing mostly with first-time NHL center Ryan Hartman and a disappointing Marcus Johansson this season, Fiala still scored 20 goals and 40 points in 50 games, adding on to his 54 points in 64 appearances in 2019-20.
For what his next contract can look like, going into this rare club-elected arbitration results in an uncertain projection, but the folks at Evolving-Hockey has their model at about a $5.4-million AAV for both one and two-year contracts. If the two parties can reach an agreement before that dreaded process, they have a five-year deal with a $6.1-million AAV being the most likely outcome based on a multitude of factors.
If this is the first domino to fall, then it will perfectly set up Kaprizov's camp to see the remaining cap space and determine an appropriate demand for his new deal. It's complicated, but retaining these two young stars in their prime for a team that desperately needs them — needs them more than any other club in the league, really — is crucial for any semblance of playoff contention next season.
At least we know that Fiala will be in Minnesota next season, it just depends for how long after that.