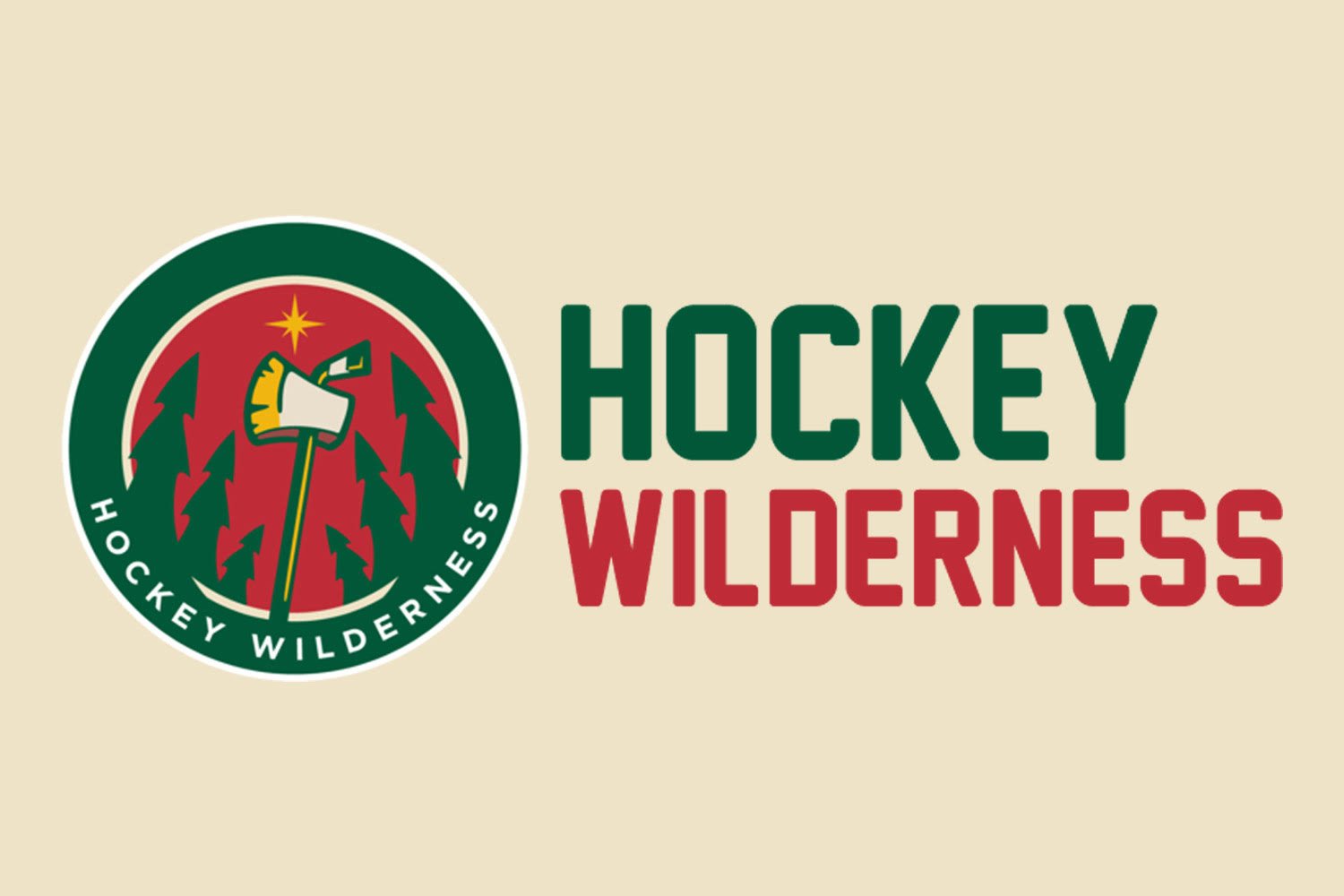 We've played just 9 regular season games as of this publication. Your Minnesota Wild are perched atop Conference III, their 13 points are 3rd best in the NHL, they are sitting on 3 consecutive shutouts, their 96.2 PK percentage is best in the NHL, their PP is showing signs of life, and 18 different players have scored goals so far this season. So what is there to complain about?
The injury bug is certainly is making its way through the Wild locker room. Since October 19th, 5 players have found their way to the injury report. It has not been an easy haul to start the season for the Wild, despite what the standings might be showing you. So what gives? Has the World Cup of Hockey had some kind of effect on the players health and sustainability?
For the Wild, the simple answer is no. We certainly didn't have an absurd amount of players playing "meaningful" preseason games for a trophy this year. Around the league that answer may vary, as of course there were injuries in the games which have bled into the regular NHL season.
Jason Zucker was hurt in the game against the Los Angeles Kings on October 18th. Listed as an undisclosed injury, it's pretty plain to know that he got banged up a bit when he went crashing into the goal, smashing his leg into the pipe pretty hard. Fortunately Zucker hasn't missed any time for his efforts, but one imagines he was or has been playing sore since that event.
The very next game on October 20th, Jared Spurgeon would go down with an upper body injury against the Toronto Maple Leafs. He would miss 3 games but has made his way back into the lineup. Also in this game Erik Haula would suffer a lower body injury and has not returned from the infirmary yet. We've been hopeful that Haula was close to a return, but after practice yesterday Bruce Boudreau stated that Haula is probably a week to 10 days from a return to the lineup. He's missed 5 games already, and will likely miss at least the next 2 games as well.
Marco Scandella would get hurt against the Buffalo Sabres, which really starts to put a strain on the Wild's defensive depth that was already missing Jared Spurgeon. Scandella missed another game earlier in October as well due to injury. A last second scratch that launched Matt Dumba into the lineup after finding himself in the doghouse early this season. Scandella's most recent stint out of the lineup is listed as week-to-week.
Zac Dalpe went under the knife already this season, having arthroscopic knee surgery and finding himself on the injured reserve list while he recovers. While he's not one of the bigger names to find on the injury report, Dalpe has suited up for all 9 games this season and has scored a goal and an assist in his 2nd season with the Wild.
The biggest name you will find on the injury report however is Zach Parise. Parise blocked a shot against the Boston Bruins with his foot/ankle, which is not recommended folks. It hurts, a bit. Try not to do that. He was able to finish that game, and even suit up for 18 minutes against the Buffalo Sabres, but he would miss the next game against the Dallas Stars and is listed as week-to-week as well. Not sure if he sat against Buffalo his return would be sooner, but that is a lot of energy getting sucked out of the lineup for a while. Parise isn't the kind of player you can replace so easily with an AHL call-up.
Yet, the Wild continue to have success. They are punching goals in at a great pace and Devan Dubnyk is playing out of his mind right now. The goaltending is a huge part of their success. Dubnyk's. 952 Sv% is 5th among NHL goalies with 4 games under their belt and best among goalies with at least 7 games played.
Common sense tells us these numbers from Dubnyk, as well as the teams shooting percentage are bound to come crashing back down to Earth at some point. It's absolutely vital that the Wild find ways to put more shots on goal during games. When their shooting percentage dips, it's going to take more effort to sustain their goal production per game. If they're seeing the shooting percentage slip, and Dubs numbers take a spill, things will start going south real fast. This market doesn't need another Vikings right now.
For all the talk about the "luck" stat around the Wild right now, it's easy to find yourself getting down about their chances to sustain these numbers. I'm not particularly big on "luck". You make luck through the effort you put forth on the ice. It's not magic that's causing the Wild to enjoy success right now. It's taking advantage of the opportunities when they are presented, it's playing a tough defensive game, and getting great goaltending.
A fire needs 3 elements in order to burn. Heat, fuel, and oxygen. Right now the Wild are burning bright with their heat (goals), their fuel (defense), and their oxygen (goaltending). You take any one of those away and you will see your fire start to dwindle. Fortunately for the Wild, when their players start returning from injury, you will start seeing new heat and fuel being added to help fan the flames.