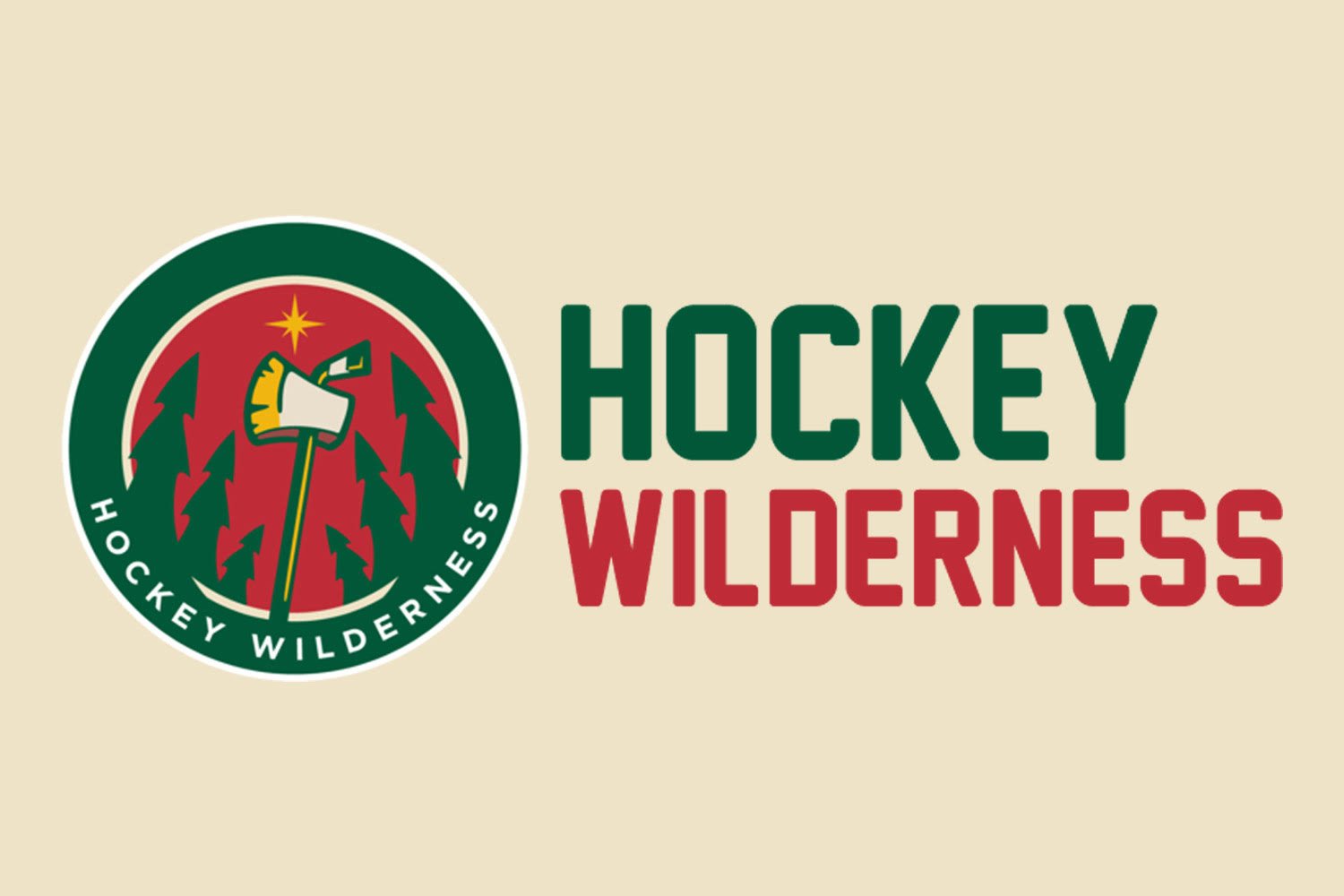 The problem – and it's a big problem – is that he doesn't get enough credit from a certain segment of the club's fan base. In his tenure, Fletcher has taken a struggling franchise with absolutely zero prospect depth to new heights with exceptional drafting, shrewd dealing, absolutely mind-boggling signings and two straight playoff runs.
As anyone can see, Fletcher and the Wild have clearly moved on from Leddy. Unfortunately, part of the fan base can't. With the Blackhawks struggling to get under the salary cap with an already crowded blue line, Leddy was on the chopping block for a while. Then, when news broke on Saturday that Chicago was close to a deal that would involve Leddy, mania ensued in the State of Hockey. After all, it's only logical that Minnesota could use a young, Cup-winning defender like Leddy on the team – at least, that's what someone tried to explain to me via Twitter.
Sure, he may be talented, and he may have won a Cup, but the ring on Leddy's finger has nothing to do with him and everything to do with Chicago's big guns up front, on the top two defensive pairings and in net. Held back by a logjam on defense, Leddy's potential was capped in the Windy City. As Wild fans prayed and prayed for the stars to align Saturday, the young defender found himself shipped to Long Island, instead. Honestly, a fresh start with the Islanders is probably the best thing for him. He'll get more playing time and a boost in offensive production on one of the Eastern Conference's most intriguing teams of the season.
The fact is this: Minnesota is entering a very important season with the best roster the franchise has ever iced. Why are fans still bent out of shape over something as trivial as losing Nick Leddy? Do they not appreciate the team in front of them? Is there even any room for him on the blue line anymore? That's a much easier question to answer – it's an emphatic "no".
Then there's Folin. At 6'3" and 215 pounds, he already has an ideal frame for an NHL defenseman, and leans more to the defensive side of the game. He's big, physical and has the potential to be quite nasty in getting opposing forwards out of the kitchen. It also doesn't hurt to have a heavy shot.
These are just the defensemen likely to make the roster. The farm team is also brimming with depth and talent, and we haven't even taken the prospects playing in juniors and college into account. There's just no room for another young defender, even Leddy.
So, why on Earth is a botched trade from four years ago still such a big issue? Because Minnesota pro sports teams are Minnesota pro sports teams and having something actually go right for a change is just so out of the ordinary that fans don't know what to do with themselves. Granted, it's just a theory belonging to a writer tired of the whole Leddy debate, but there's probably a lot of truth to it, as well. Maybe it's time Wild fans take a page from a recently popular Disney movie and, dare I say, just "Leddy go". After all, signing Schroeder this off-season is a nice consolation price, right?