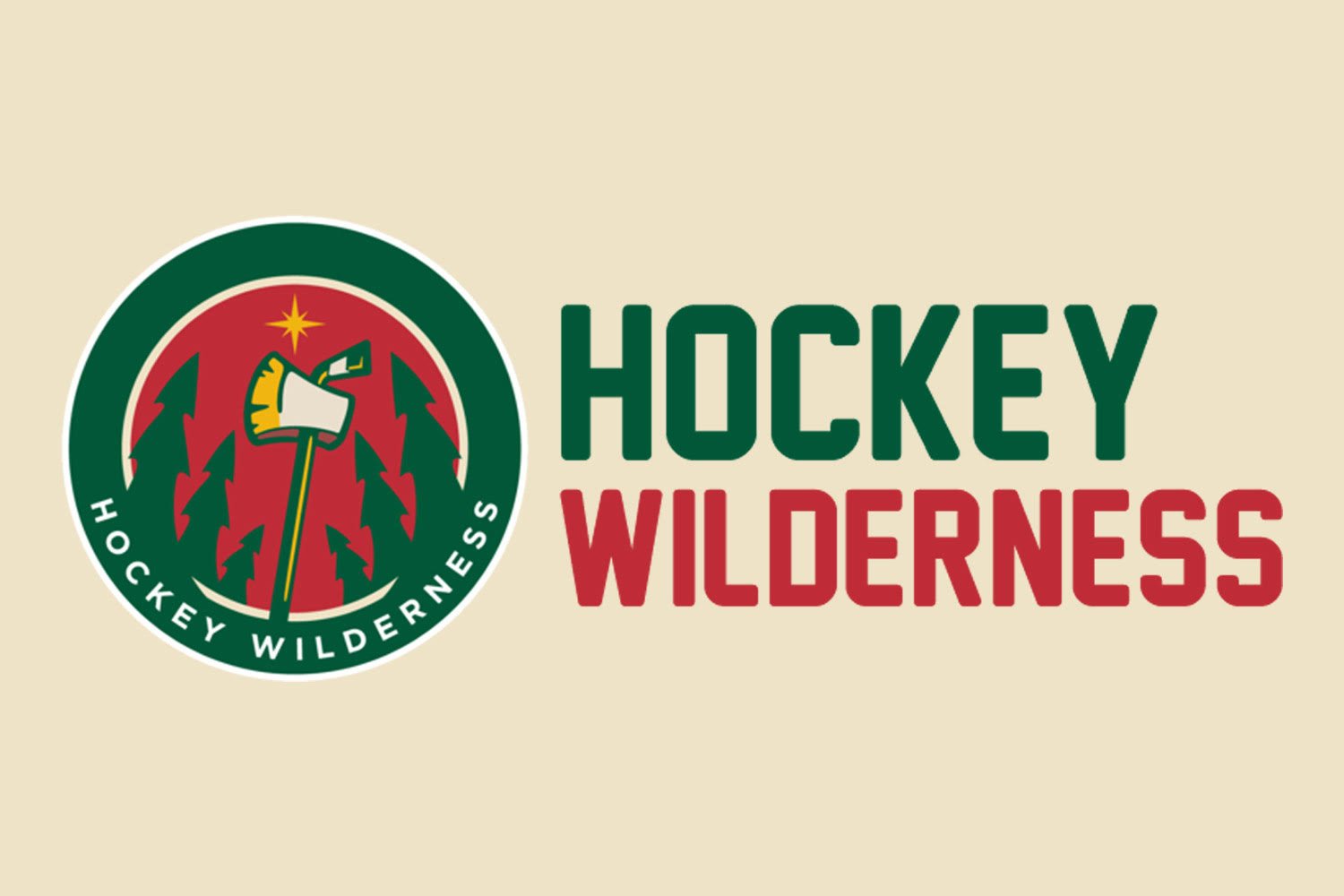 Minnesota opened the 3rd period with a lot of shots, getting out to a 8-4 shot lead in the period. Then after a defensive zone faceoff with the top unit on the ice, Granlund would win a faceoff back to Ryan Suter. Suter then tried a Hail Mary pass to Parise but failed to connect. Parise's hustle on the play would negate the icing that would have ensued and he dished a pass to a streaking Pominville for the game-tying goal. With some great opportunities going back and forth between the teams, the game would eventually go to overtime and to the dreaded shootout.
The Wild have set a franchise record for reaching 80 points through 67 games.
Mike Yeo Post-Game Press Conference:
"Darn Shootout. It's tough. It kind of paints a bad picture for a good game."
"I'm glad we don't have to play that goalie again this year...seems to really like playing against us," Yeo said about Bobrovsky.
"I'm not gonna say that I'm disappointed with them, but I know there's more there too." Yeo said about the performance of the 2nd line.
It's fun hockey right now, these have been playoff-type hockey games."
"I don't want Kuemps to start thinking it's a negative. I thought he played well too."
"We can't sit here and let a shootout affect how we feel the way that we're playing the game."
Stats
Shots
MIN - 33            CBJ - 29
Hits
MIN - 17           CBJ - 23
Faceoffs
MIN - 26/51     CBJ - 25/51
Power Play
MIN 0-1           CBJ - 0-0
TOI Leaders
MIN - Suter, 28:55     CBJ - Johnson, 26:10