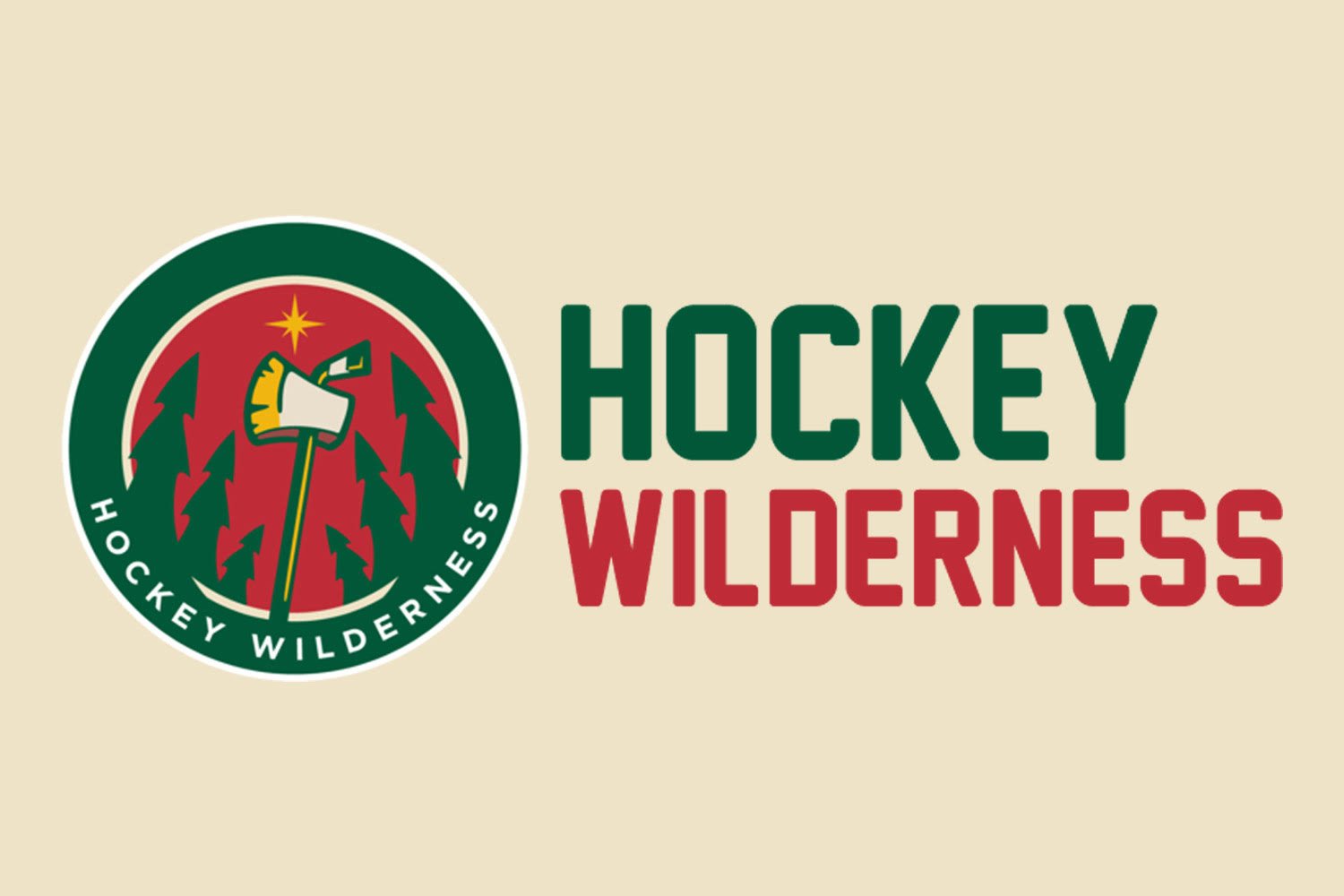 The dominance in the 2nd period continued for the Wild, but they really didn't test the unproven netminder too hard. Not to take anything away from Ullmark, he had a great game for the Sabres. The Wild just did not get a heaping spoonful of quality chances throughout the game.
The 3rd period came along and the Wild just seemed gassed. The puck was bouncing poorly for them while the Sabres sat back in a 4-1 neutral zone defense which gave the Wild fits. The 3rd period would bring to us a rare goalie penalty when Dubnyk, realizing he was out of position stuck his big mitt out and tripped Eichel behind the net. The Wild were perfect on the penalty kill tonight, but any momentum they had up to that point was quickly drained.
In the waning moments of the game, Vanek's hard work all game would find some fruit when he tipped in a Ryan Suter shot to bring the Wild within one. Unfortunately this came with just 52 seconds left in the game and the Sabres were able to hold on for the remainder and walk out of the X with a 3-2 victory over the Wild.
The Wild are struggling right now, losing 5 of their last 7 games with 2 of those loses gaining them a loser point for taking it to overtime. In what has been normally a game that gets the Wild going (playing the Sabres) for their stretch run towards the playoffs, the Wild looked pretty slow for large portions of the game. They certainly didn't deserve a win tonight by any stretch of the imagination. The Sabres have improved over last season, and while they are not there yet, they had a lot more fight in them than the Wild did this evening.