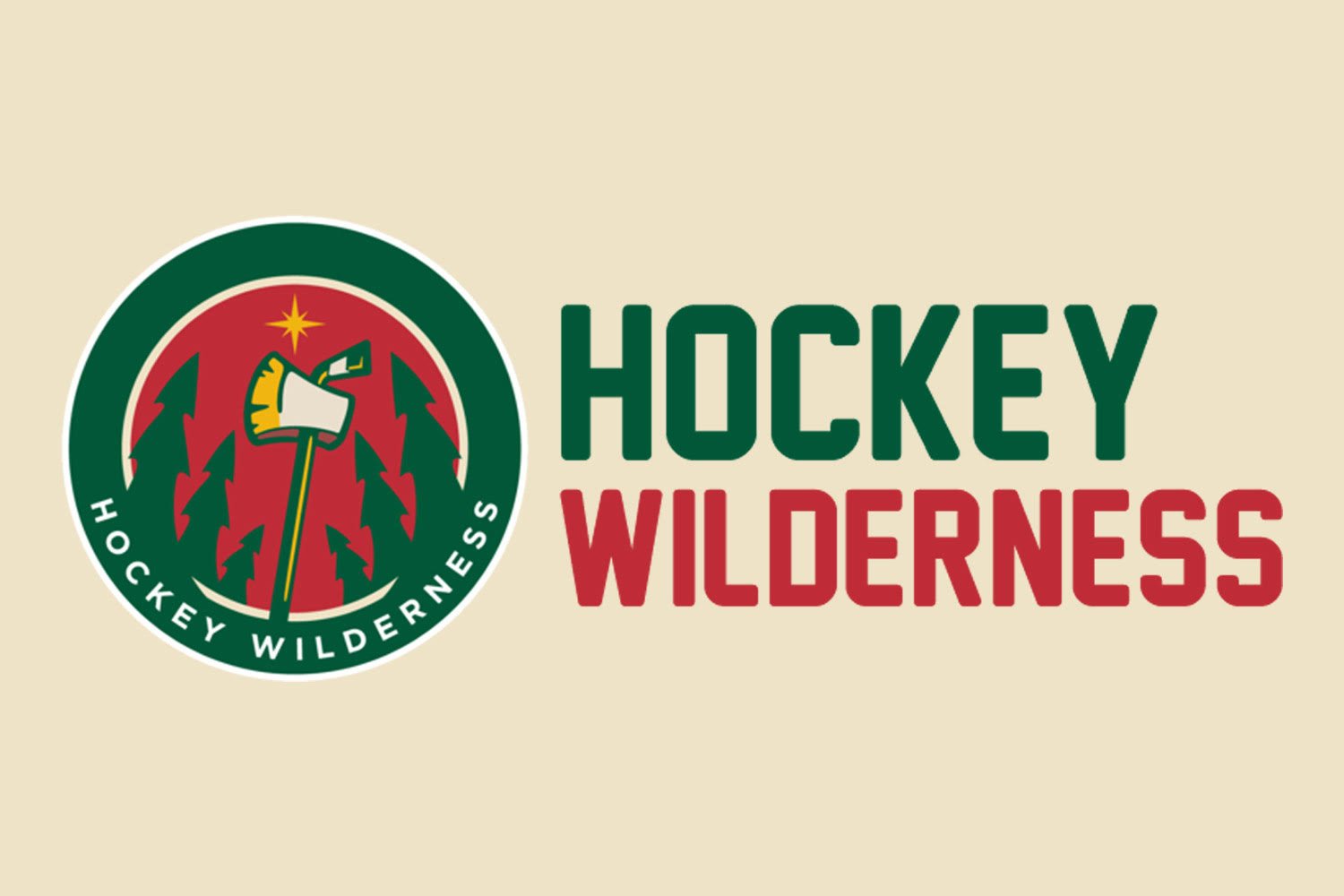 It might seem forever ago by now, but the last time we watched the Minnesota Wild play a game of hockey was almost four months ago, as they were knocked out of the postseason play-in round by the Vancouver Canucks in four games. A series that wrapped up an uncertain season for the State of Hockey's team.
No one expected much. Coming out of the disastrous and short tenure of former GM Paul Fenton; the team was still in recovery when the puck dropped for the 2019-20 regular season. While some transactions like acquiring Kevin Fiala from the Nashville Predators for pending free agent Mikhail Granlund has improved with every goal that the young forward scored with the Wild, others such as giving away Nino Niederreiter to the Carolina Hurricanes for buyout candidate Victor Rask and not getting enough back from the Boston Bruins for Charlie Coyle, are still hurting the team to this day.
Some will take years to get over, but you can't change the past and that is all that current GM Bill Guerin and his improved front office can focus on. It's not like he was brought on to do the somewhat easy task of unloading every ounce of talent the current squad has for future assets. Minnesota was never — and will never in their current form — go for the full teardown.
With too many lengthy contracts on the book and an established core of players that have stuck with this team, the Wild are going to just see what happens. This isn't a new story either. We all know this and have come to the same conclusion heading into every regular season. The only difference is who is at the helm and some of the recent moves the team has made.
While the steady supply of Zach Parise, Ryan Suter, Jared Spurgeon and the others, have kept them afloat in recent campaigns, this season will have a slightly different look. The same overarching narrative is applied to this team, but with different circumstances. We will see a lot of familiar faces playing less of a role on this team with a new injection of young talent vaccinates any concern of the Wild being a boring, uneventful team.
Kirill Kaprizov's arrival into North America has been treated with the same hope of your high school crush coming back to your reunion after their trip overseas. Long enough to go through every emotion and dream, without ever setting eyes on them. He's finally here and is set to either excite or disappoint — that's the beauty of a prospect though. Connecting Kaprizov's debut with one of recently-drafted Marco Rossi might just set off an explosion of hype in St. Paul. Both young forwards are set to join a forward group that is in extreme turnover.
Three of the Wild's top eight scorers from last season are with other organizations, opening up major roles for multiple newcomers. Aside from the rookies, there will be the new one-year acquisitions of Nick Bjugstad, Nick Bonino and Marcus Johansson, trying to establish their own role on their new team. There are a lot of moving parts that will slowly stabilize with each game of the new season.
That is, if there is a 2020-21 NHL season to take part in. With current negotiation between the league and the NHLPA still hanging on the thread of "haven't spoken since last Thursday," the projected start date of Jan. 1 is looking less likely. I want to stay optimistic and believe that we will see these long-awaited debuts, but with some outbreaks already happening in team's training facilities, division realignment still getting sorted out, and the concern of how much of the players' salaries will actually be paid out, it's hard to stay positive.
Regardless of the season's format and scheduling, the Wild are heading into a year with little to no expectations. The players that are here with long-term deals will play another year of stable hockey, while those around them vying for open roles on this retooling franchise will be given opportunity to impress. There will be exciting plays from young players, causing us to dream of Minnesotan summer parades, and there will be terrible games, dragging us back to Earth as we realize how far this team still has to go compared to their more successful counterparts.
It's becoming more of a cliché with every year, but all we can hope for is the young players to take strides in their game and the established players to still perform. Hey, who truly knows? Maybe everyone will outperform their projections and the Wild will win whatever division the league decides they're in.
This is a season to find hope in the little things and not burden yourself with every turnover. It might just be fun.