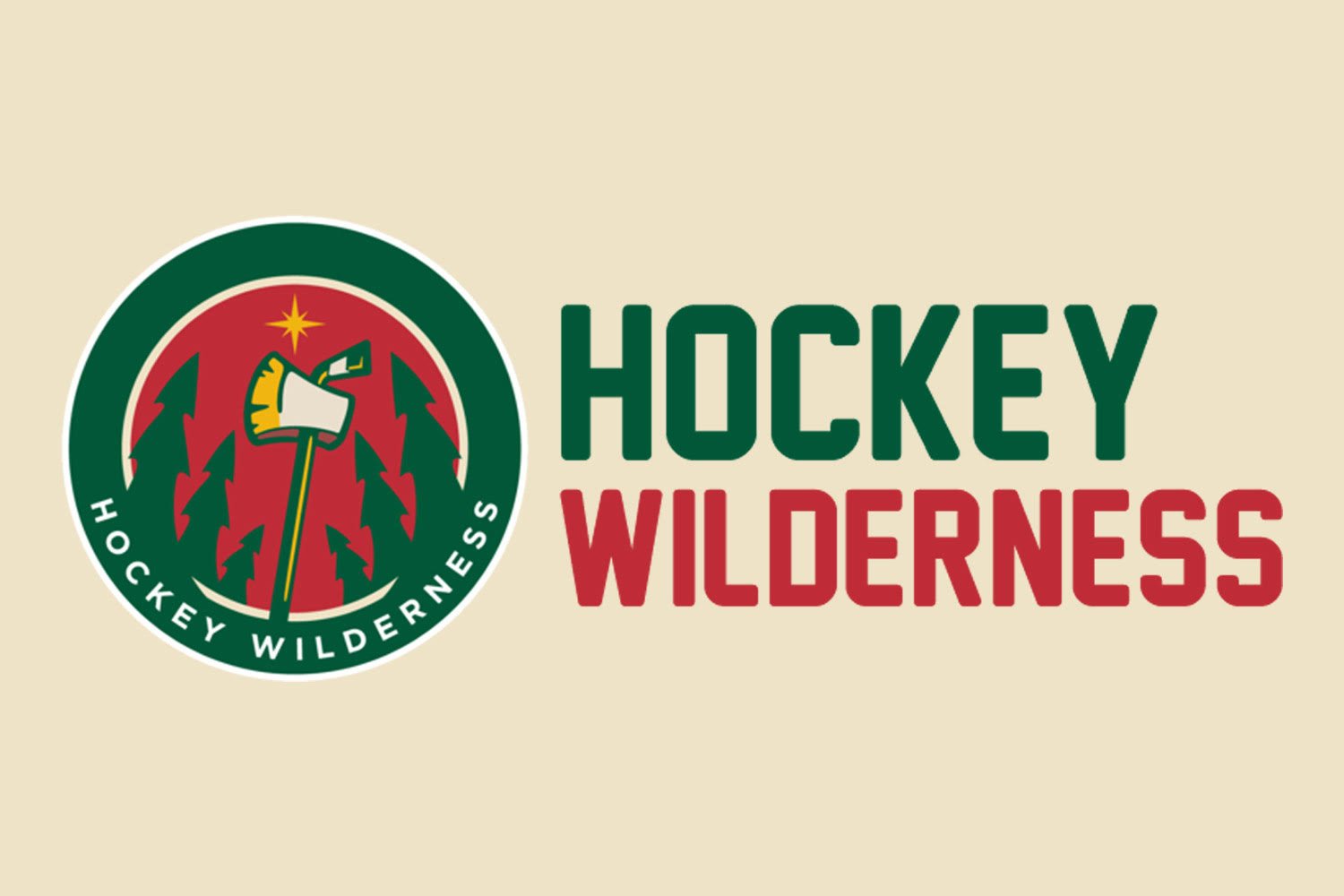 Just two days before the Wild kick off their 2021 season, general manager Bill Guerin has made his first significant deal of the year, signing forward Marcus Foligno to a three-year contract extension. The extension includes $9.3 million in total money, giving it an average annual value of $3.1 million. That is a small and reasonable bump from his current contract, which was signed three years ago and carries a hit of $2.875 million per year. Currently 29 years old, this new contract will keep him signed through his age 32 season.
Foligno, aka "Moose", was originally acquired by the Wild two general mangers ago by Chuck Fletcher. He was sent to Minnesota from Buffalo in June 2017 along with Tyler Ennis and a draft pick for Jason Pominville, Marco Scandella, and a third-round draft pick. The deal was essentially a swap of bad contracts as the Wild dumped Pominville's $5.6 million cap hit for Ennis's $4.6 million. But in addition to moving Pominville, they also picked up Foligno, who has turned into a reasonably productive player for the Wild.
In his first three years in Minnesota, Foligno has played 218 games, registering 26 goals, 41 assists, and 67 points. That is just over 0.3 points-per-game or roughly 25 points per 82 games. This past season was his most productive, picking up 11 goals and 25 points (both highs for him on the Wild) in just 59 games. Had he been able to play 82 games, he was on pace for roughly 15 goals and 35 points. While his point production is not going to blow anyone away, the value he brings to the Wild is more than just his goals and assists. Foligno is arguably one the Wild's best defensive forwards and is also one of their more physical players, an asset which is even more useful considering they do not have an abundance of those types of players. To attest to his willingness to be a more physical player, Foligno has been amongst the team leaders in penalty minutes in each of this three years with the Wild. Per hockeyfights.com, he has also been in eleven fights since joining the Wild, meaning he alone has accounted for over 20% of the team's fights since his acquisition.
The new contract does not carry any trade protection, per The Athletic's Michael Russo. The extension does mean that the Wild will need to consider protecting him in this summer's expansion draft or risk exposing him to Seattle. The lack of a no-move clause does mean the Wild have the flexibility to choose to protect him or not. As I discussed back in October, the current makeup of the Wild's roster means that protecting Foligno could be an option, even if at first glance he does not seem to be the type of player valuable enough to use one of limited protection spots on.
In his first three years in Minnesota, Marcus Foligno has established himself as a valuable piece in the team's bottom six. This contract extension means he could continue to be around for four more years to come. GM Bill Guerin has remade the Wild roster in his short time on the job, and lots of players will need new contracts soon.
But with several pricy unrestricted free agents also coming off the books this year and next (as well as Devan Dubnyk's retained money), Guerin might have the money he needs — you can see the full contract situation at CapFriendly. As pandemic-related financial issues potentially slow future increases in the salary cap, time will tell if Foligno's $3.1 million cap hit continues to be a reasonable price for a useful player or if it becomes just too much for the Wild to afford.