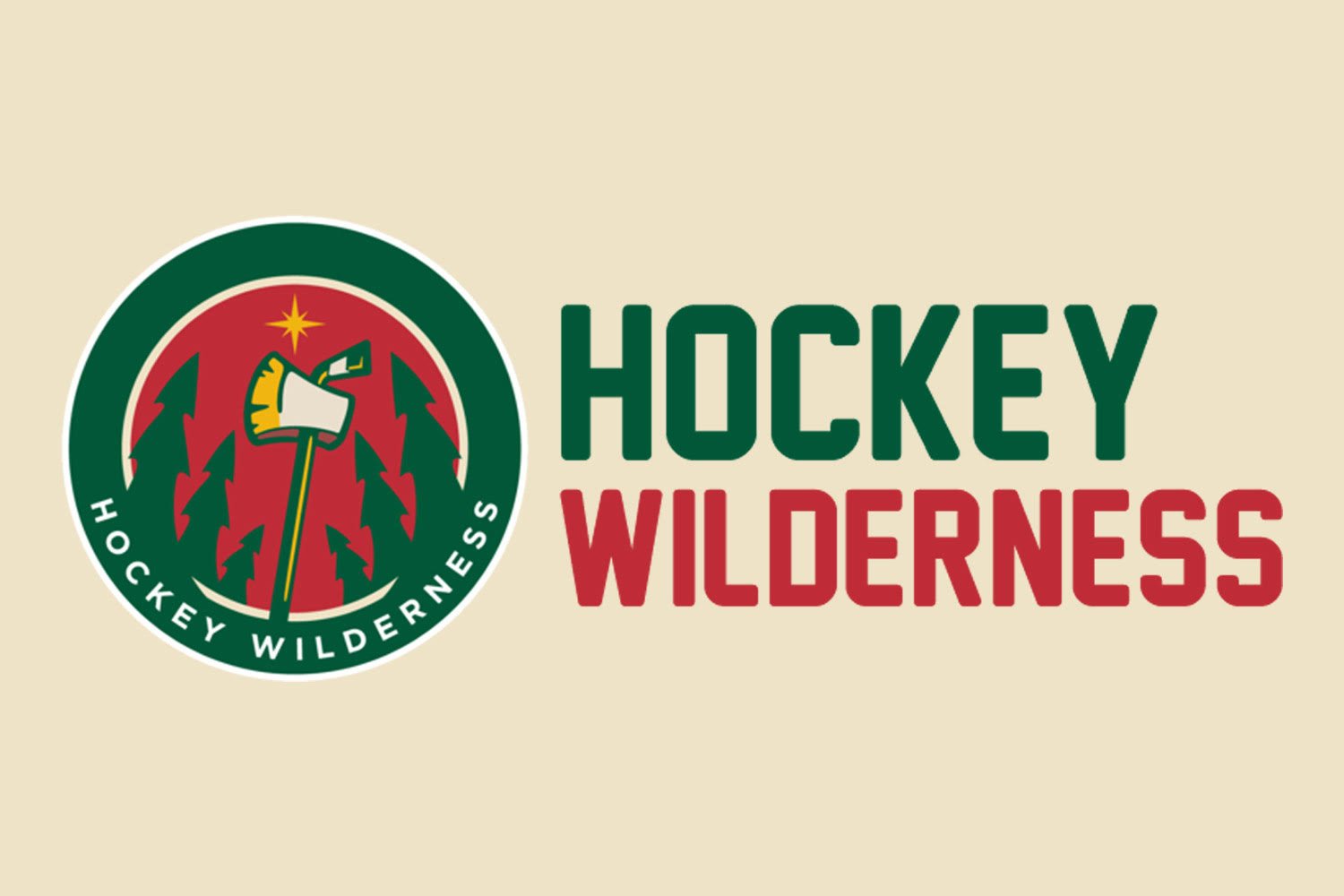 Tonight's game had to have been fun to watch.
Sure, meaningless, disposable fun. But fun, nonetheless.
The Wild ended up chewing up and spitting out Winnipeg's B-team, as the large majority of the Wild registered at least a point. Matt Dumba registered more than at least a point, scoring a whole four of them. This was pretty good, and would've been more impressive were it done against NHL players. Charlie Coyle was also prolific, scoring a goal just as a power play expired. This is good news, if we read a lot into it, which we probably shouldn't, as Coyle had only scored 4 power-play goals in his 189 NHL games so far. Obviously, if that improves, great for Minnesota!
Mikko Koivu was also pretty beastly, scoring a goal, which is good, and throwing people off him a bunch, according to people who were watching the game, and just not following it via the live-tweets of people watching the game.
Were I a Jets fans, I probably wouldn't worry about it too much. The only thing the Jets should take away from tonight is that it might be a good idea to play Andrew Ladd, Dustin Byfuglien, and Blake Wheeler.
The Wild have another pre-season game coming up on Thursday, and it'll be against Buffalo, and it will also mean nothing.
Thanks for reading!