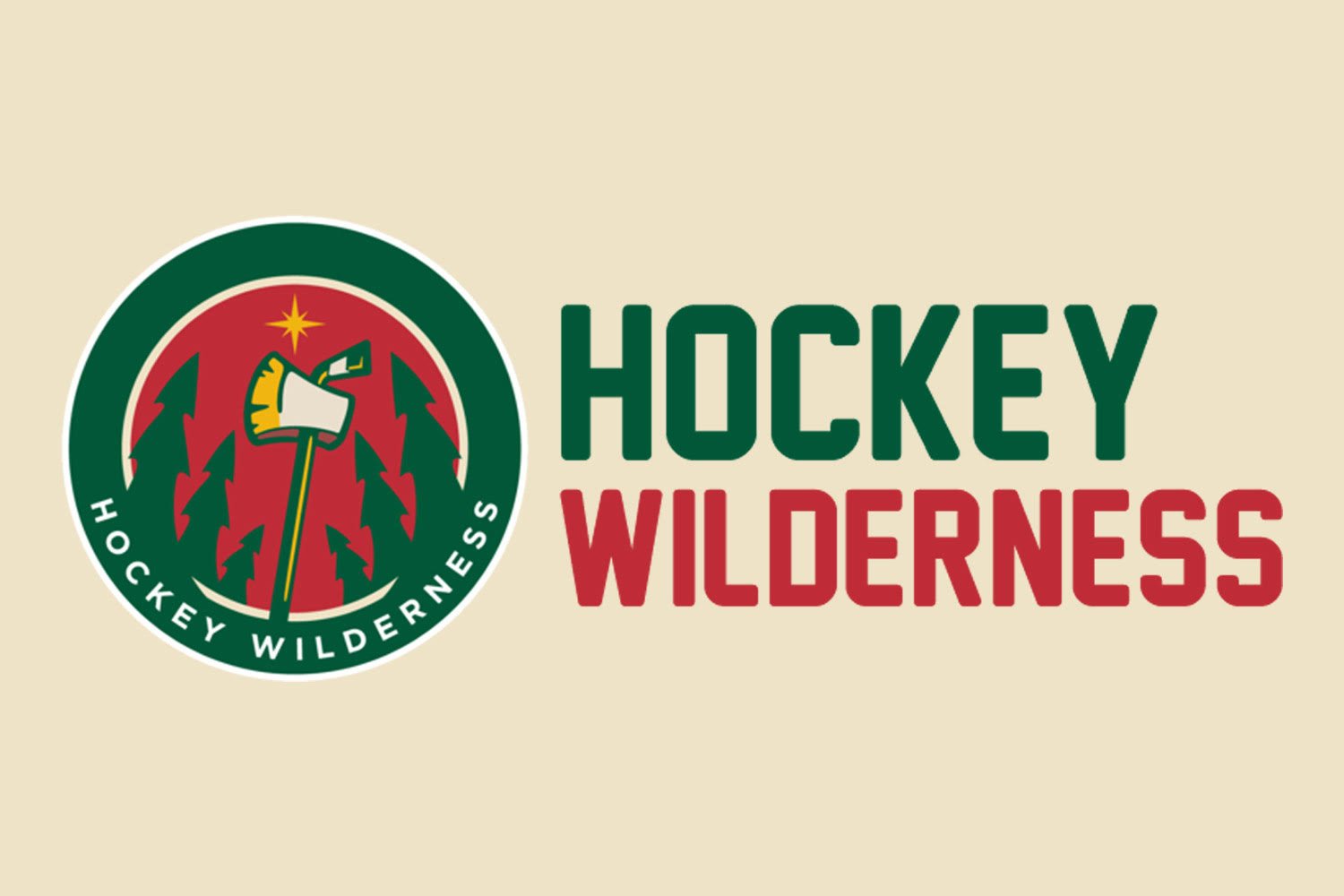 The Minnesota Wild and general manager Bill Guerin has a busy summer ahead of them, but some of the workload will be lightening up shortly.
According to Michael Russo of The Athletic, Joel Eriksson Ek is close to signing a long-term contract extension with the club.
The two-way center known for his top-tier defensive game has — as Russo mentions — seen his offense surge this past season and finished among the top forwards in the league in contention for the Selke Trophy.
Eriksson Ek isn't known for any offense and he might not always score on 16 percent of his shots on goal every single season, but locking up one of the best defensive centers in the NHL for any amount of time is a win for a team looking to make that next jump into a deep postseason run.
The 24-year-old forward is coming off his two-year bridge deal signed after his rookie deal expired in 2019. Considering the fact that his cap hit for the last two seasons was just $1.487 million, he will be getting a significant pay raise no matter what. Evolving-Hockey has Eriksson Ek's most likely contract projected as a two-year deal with a cap hit of $3.672 million, but since Russo is reporting a long-term deal, then it is looking closer to their projections of five-year ($4.671 million AAV), six-year ($5.271 million AAV), or seven-year ($5.458 million).
With the weird shortened season and the flat cap staying around for the next few years, projections are really weird and not always as accurate as past offseasons, so don't shoot any messengers if the number comes around a different pay scale.
From my personal opinion, I could certainly see the Wild targeting him as the first of the three major restricted free agents they have to deal with this summer. Rookie sensation and electric forward Kirill Kaprizov, as well as sharpshooter Kevin Fiala, both need new contracts as well and will require a large chunk of the $22 million projected cap space Minnesota currently has.
Getting the most consistent player out of those three to sign a long-term deal, keeping him in Minnesota and as the anchor of the defense at the top, is a large hurdle that will give us a more clear picture of what Kaprizov's and Fiala's contracts are going to look like.
One down (reportedly), two to go.