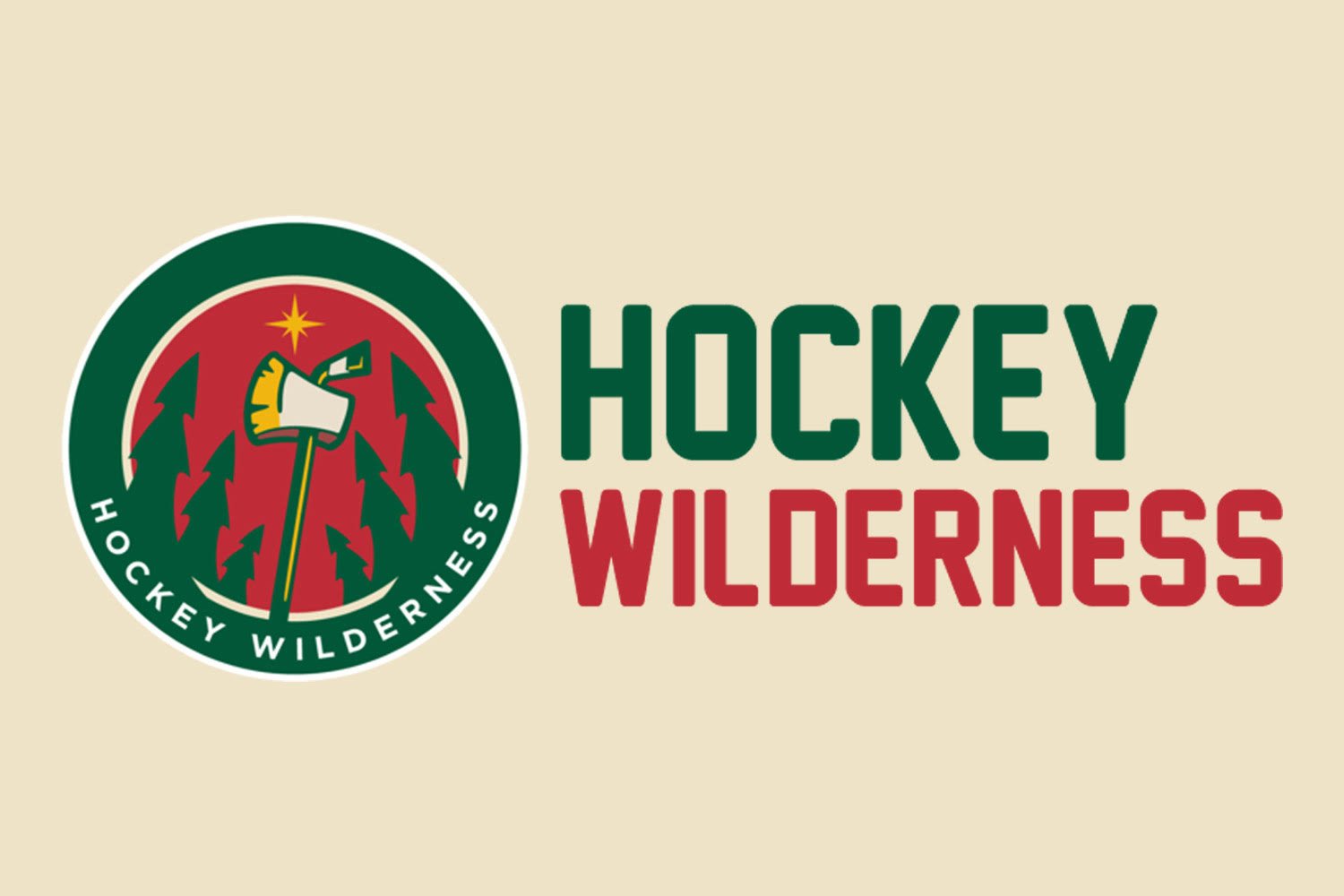 The Wild will end their four game road trip to start 2019 with a visit to TD Garden against the Boston Bruins. A team that has been hot as of late as they have won four straight including seven of their last nine dating back to last year. The Wild on the other hand will look to win their fourth in a row following a 1-0 victory over Montreal last night.
No Rest for the Wicked
The Wild were in action last night against the Canadiens while the Bruins haven't played since Saturday against Buffalo. Also, the Wild are in a stretch of three games in four nights which has seen them travel from Ottawa to Montreal to now Boston so expect the first five minutes of the game to be a key for the Wild if they want two steal two points in Boston tonight.
Stalock in net
Since Devan Dubnyk got his 14th straight start, and this is the second game of a back-to-back, expect Alex Stalock to get the start for the Wild tonight against the Bruins. Now, Stalock hasn't played since December 27th, and has only seen action three times since December 6th so it will be interesting how Stalock plays. A very powerful offense matched with a cold goaltender never is a good idea, but with Stalock you truly never know.
Finally Getting Healthy
The Bruins have been battling injuries as of late, but their depth has really come up big for them. Injuries to Patrice Bergeron, Zdeno Chara, Jake DeBrusk, David Backes, Brad Marchand, and yet they are still one of the best teams in the Eastern Conference. They've got almost all of them back, and when they are a healthy team, they are lethal.
Goaltending Issues
One big issue of the Bruins this season has been the play of Tuukka Rask who hasn't lived up to his #1 goalie expectations. Just 11-8 this season with a 2.55 GAA and a .917SV%. Thankfully for them, Jaroslav Halak (yes he still is playing hockey) has been picking up the slack for the Bruins this season to put them 3rd in the Atlantic Division. Expect Rask to be in net for Boston tonight against the Wild.