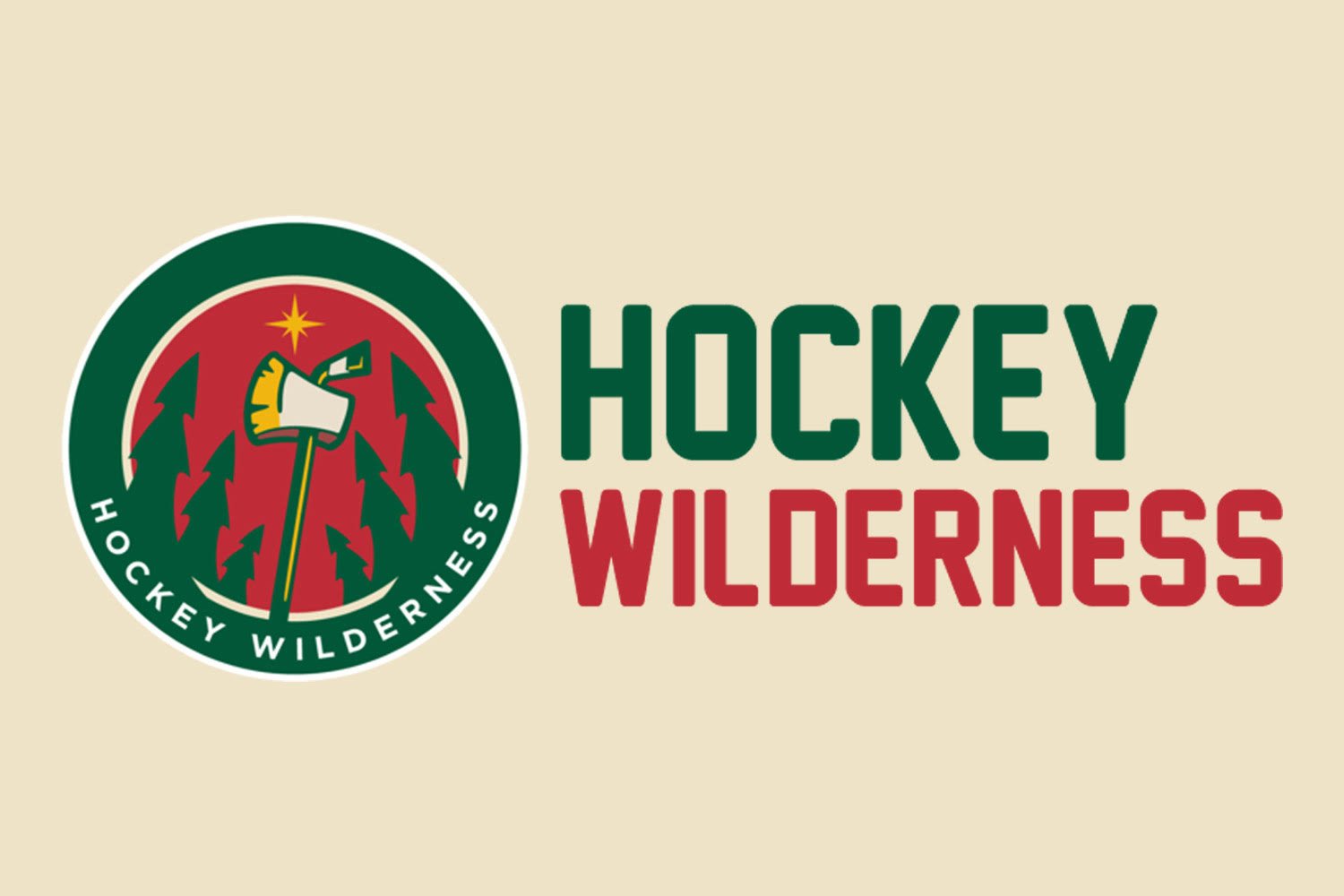 I'm going to be honest here. I was unable to watch the game. Due to my geographical location and inability to download the Bally Sports North app on my very old piece of technology I am currently using as a phone, I simply relied on clips and highlights tweeted out from the Minnesota Wild's twitter account.
At least one thing was evident though, in the Wild's 3-1 win over the Colorado Avalanche, Mats Zuccarello and Kirill Kaprizov are back.
In their first handful of minutes together, there was a clear connection, similar to what we saw last season. Hell, they were able to double Minnesota's lead in the second period scoring a pretty distinct offensive-zone rush goal.
For all of you that were able to watch this on your small and tiny phone screen, I'm jealous. It just seems like Joel Eriksson Ek is a perfect forechecking fit to clear out space for the two offensive maniacs in Zucc and Kirill. Kaprizov was able to finish the game with a goal and two assists, while Zuccarello earned two helpers, and Eriksson Ek got an assists. A trickle down effect that actually works.
We will have to be patient and determine how the trio works in a larger sample size — and not against the Avalanche's prospect pool essentially — but so far, so good.
One other thing that was immediately noticeable from the boxscore and highlights (sorry), was Jared Spurgeon and Jonas Brodin partnering up to get the other non-Kirill goals.
And they were gorgeous as well!
Maybe we'll be getting another big year from the blue line like in past seasons when two or three of the Wild's top scorers were defensemen. And even more so, it could be coach Dean Evason's concept of playing more like a cohesive five-man unit and not disconnected in the half of the lineup.
Especially considering that all four of Minnesota's top blueliners are very mobile and willing to surge up the ice to act as a fourth forward or to substitute, filling any forward hole in any even-strength scenario. It's beautiful hockey.
Next up, the Wild will be facing the St. Louis Blues again in the preseason on Wednesday, and it will be broadcasted on ESPN+. With a back-to-back incoming — Minnesota faces Chicago on Thursday — we will most likely be seeing the younger lineup against the Blues, but that also means Marco Rossi on television.
I'm going to blow up that game on the side of an apartment building for the whole city to see Marco skate around the ice.