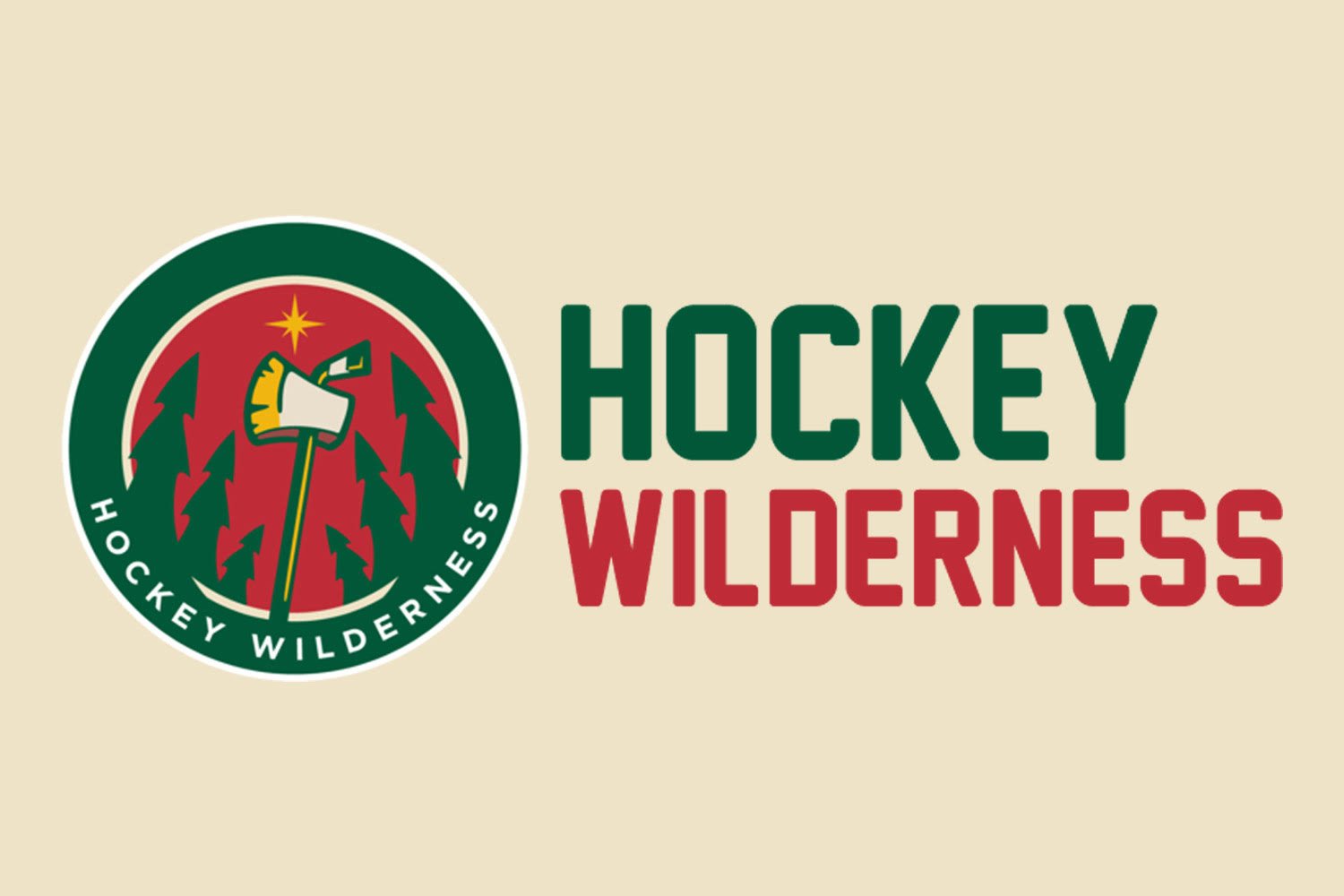 Halfway through the second period, Dubnyk made a poke check to keep the score at 1-0. It was a ballsy poke check, but great timing, and a just an overall fantastic goaltending move. It was the kind of play that could make a team gain some momentum, but the Wild are just lacking some top scoring names, and they just couldn't capture that with a goal.
A key to the series for Minnesota was playing disciplined hockey. Six penalties later, the Wild most assuredly ruined any chance for momentum throughout the game by giving the Stars too many man advantages. Lehtonen didn't look particularly solid, but the lack of getting to the net with shots and bodies and traffic, there just wasn't enough second-chance opportunities.
Game Two is Saturday night at 7PM.