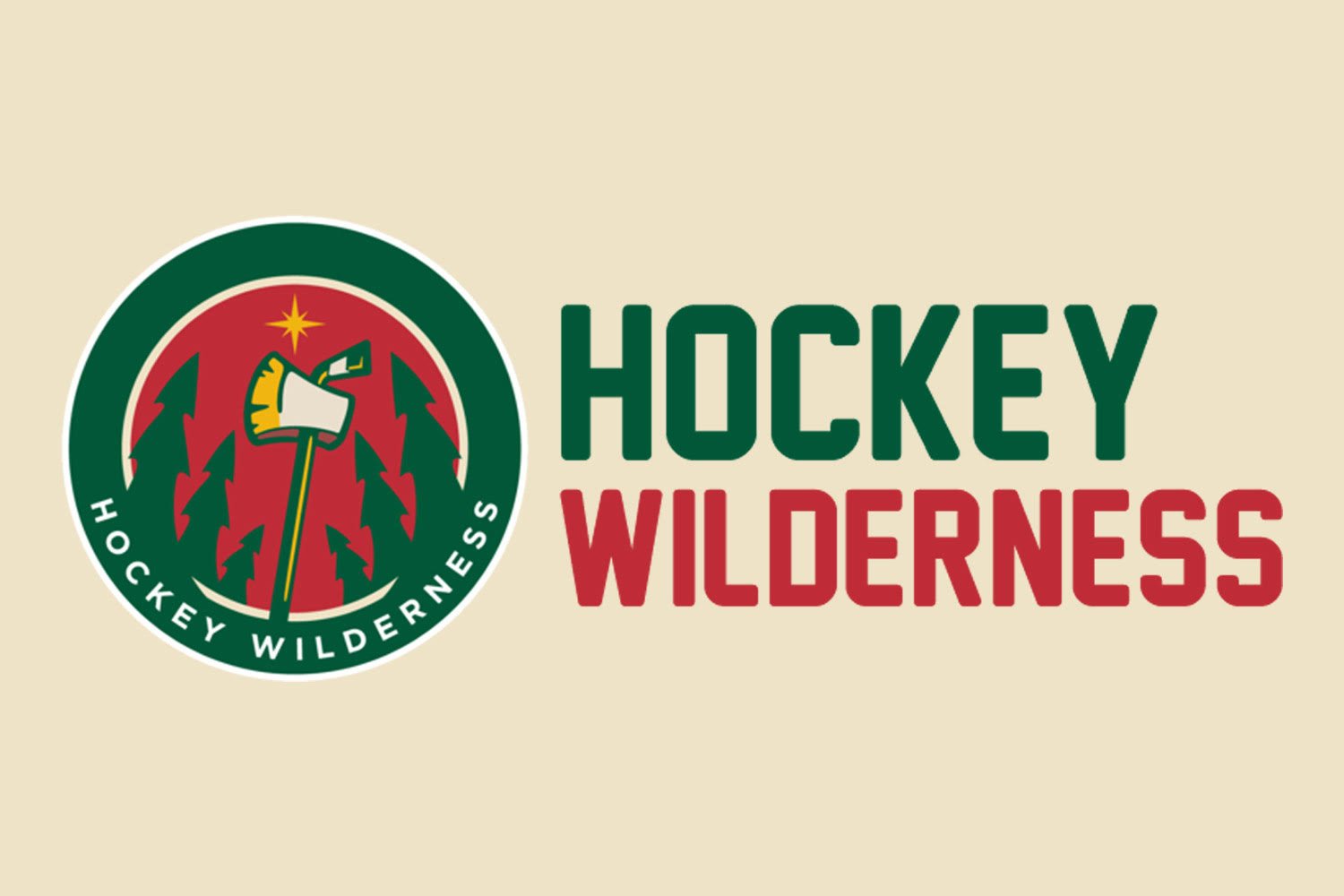 A fitting end to the home schedule of the 2018-19 season. The Bruins didn't give the Wild much, the Wild flubbed the chances they did have, and after another shutout at home, the Wild have capped off the worst home season in franchise history.
The story of the game heading in was the debut of newly signed forward Nico Sturm. Sturm, a two-way forward from Clarkson University. He held his own well. He drove the net, was strong on the puck with his 6'3" 207 lb. frame, and fired three shots on goal all in 13:20 TOI. He tied Luke Kunin for second on the team behind Ryan Donato for shots on goal for the game. He nearly scored on the first shot of the game when he sent a bouncer in on Jaroslav Halak that bounced up on the goalie paddle and just wide of the net. Sturm will be 24 next year, and if this was any kind of sign for the future of the kid, he may be a solid NHL depth player, that could be vying for a spot in training camp.
The first period finished in a scoreless tie. Joakim Nordstrom broke the deadlock when Noel Acciari poked a wild carom off the end boards past Alex Stalock to Nordstrom, who had a wide open net to shoot at. The Wild tried to score, but the Bruins mostly had the neutral zone locked down, and Halak gobbled up anything that came his way.
The third period was much of the same. Though David Pastrnak extended to the Boston lead at 17:15 of the period. It was his 38th goal of the season. Boston also had a debutante on their side. Zach Senyshyn, in his NHL debut scored at 17:50 of the period into an empty net.
Bruce Boudreau classified the effort as, "a pretty emotionless game for both sides." To get shutout at home even upset the Wild head coach.
What do you do? The final game of the season comes on Saturday in Dallas.