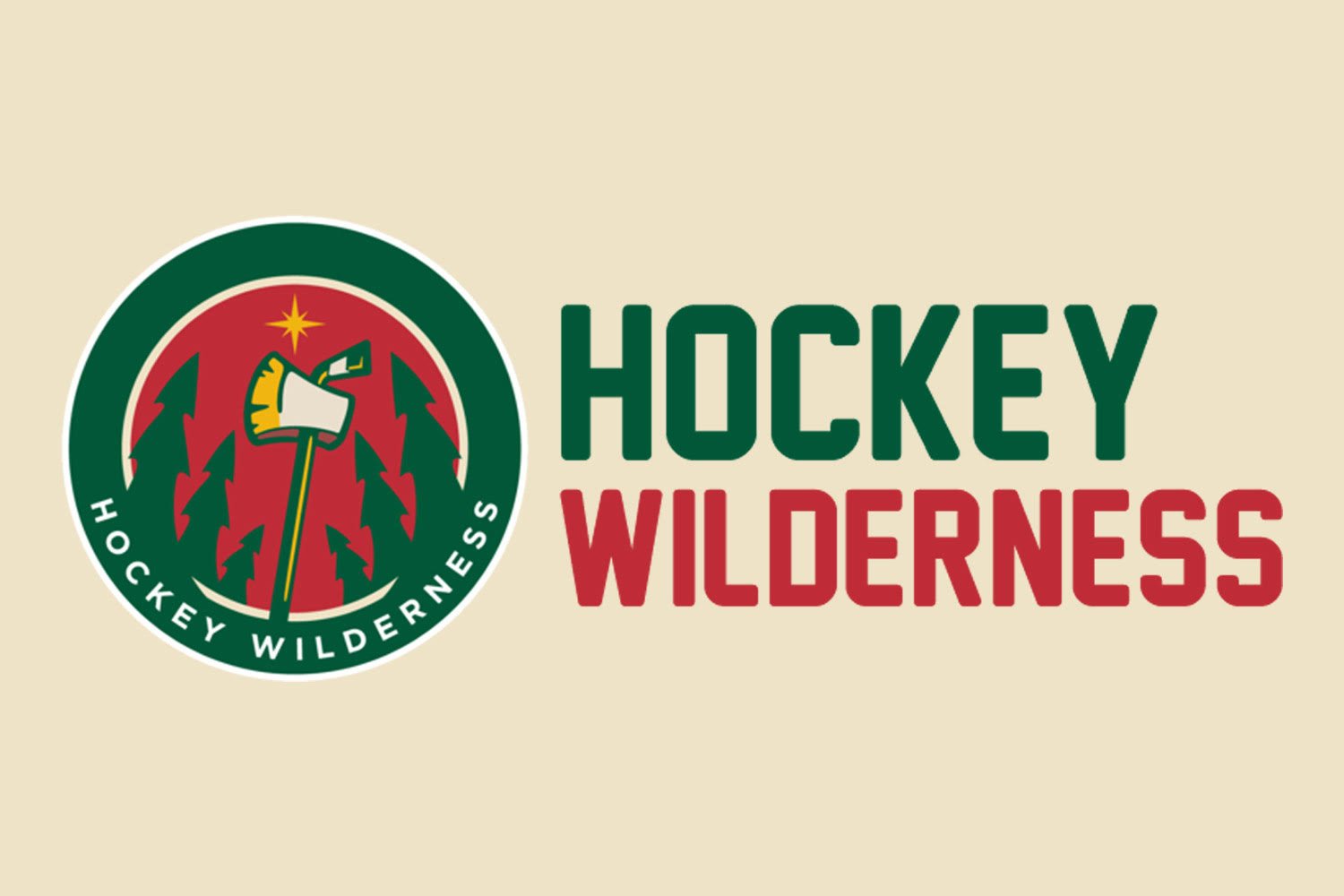 But I do care.
I care about this team and want it to succeed. But this team is making question myself as to why I continue to watch. It's making hate why I love the team so much.
Entering the game just three points out of a wildcard spot in the Western Conference, Minnesota needed to find a win to close out a horrid three game homestand. Those three standings points, with this team, feels like it might as well be 50 points.
The Wild have been reported as being mentally fragile. That sequence definitely broke the psyche of the team.
The Wild will now head out on the road for a trip through western Canada.