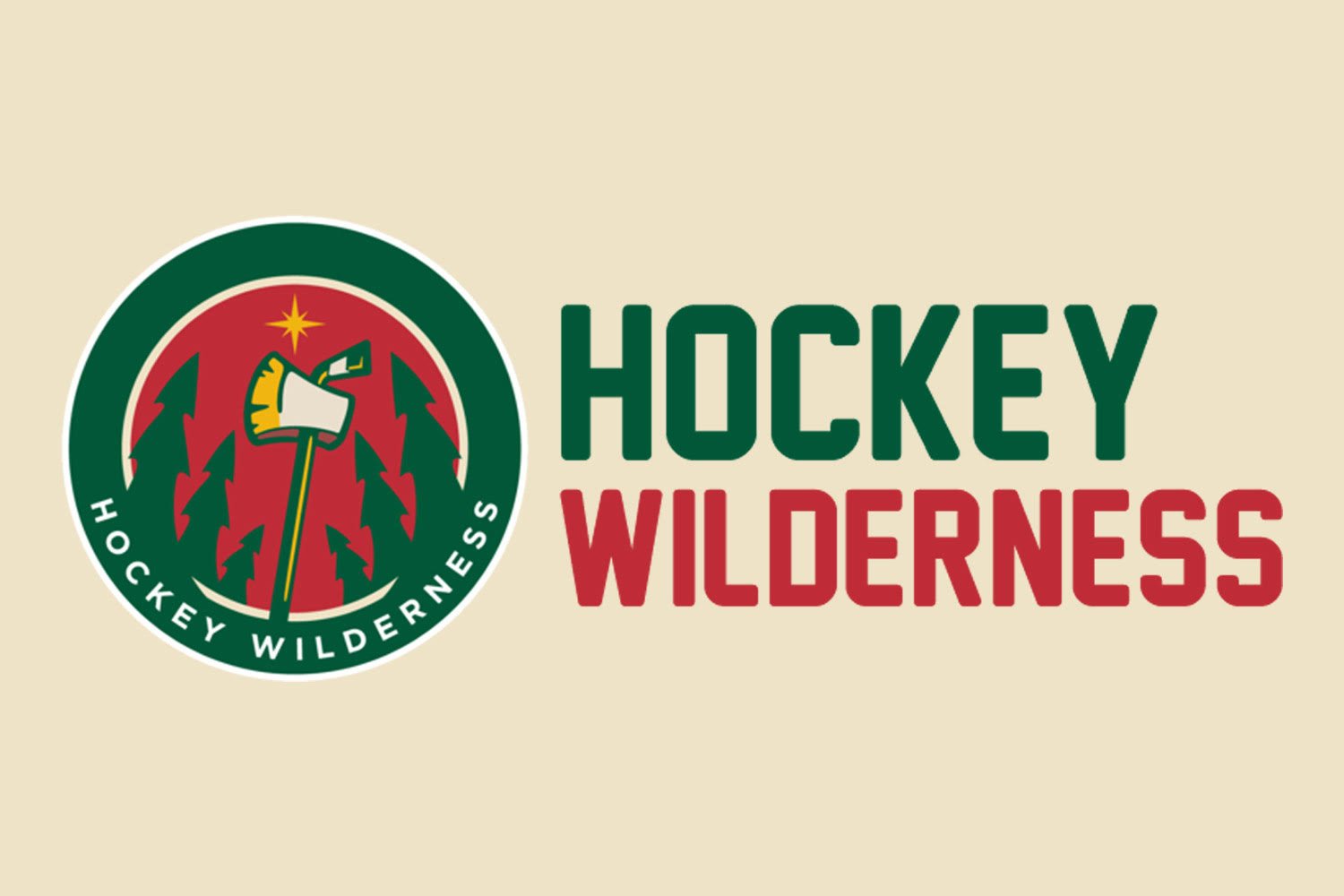 Are you ready to be mind blown? Check this out:

As Kirk Cousins once said, "You Like That?" I mean, how could you not like that. It was all Wild from the get go.
1st Period:
I'm sure most of the fans at the Honda Center weren't even in their seats yet before Jordan Greenway would get his second of his career, a slick goal if you ask me.

Just about midway through the period, old hockey returned tonight in Anaheim as Luke Schenn and Marcus Foligno would drop the gloves that started the beginning of a feisty evening of hockey.

1-0 Wild after 1. Shots were 19-5 in favor of the Wild. Safe to say, for the first time this year, the Wild finally got off to a fast start.
2nd Period:
This assist was just down right sick. Just over 3 minutes into the period, the Wild would extend their lead thanks to a nifty move from Mikael Granlund to set up Jason Zucker.

Watch that play closely, you might see it happen again. This time, it was Zucker who finds Granlund at its 3-0 Wild.

The Ducks would add a goal late in the 2nd to trim the lead to two, but after two it was 3-1 Wild. Shots were 33-14 in favor of Minnesota. For those that haven't seen a Ducks game this season, this is nothing out of the ordinary. Game after game, John Gibson gives them an opportunity to win. Tonight, however, wasn't one of those nights.
3rd Period:
Two words. Top. Cheddar. For those that don't know that lingo, it means bar down. Jonas Brodin gives the Wild a 4-1 lead after this twisted wrister.

At that point, this game was out of hand. And you knew something had to be coming in terms of a dirty play. It always happens when a team is getting blown out. However, I didn't expect it to be Gibson doing it. Who knows what Eric Fehr said to him, but it definitely wasn't good.

And if 4 goals wasn't enough, the Wild would add a fifth later in the 3rd making it a "high five" night for the Wild. Eric Staal has eyes in the back of his head, and Granlund would bury his 2nd of the night off a Zucker rebound.

Find me a hotter team in the NHL right now. I'll wait... Exactly, nobody. Well, the Wild will look to continue their streaking ways Sunday in St. Louis as they wrap up their franchise long 7 game road trip.