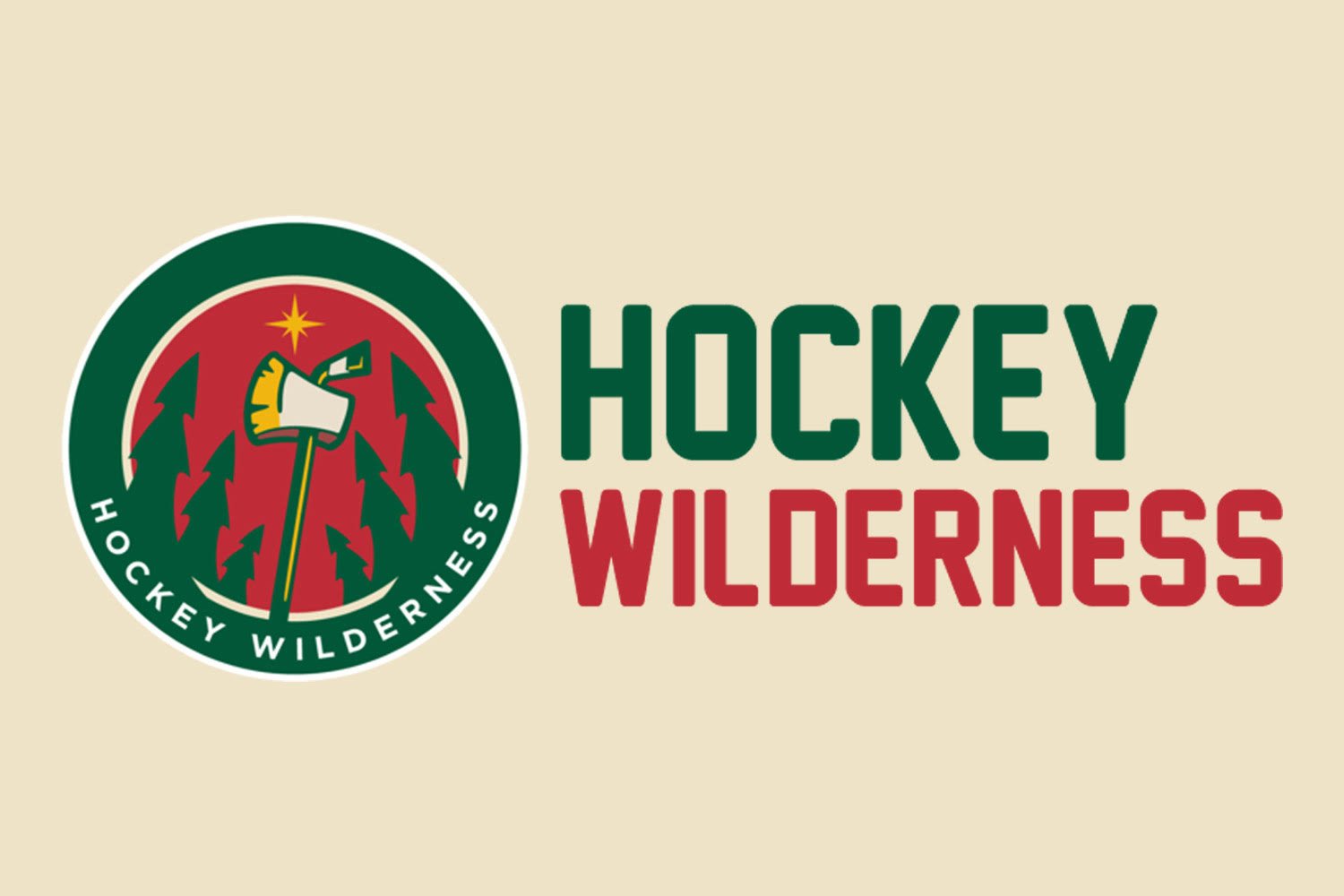 The Wild were a 72.38 Fenwick For percent after two periods.
Brodziak, whose first action in six games came Tuesday in Boston, won 66 percent of his faceoffs, second only to Koivu who was 80 percent in the dots. Mikko Koivu was the team leader with nine shots on goal tonight.
Regulation time wasn't enough for this game and it went to a shootout after Wild fans got their first look at the new overtime rules. There were plenty of great chances for both teams since the teams had to switch sides just like they would in the second period.