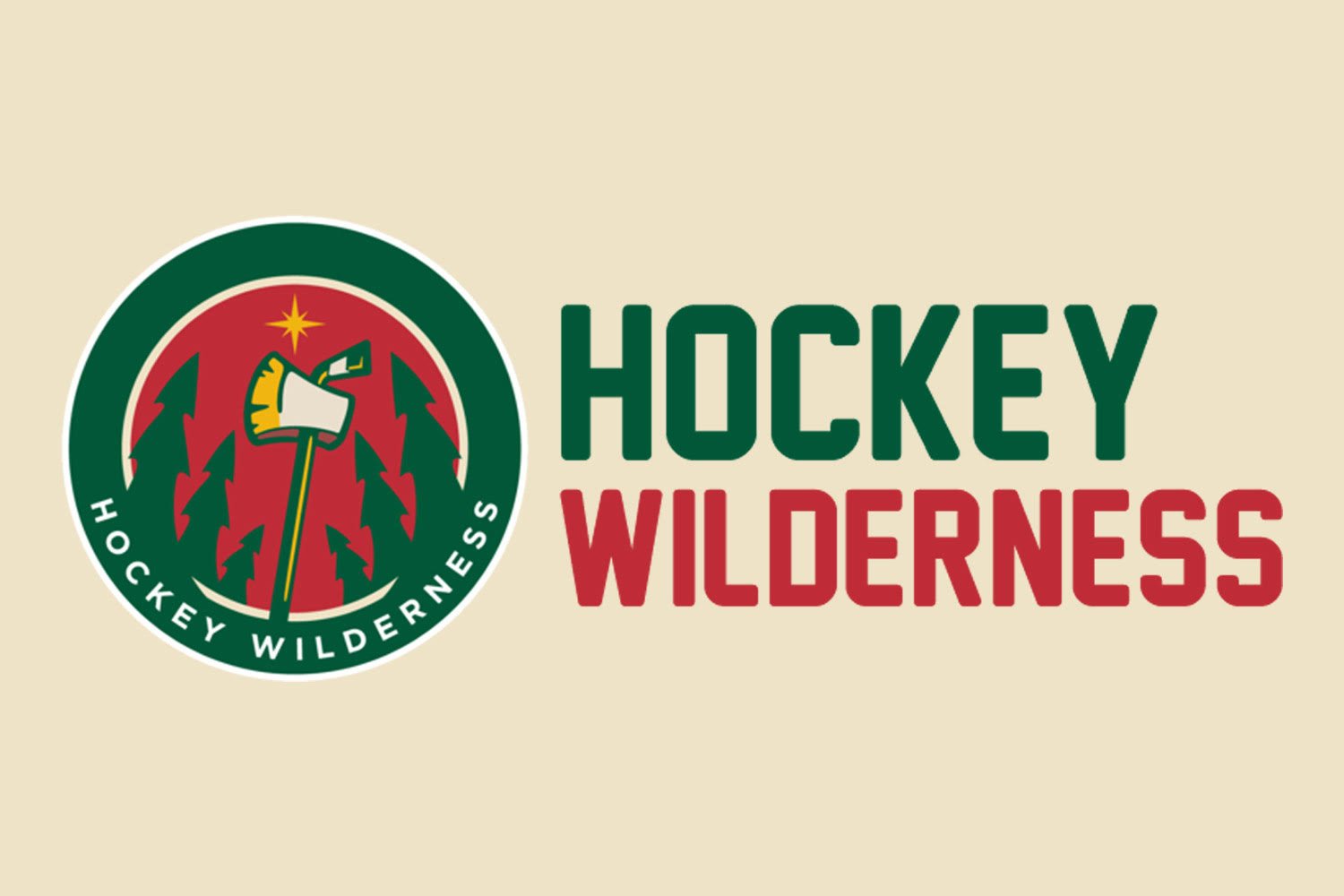 According to a report from TSN Sports in Canada, the recent rumor of Jonas Brodin getting traded prior to the trade freeze today is likely dead. Multiple reports yesterday and today had the 23, almost 24, year old defenseman as a trade chip with the Montreal Canadiens the most likely trade partner.
TSN's Hockey Insider Bob McKenzie tweeted earlier today:
This was all but confirmed by the Star Tribune on FM 100.3 KFAN radio today:
It's super disappointing for Wild fans that might have been hoping the Wild could acquire value for a player that, if exposed in for Vegas, would be lost for nothing. That said, it does very little to address the cap crunch the Wild are feeling.
If Brodin does get exposed, and either him or Scandella do not get picked up, it could mean another move because the team would then not be able to re-sign pending RFAs Nino Niederreiter and Mikael Granlund.
Moves could come tomorrow when the protection lists get released at 9 AM CT and Vegas selects its players.
UPDATE:
As the 3:00 PM ET deadline for trades passed, the Wild did not make any trades.
Where do the Wild go from here? All teams must submit their protection lists to Central Registry by 4 PM CT. At 9 AM CT, the protection lists will be released to the public. While franchises can no longer trade with each other, there in one team deals can be made with - the Vegas Golden Knights. Now Wild General Manager Chuck Fletcher must make a deal to dissuade Vegas GM George McPhee from taking certain players. It may require an over-payment of sorts to make that happen.
Another wrinkle to add is what will Vegas do with the player they take from the Wild? Rumors were that the Wild were fielding calls from multiple teams on players. So with Brodin being a coveted defenseman, does McPhee flip him to another team? Perhaps to a division rival? A trade today could have helped quell some of these extra-curricular activities.
And maybe, George McPhee killed the trade market by announcing that he is willing to make side deals and flip players back to other teams if the price was right. Either way, Jonas Brodin, the hotly rumored Wild defenseman, for now, is still a member of the Minnesota Wild.