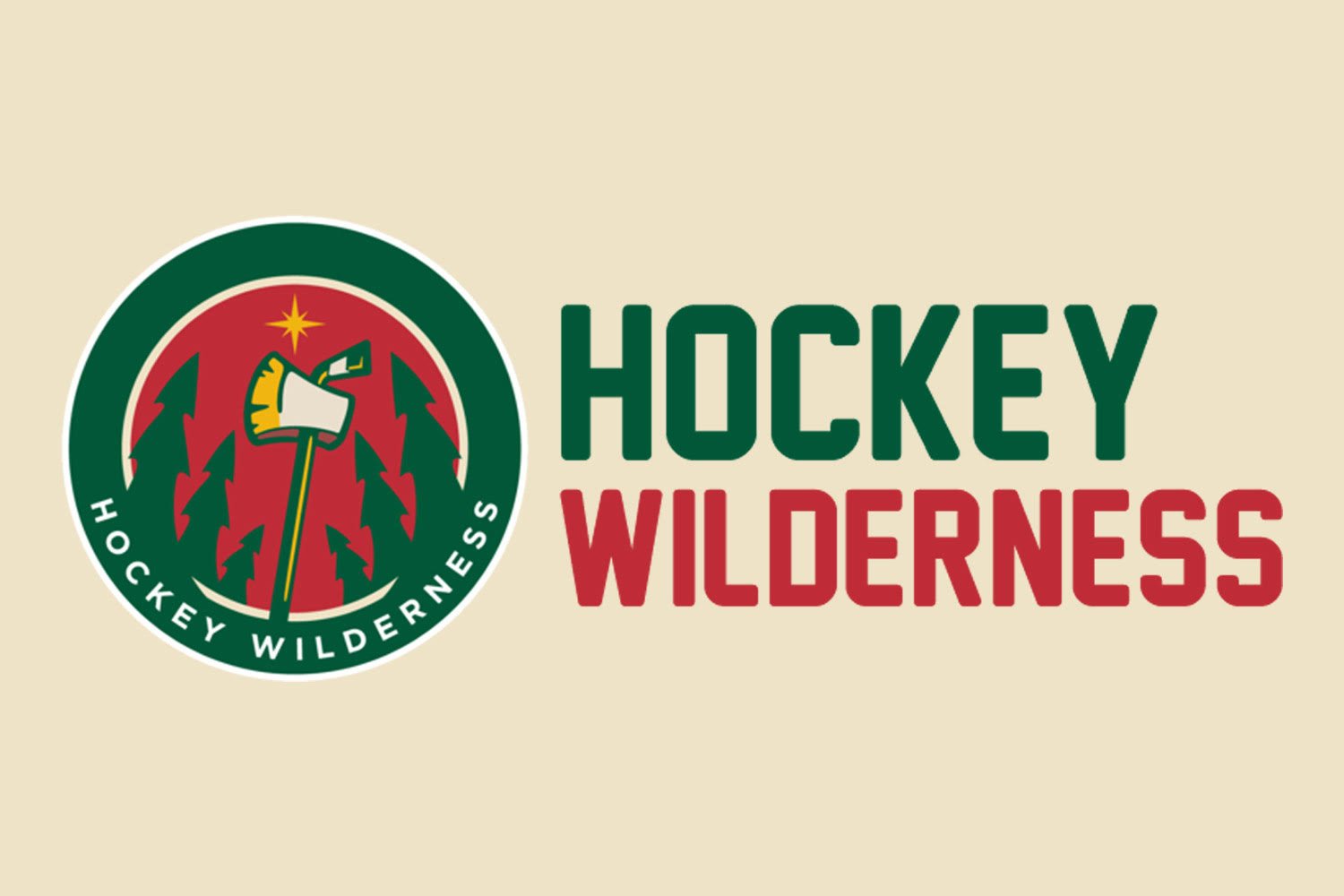 Umm...
*SIGH*
Son of a...
fa;sd,m bgslekhjlgnaikjesh bafkj.wlcfmiu vnhcijo
WHAT THE HELL WAS THAT WILD!?!?!?!
I asked midway through the game if Wild fans could sum up the game in one word, what would it be? I got some juicy replies:
Dallas added a late goal in the third period to make the final score 7-1.