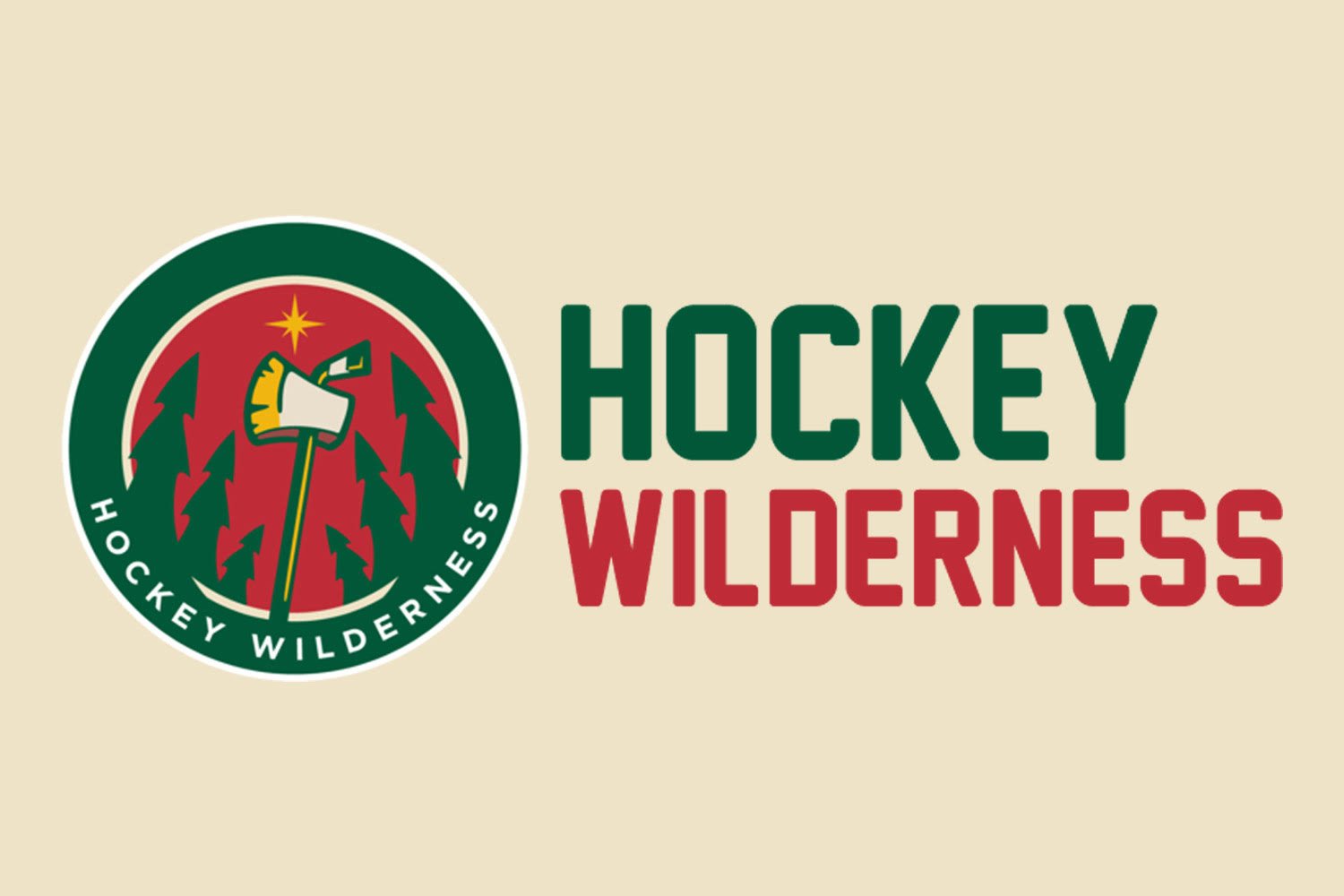 When Judd Brackett was brought on as the new Director of Amateur Scouting for the Minnesota Wild in July, his high reputation for finding talent throughout the NHL Entry Draft was hovering over the hire like a hopeful cloud.
Brackett spent 12 years within the Vancouver Canucks organization and his last five of those with the same title that he now holds with the Wild. During those five years in charge, he was able to bring in players like Elias Pettersson, Quinn Hughes, and Vasili Podkolzin in the first round of the draft, but it's current promising Canucks like Adam Gaudette, Nils Hoglander, and Jack Rathbone, that he was able to find after the initial round.
Tuesday and Wednesday proved to be Brackett's first real test as part of the Wild organization and if what the draft experts are saying comes true, he was able to hit multiple home runs. What a first impression.
Picking the Ontario Hockey League MVP might appear as an obvious option, but it was the four teams ahead of the Wild — after the obvious top-three picks — that let center Marco Rossi drop into their Minnesotan laps. Heaps of scouting knowledge was not necessarily needed, but it demonstrated a key change in the way this team is approaching the draft.
Compared to previous years and the selections the Wild made, it appears that Brackett and management are looking for high-end skill early in the draft, and foregoing their typical options until later. Just two years ago, defenseman Filip Johansson was taken over some more skillful options and back in 2016, now-Nashville Predator Luke Kunin was seen as a safe pick over some later selections. Hindsight is, of course, so easy to do, but Minnesota appear to be going for it when they need an injection of talent through the draft when they need it most.
This slight change in philosophy coming from the new management is more apparent in their selection of center Marat Khusnutdinov, than anywhere else.
Selecting Rossi — despite his 5-foot-9 stature — is an easy choice with the ninth-overall pick, but selecting a Russian forward that stands at the same height is one pick that makes the change evident. Khusnutdinov is heralded as a complete center, able to control the play through all three zones and can work tirelessly to create scoring chances. If he works out, it's a steal with the 37th-overall pick, but there is always that risk attached to using a top-60 selection on a player that might not play in Minnesota.
While we have been used to more safe picks within that range, Guerin and Brackett really decided to go all-in on ability instead of predictability. Going for getting a guy has been some downfall of the recent drafting in the top rounds, but they addressed that this week and the future is brighter because of it.
Although there are some unforeseen circumstances and special cases, but the Wild have not had one of their own draft picks play for their team since Kunin in 2016. A total of 25 picks made after the forward, and some talent is certainly coming from those drafts, but this slow process of making the Wild's lineup highlights why going for skill in the top-end of the draft is one strategy that can work.
Teams don't need to worry about drafting a solid bottom-six forward or bottom-pairing defenseman, they can get that through free agency or trades. The draft is for getting your next team leader and skilled player, a player that makes other teams regret not taking him.
It's taken a couple years and some change in the front office, but the Wild have certainly shown that they are viewing the draft as an opportunity to get that top talent with Rossi and Khusnutdinov.
Being a Wild fan might have been painful for the last two decades, but there is hope coming in the form of two 5-foot-9 forwards that deserve a chance to become the best player on this team for years to come.