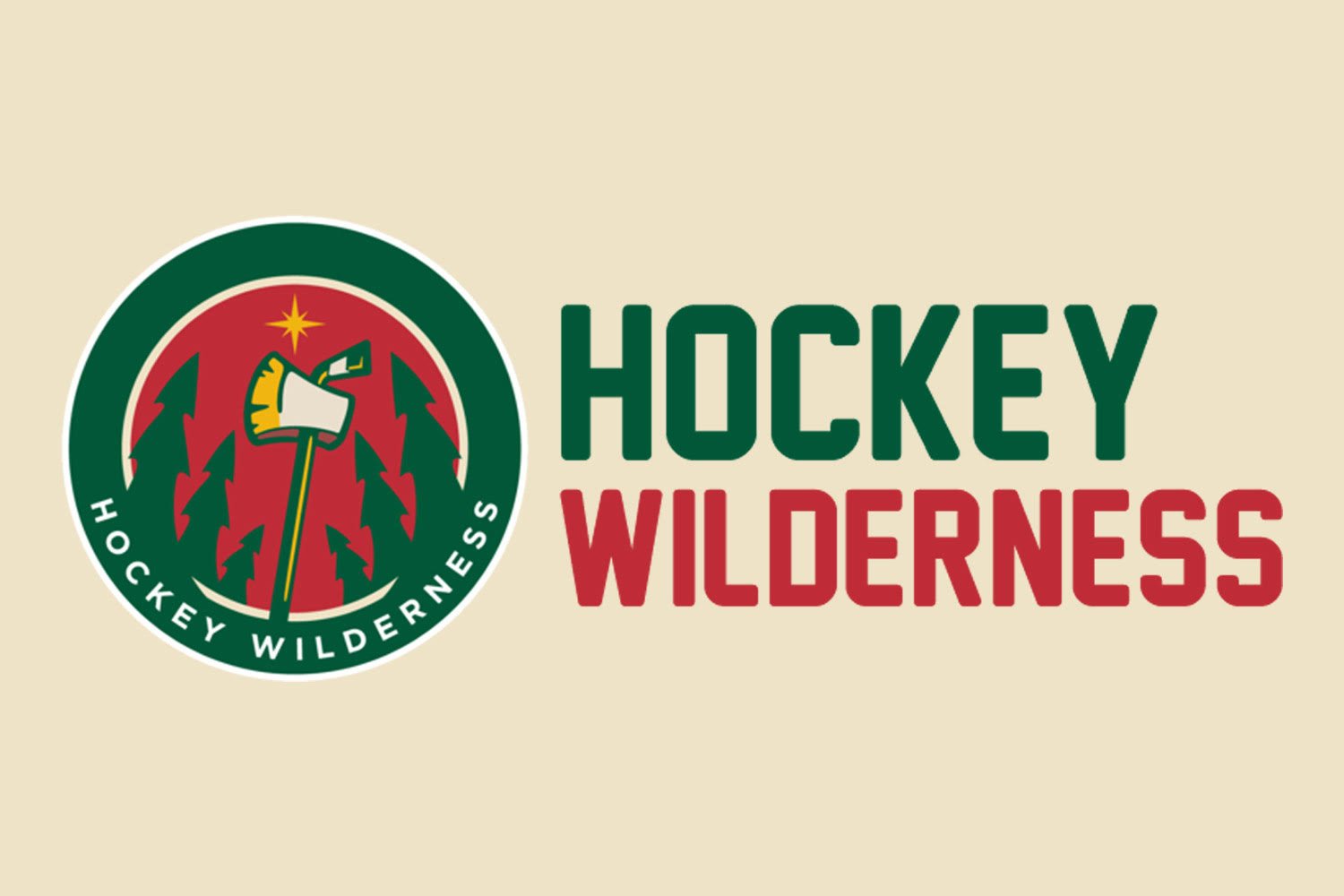 Heading into the medal round at the World Junior Championships, Minnesota Wild prospects have shone. They entered the day with 10+ shots each, with three prospects having 15+ shots. They've ranged from being dangerous threats to the leading scorer in the tournament.
But as good as they've all been, their games were elevated another notch on Monday's quarterfinal action. Each scored at least a goal and played key roles in their team's victories.
The first game of quarterfinal action featured Denmark and Russia and Russia's captain, Kirill Kaprizov. Kaprizov continued to dominate on the World Junior stage, racking up two goals in a 4-0 victory.
Kaprizov has been a monster all tournament, and his two goals brought his total for the tournament to seven, which leads the tournament. Like in his match-up with Team USA, Kaprizov showed his prowess as a dangerous weapon on the power play. Whether quarterbacking from the outside or getting to the net, Kaprizov is a threat to score at all times.
HIs first goal was an example of that. Kaprizov took a feed from behind the net and put it past Denmark's goalie. An impressive feat, as he was being pressured from two Denmark killers and fit it between a small space between the netminder and the post. His second goal was also pretty, as he cut to the net from the wall and beat the goalie high with a crossbar-down shot.
The next game of the day saw Sweden square off against Slovakia. Captain Joel Eriksson Ek was instrumental in Sweden's 8-3 rout, scoring 2 goals and firing 6 shots on the day. Eriksson Ek started things off for Sweden with a power play goal when he received a pass from the slot and skated towards the net to score.
After picking up an assist, Eriksson Ek finished what he started. He marked it an 8 for Sweden when he collected a rebound in front of the crease and calmly scooped it in net.
His 6 shots didn't even count this opportunity he had, where he was on the positive end of a Stoner-to-Hossa type event. Alas, he just hit iron.
Still, it was a banner night for Eriksson Ek, who was brilliant in his cup of coffee in St. Paul and is now shining as brightly as anyone on the international stage. He heads to the semifinals second in the tournament with 5 goals.
Then Team USA, which includes Captain Luke Kunin and Jordan Greenway was matched-up with Switzerland. Kunin had been dangerous, racking up shots throughout the tournament, but held off the scoresheet. This changed today, as his tenacity finally paid off when he collected a Greenway rebound in the crease and notched his first goal of the tournament.
But it wasn't just about the goal for the 19-year-old captain. With Team USA's defensemen lacking the incredible prospects other top teams in the tournament sport, USA has had to rely on their forwards to shoulder some of the defensive load. Kunin probably has had as much of that responsibility as anyone, frequently starting in the defensive zone and tasked with defending and carrying the puck of of his zone.
Not only was his role demanding, his ice time was, too. Kunin led Team America with 21:36. He logged 8:05 in the third period when Team USA found themselves clinging to a one-goal lead. This is an enormous amount of trust his coaches placed in him, and it paid off.
But it's hard not to about Kunin without talking about his linemate Greenway. Forget just this game, Greenway has been a monster around the net this entire tournament, creating opportunities for teammates behind it, and wrecking havoc in front of it.
He earned the assist on Kunin's goal, and when the Swiss tied it up in the third, Greenway was the player to step up. Boston University teammate Charlie MacAvoy took a shot from the point that deflected off Canadian defenders and was going to roll harmlessly wide. Greenway got his stick on it and guided it into the net for the game-winner. He also excelled defensively alongside Kunin.
All told, Minnesota's 4 prospects had 6 goals, 2 assists, and 13 shots on goal as all their teams advanced to the semifinals. Kaprizov will face off against Greenway and Kunin tomorrow as Russia meets Team USA, while Joel Eriksson Ek's Team Sweden will have the task of defeating Canada tomorrow.
Kaprizov is second in the tournament in points, and is tied for the tournament lead in shots on goal with 22. Greenway is tied for fourth with 18 shots on goal. Kunin's 17 shots and Eriksson Ek's 16 puts them both in the Top-10.
After going what seems like years without an impact forward coming through Minnesota's system, they now have four dynamic prospects who are stealing the show on the biggest stage of their lives. For a franchise that has gone a while without seeing a star-level forward don their uniform, this is a welcome sight.