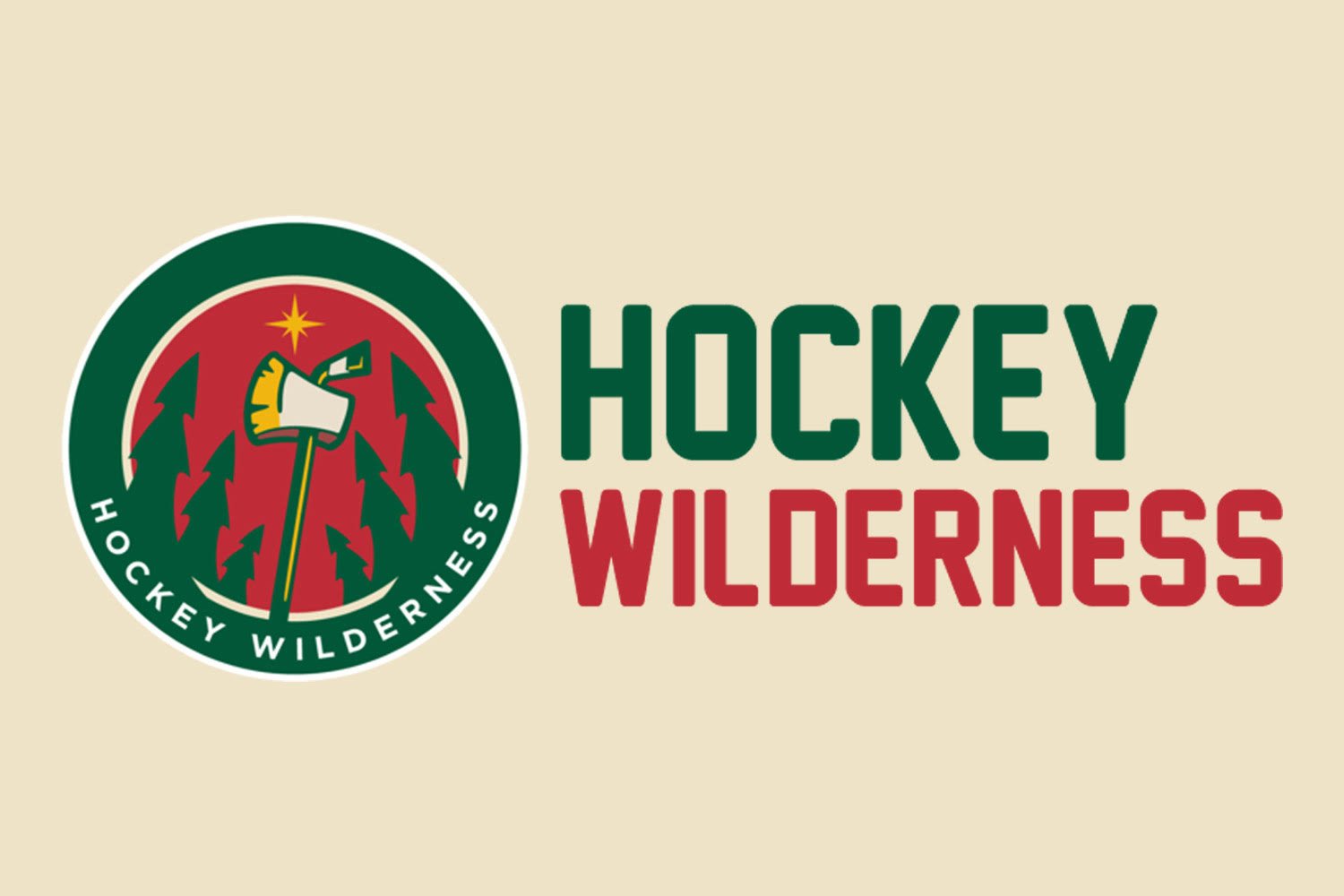 That initial round of cuts included 2015 late round draft pick Gustav Bourraman, who impressed ESPN prospect expert Corey Pronman during the Traverse City Prospects Tournament earlier this month.
The 18-year-old Swede will return to the Sault Ste. Marie Greyhounds in the OHL, where he scored five goals and 44 points through 67 games in his 17-year-old season. In addition to playing in the OHL this season, Bouramman has a good chance of making an appearance with the Swedish team at the 2016 World Junior Championship, taking place in Helsinki, Finland.
Both players have the potential to surprise the Wild down the road if they continue to develop this season.
The Wilcox, Saskatchewan-born defender was drafted as a high upside pick, but hasn't had much of a chance to prove what that upside could be in juniors with injuries thwarting both of his last two seasons, over which he's played a combined 29 games.
Warner is a big body defenseman who hasn't shown a lot of offensive upside. Last season was his first in the WHL, following two seasons in the USHL. Warner is deep down the defensive depth chart, providing more organizational depth than a defender who is likely to be seeing game action in Xcel any time soon.