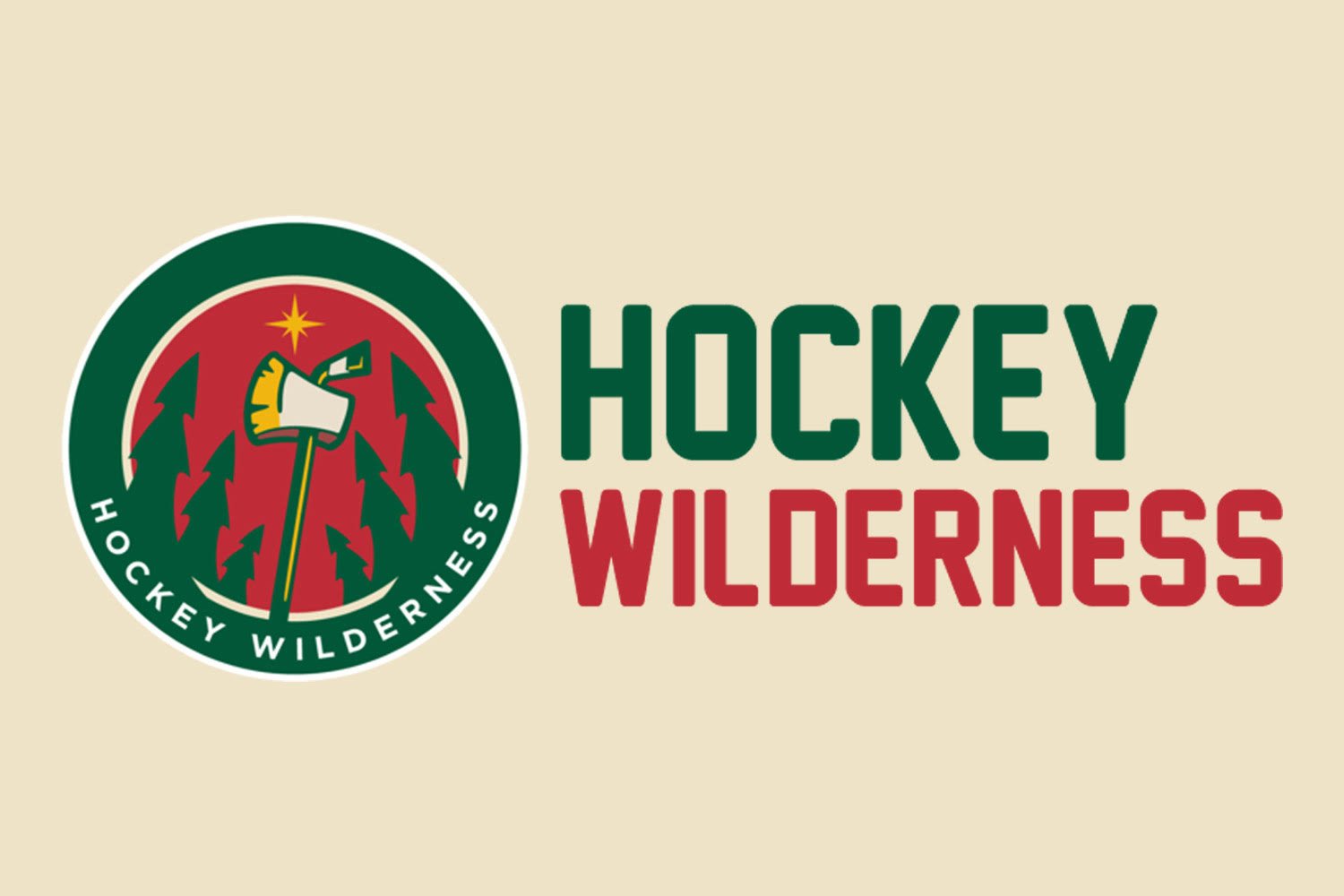 It has been months of trade rumors surrounding Buffalo Sabres star center Jack Eichel and despite it quieting down after the deadline and as contending teams are preparing for the playoffs, his exit interview comments have erupted the speculation once again.
Everyone that pays a modicum of attention to the NHL, can see that Eichel will be traded this summer. With a no-move clause kicking in after next season, now is the time for GM Kevyn Adams to try and salvage any value he has from one of the best centers to put on the Buffalo uniform. While that's unfortunate for them, the Minnesota Wild can — as we have discussed so many times on this website — heavily improve their team by acquiring the former second-overall pick.
During TSN's "Insider Trading" segment on Tuesday night, Pierre Lebrun mentioned the Wild as a team that can be interested in Eichel, along with the familiar teams that we have come to know as frontrunners.
"Now, a couple of teams come to mind for me, as potential fits, one is the Minnesota Wild. Obviously, the idea of Eichel playing with Kaprizov on the same line, certainly seems to be fun to think about," Lebrun said. "But the Wild do have to sign Kaprizov and they also have to sign [Joel] Eriksson Ek this summer, so they would have to make the money work."
The New York Rangers — who Lebrun mentioned after the Wild — the Los Angeles Kings, and Anaheim Ducks, are the obvious choices as teams looking to surge into contender status and have the young prospects to pull off such a move. But the one interesting thing, is that Minnesota has previously not been mentioned by a serious analyst before.
Aside from our begging and pleading and dreaming, an Eichel move to the Wild hasn't really been spoken into existence by anyone with any real knowledge of behind-the-scenes information.
Could this mean that GM Bill Guerin is cooking something up for this summer? No matter if they're knocked out of the first round by the Colorado Avalanche or end their season as champions? We shall see, but as we have pointed out before, this move just ultimately makes too much sense, especially considering what we have been witness to this season.
Eichel is right in between Eriksson Ek and Kevin Fiala in terms of age and that trio alongside the rookie Kaprizov would form a forward core that would strike fear for any opponent. Add that to the stable blue line that has a few good years left of production and a whole squad of established players to depend on for depth, this would be one hell of a team — as long as they don't get moved for Eichel in return.
It might just be rumors and speculative information, but there is a little bead of hope.