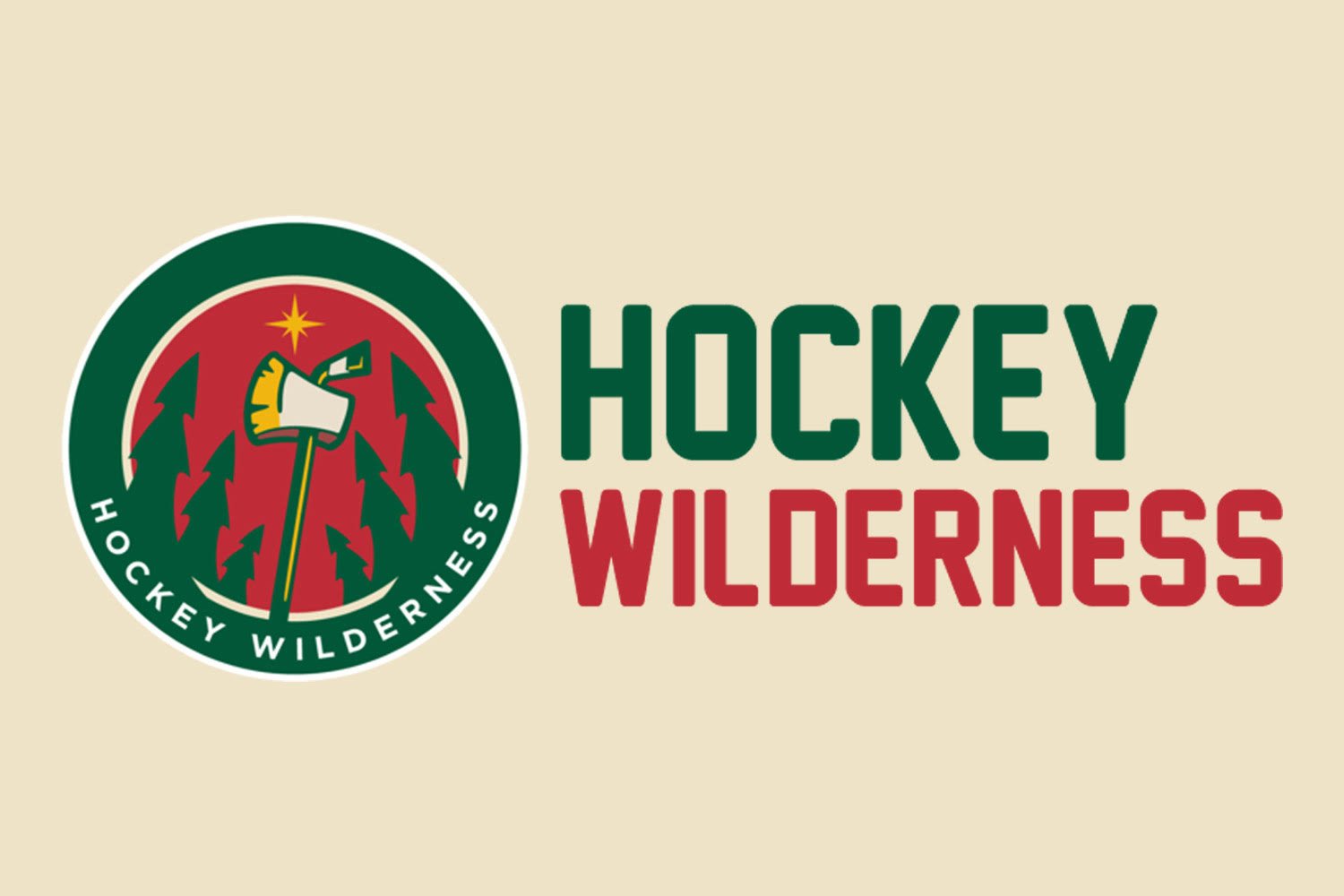 There was a common theme coming into Game 6. In spite of controlling the flow of play, or getting the bulk of the shot attempts, the Vegas Golden Knights would always capitalize on a bad turnover or giveaway to score and drive a knife into whatever momentum the Minnesota Wild had gathered. But Vegas has the 3-2 series lead and the pressure is was on both teams: on the Golden Knights to close out the series, avoiding handing the momentum to the Wild heading into Game 7 and on the Wild to keep their Cinderella season alive.
And what a game they played. After being completely stonewalled by Marc-Andre Fleury to start the series, the Wild have now scored three or more goals against the netminder in back-to-back games. They did it by reversing the motif, dominating the Golden Knights in the giveaway/takeaway category, with Minnesota's 17 takeaways dwarfing their 4 giveaways.
In his post-game interview, Ryan Hartman — who had the game-winning goal — reflected on the sort of environment Game 6 encouraged. "It's an elimination game and those types of games are just a game of mistakes. Who's gonna budge first." Hartman said. "You've got two teams; one's fighting for their lives more than the other. But they are playing just as hard and they don't want to have to play another game. We're fighting for our lives. Like I said, a game of mistakes, and when you get your opportunities you have to put them in the net."
Hartman was just one of a trend of Minnesota Wild skaters to get the proverbial monkey off their backs. Nick Bjugstad, got his first goal and point of the postseason off of a nifty backhand move on a breakaway.
With their backs against the wall, and the role of spoiler available, the Wild persevered.
Undoubtedly the Wild's MVP of this series so far, goaltender Cam Talbot liked what he saw from his teammates. In his post-game availability, he fawned over the performance of some of the game's biggest contributors.
"That's what I love about this group," Talbot said "where we can be down but we're never out and, you know, we just keep persevering like we did tonight. You see the elation in the group when [Hartman] scores that big goal and then on the powerplay we get another one and then you know [bjugstad] on the breakaway. So it's just an unbelievable game by all the guys tonight. And, you know, We're just looking forward to game seven."
So are we, Cam.