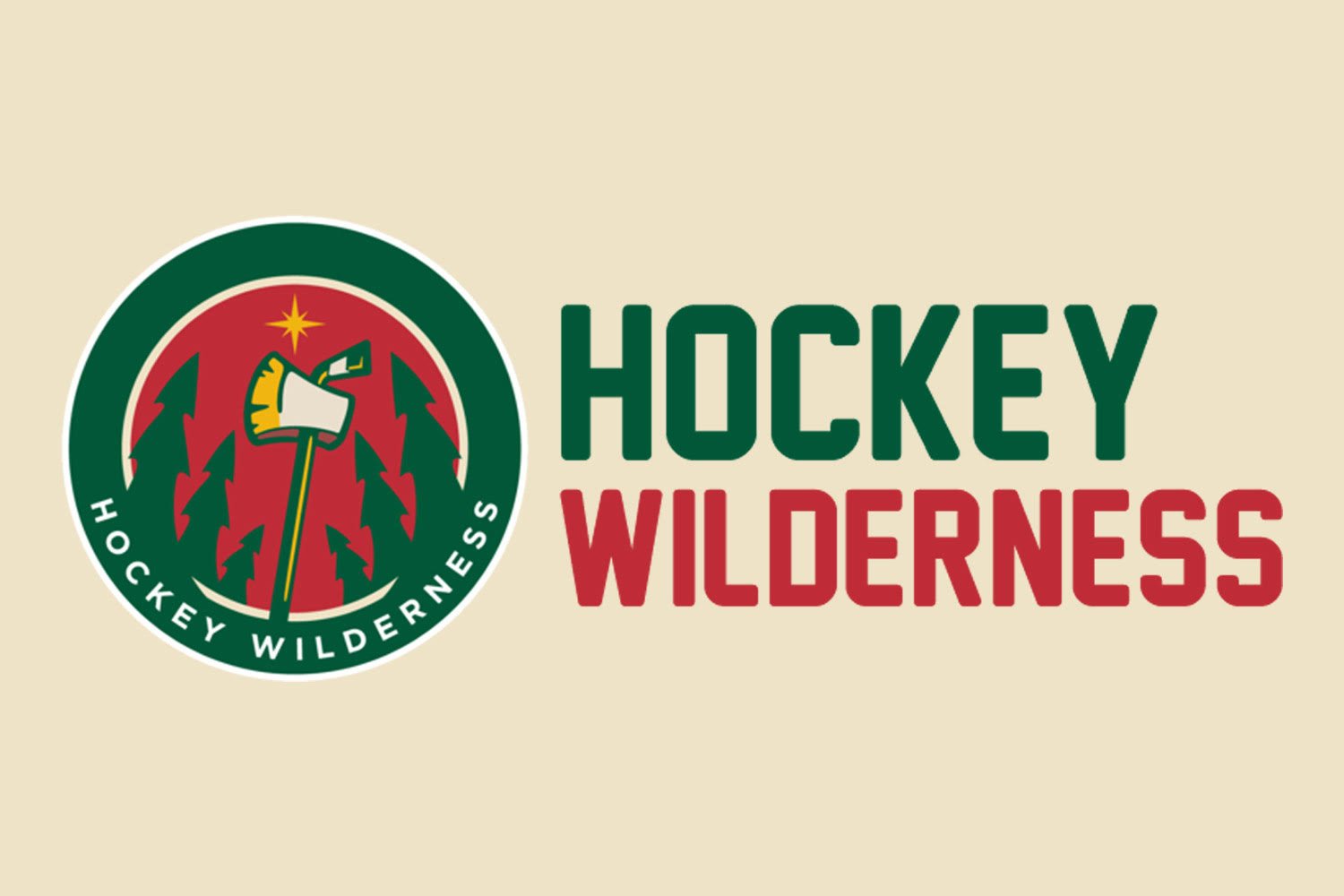 Things are not looking good for the Minnesota Wild right now when it comes to winning games in the NHL. Having just suffered a demoralizing 5-1 defeat to the Vegas Golden Knights to start a seven-game homestand against very good hockey teams that can define the entire season, the confidence to claim that this team can be something similar to last year's is non-existent.
But that is not where the focus is as the league crawls towards the NHL trade deadline on March 3. Sure, expectations were that this team is good enough to make the playoffs — they are still more likely to enter the postseason than not — unfortunately the reality has now been understood that this roster is just not quite there and does not deserve to be invested in yet.
Wild GM Bill Guerin has already accepted that he will not be spending prime assets to get win-now players because it just won't add up.
"We're still just not in a position where we want to give up first- and second-round picks for somebody we know that will be a rental," Guerin said on Thursday's episode of Straight From The Source. "We hope that (Jordan) Greenway can start scoring more, (Ryan) Hartman can start scoring more, (Marcus) Foligno can start scoring more — guys like that can just start contributing offensively a little a little bit more. That would be the best scenario because then we can solve a lot of things, a lot of problems internally."
The whole entire plan is really just hoping that some dudes can just start producing like they have in the past. Maybe Foligno won't lead the entire league in shooting percentage with 23.5 percent of his shots ending up as goals, but as of right now he's at a career-low 7.3 percent. Guerin — and some sensible and patient fans — are betting that regression to the mean will happen and more goals will happen.
That's with the roster right now, though. The general manager mentioning that he's not even willing to trade a second-round pick for a rental is extremely telling. This organization values draft picks and prospects over anything short-term solution and wants to plan for seasons that we can't even fathom right now.
Some smart people recently ranked the Wild's prospect pool as the best in the entire league and that bounty of future potential players is not going to get touched to try and solve Right-Now Problems. Other teams might panic with some commitments to high-end players like Kirill Kaprizov, but Guerin seems fairly calm in his approach of a team underperforming or exposing themselves to be exactly what this mediocre roster is.
The long-term approach to just about everything that happens with this team is good, but can also be a little unsatisfactory for people that just want more out of what they're currently watching. Whether it is bringing in some internal young talent or getting someone like James van Riemsdyk or a similarly-experienced scorer for a mid-round pick, the Wild are going to make some moves before March 3, but it will not be sacrificing any important part of the Wild's future, that is for sure.